1. Shimmer Flecked Mock Neck - I feel like this would be a perfect shirt to layer with. I am cold pretty much all winter long, and I am always looking for some clothes I can layer.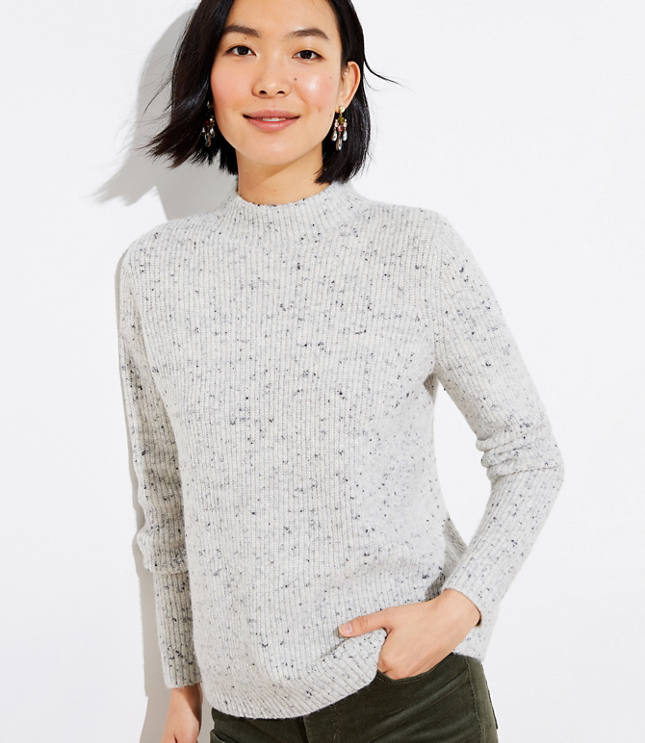 2. Women's Vionic Kani Slip-ons - I love this style of shoe and the cut outs make it even more fun. These would be lovely for spring when I no longer have to worry about snow and ice.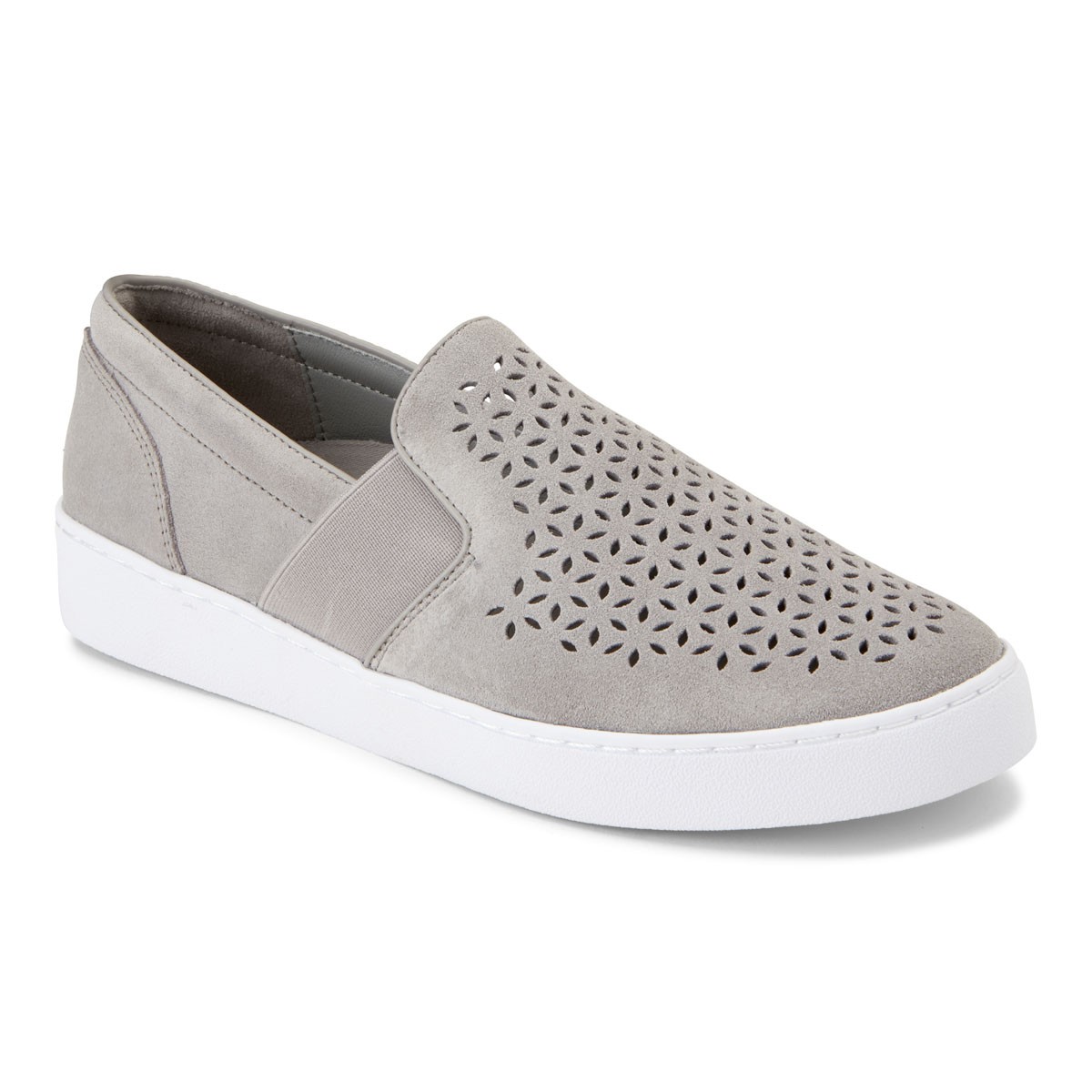 3. Calia by Carrie Underwood Cracked Marble Printed 7/8 Leggings - I might have featured these once before. I'm loving the marbled look and after spending a few weeks where I've done two workouts several days each week, I am actually in need of some leggings.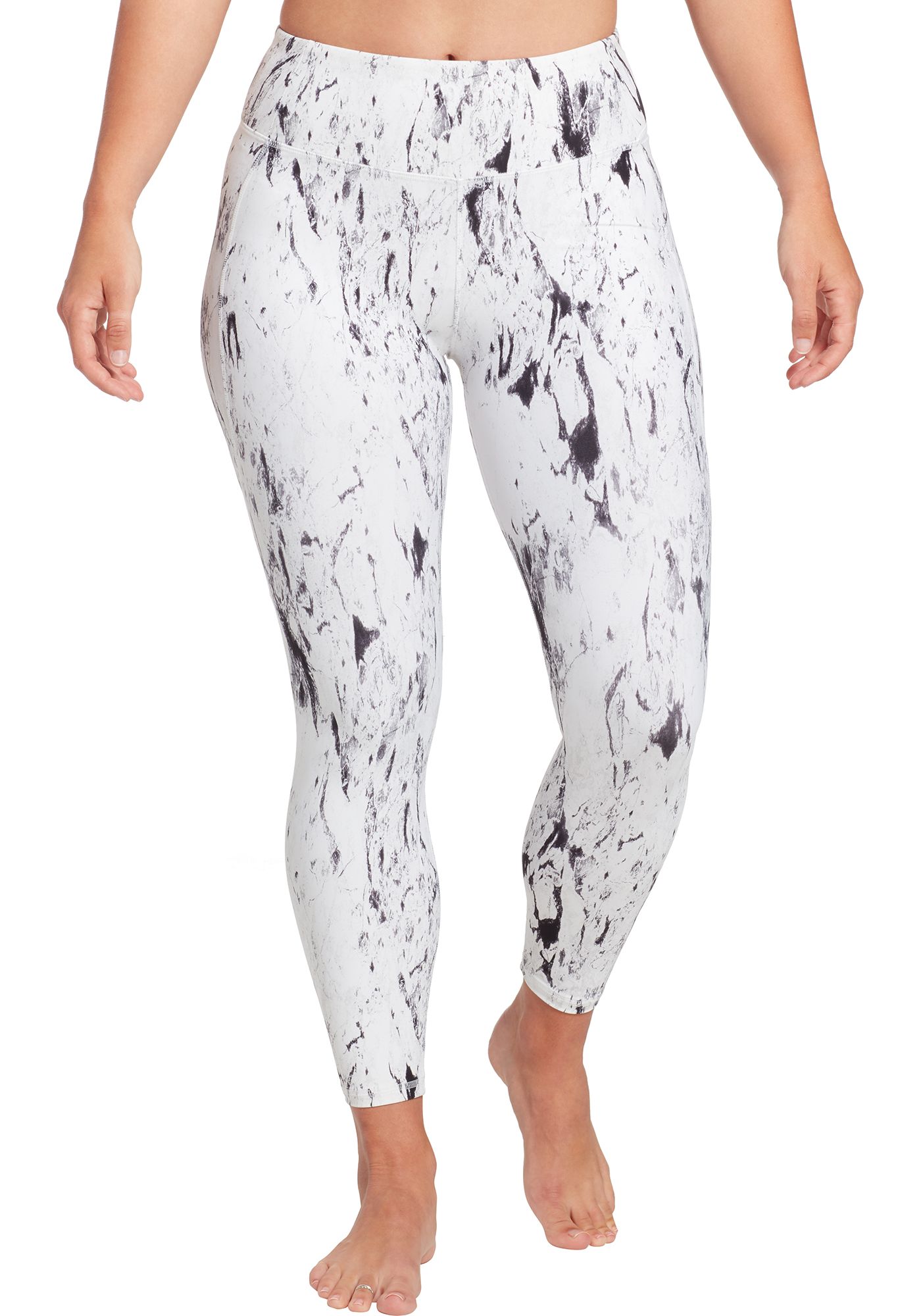 4. Happiness Is A Good Book Sweatshirt -this sweatshirt is $70 which is a little pricey, but I am having a hard time holding back. I am easily swayed to purchase anything book related.
5. Women's Long Sleeve Back Belt Open Cardigan Sweater -last year I was in hunt of a burgundy cardigan sweater and couldn't find one anywhere. This is now at Target and very nearly exactly what I wanted last year. Of course, I'd be happy with it this year, too.
6. Kut from the Kloth Light Wash Sophie Bermuda Short - I meant to buy a pair of jean shorts last year and never managed to pull the trigger on that purchase. I am not going to let that happen this year. Denim shorts are already out at Scheels and I will be trying them on and getting a pair.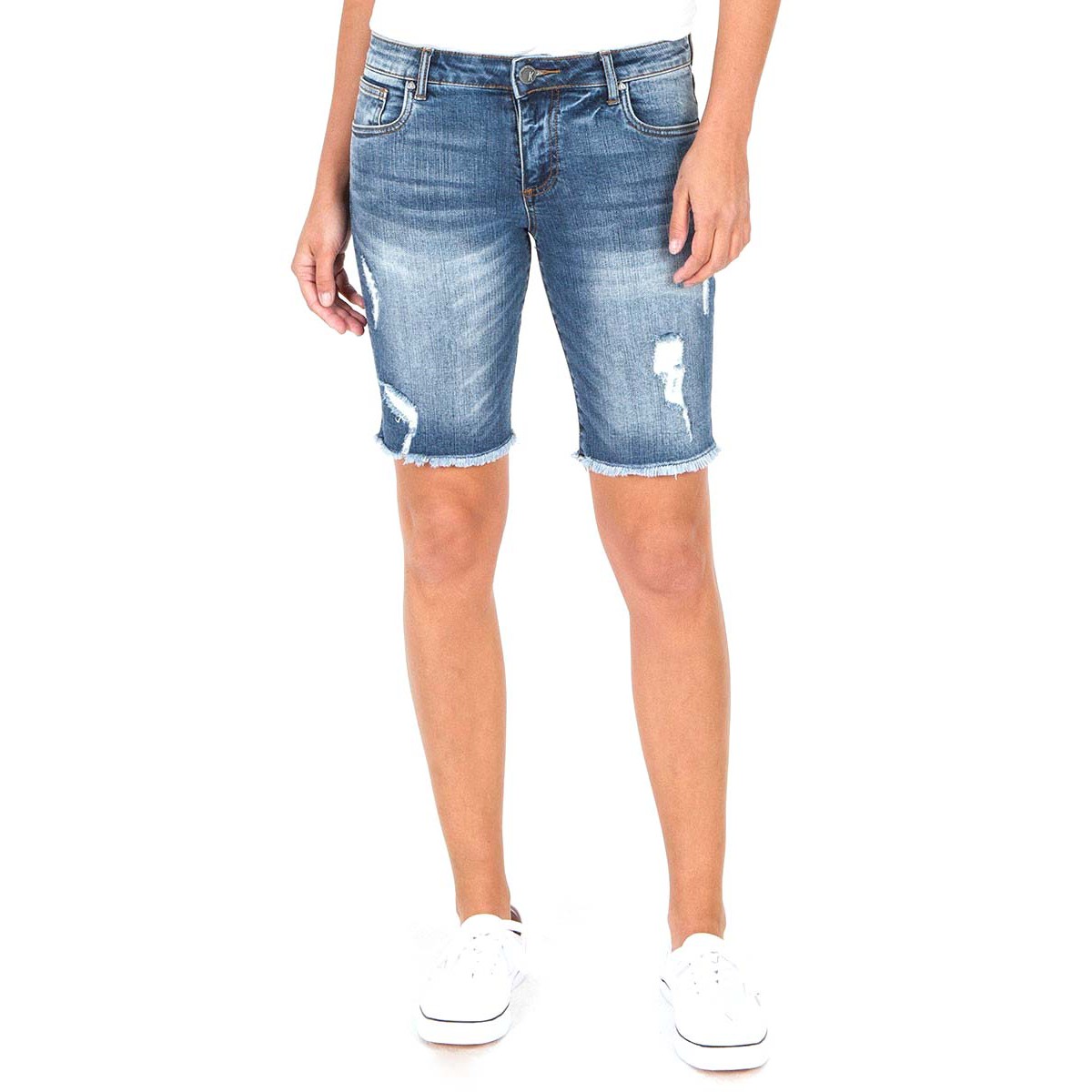 7. Kind Is Cool T - Amazon has some great clothing. I'm loving this T-shirt.

8. Ruffle Top in Snowy Stewart Tartan - plaid seems sort of wintery/Christmasy, but I still love it. I like the ruffle on this one and I would be happy to wear it all winter long.
9. Easy Cabled Pullover - Garnet Hill has this one in several colors and I'm loving this lighter sweater for spring.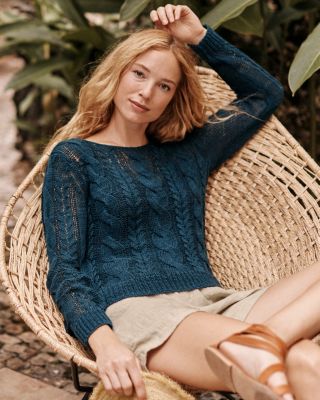 10. Aerie Sunday Soft Quarter Zip Sweatshirt - I love a good cozy camo sweatshirt. I have never been a big Aerie shopper, but I have been happy with the loungewear I've purchased from them.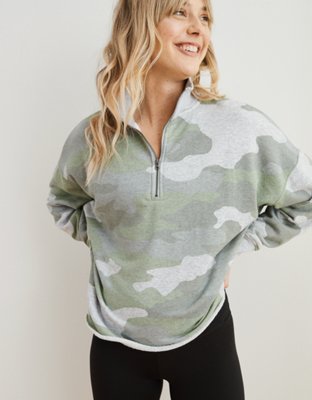 That's it for me this week. What's caught your eye?