Paula Daly's books are entertaining psychological thrillers. And this book - her third- is perhaps her best yet.
In her previous books I've been easily able to find some flaws with the plot and characters, and this one is a bit tighter.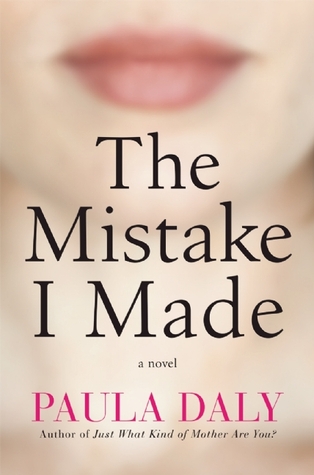 Roz is a single mom who is finding it impossible to keep up her therapy practice, pick her child up from after school care on time, and have enough money left to pay her bills.
When an odd proposal comes from the husband of her sister's friend, Roz at first turns it down. But Scott is wealthy and successful and doesn't take no for an answer. Roz finds herself finally paying off some of her debt after she agrees to his deal: sex with no string attached for payment.
However, things aren't ever easy and when Roz tries to end things Scott isn't willing to let her go.
There are twists and turns to this story, which although a bit far-fetched, was very entertaining and hard to put down.
This is my favorite book by Daly so far as she is churning out great psychological thrillers.