This week's Friday Five is a quick pre-vacation post, since right about now I should be packing our van and tidying up our kitchen so we can get on the road.
However, there are still lots of great things I've found this past week.
My sister gave me this recommendation for my own wardrobe. And I will admit I was intrigued. This skirt caught my eye.
Mostly because of this special little benefit. But would I really wear these to be active? Not really. Still it look more comfortable than most skirts.
I have been at work three days this week and coveting the shoes of a co-worker. I got up the nerve to ask her where she purchased them from - and she even let me try them on! Now I want them more than before.
Shelving is one of the things I seem to gravitate toward. This shelf on the At West End website is calling my name.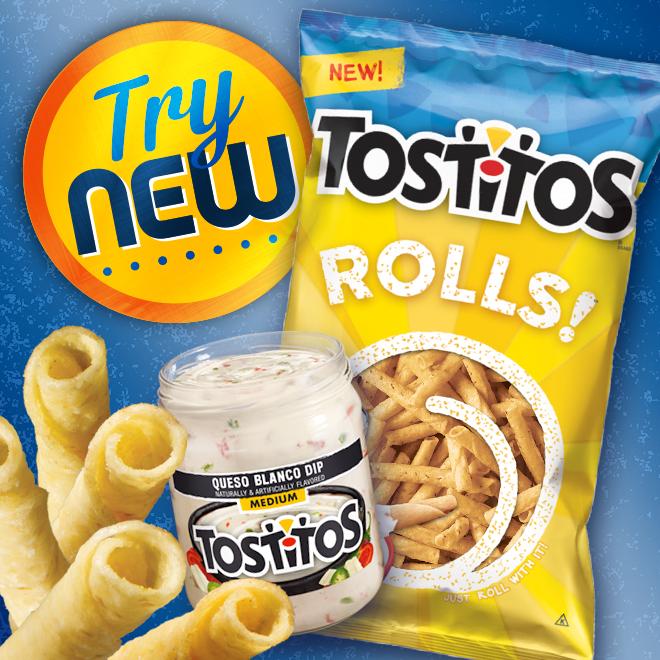 I'm giving this food a recommendation without even trying it, something I don't generally do. We saw these at Target just before we planned to leave on vacation and even though I bought them, I didn't want to open them up and just eat half a bag. I'm excited to try these when I get back. (Although this is totally not on my healthy eating plan!)
And, I haven't checked Old Navy's website in a while, and when I was putting together this week's Friday Five, this skirt caught my eye. It looks nice and cool for the summer, which is just what I need right now.
So, I'm heading off to vacation for the next ten days. Luckily I've got several blog posts that are ready to go and hopefully I'll have internet access at the various hotels we'll be at.
What caught your eye this past week?