This month's books from June 2005 took me by surprise. I can't believe it's been ten years since I read The Kite Runner or On Hitler's Mountain. How can time go so quickly?
Some of the highlights of my reading from ten years ago include:
1. On Hitler's Mountain: Overcoming the Legacy of a Nazi Childhood by
2. The Wonder Spot by Melissa Bank
3. The Kite Runner by Khaled Hosseini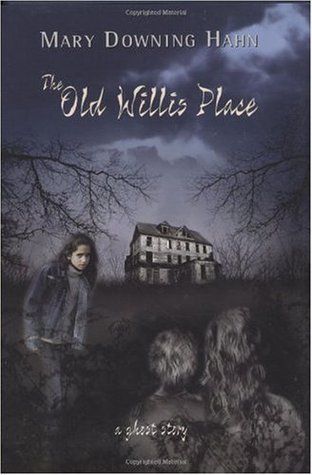 4. The Old Willis Place by Mary Downing Hahn
5. Adored by Tilly Bagshawe
How about you? What were you reading ten years ago? Five? Last year?