A few years ago our new dress code at work went into effect. I could handle nearly everything about it, except the "no open toe shoes" rule. Honestly, some sandals are really quite dressy. As a bit of my own private rebellion I've put my Keen water sandals on plenty of times to wear. They do cover my toes, after all. This has meant that I've pretty much given up buying sandals. Now several years later, I am thinking I need a nice pair for the summer and not just the flip flops I live in at home. This pair of
Franco Sarto Gia Women's Sandals at Zappos
is high on my list. Love the shiny-ness of them!
One of my very favorite t-shirts is my state T. Maybe I like maps and geographical things on clothing. When I saw this on Milk and Honey Ts, I knew this was a t-shirt I'd love to wear.
Last Friday Little Sister went to my mom's to hang out. While she was spending quality time with Grandma, the two stopped by a fundraiser for the private school my nieces and nephew attend (where my mom taught for nearly thirty years, and where I taught my first year of teaching) and checked out the local vendors. I had never heard of Origami Owl until then. But a mere seven days later I have heard talk of little else. The jewelry is cute- for kids or adults. Little Sister has been plotting out which necklace she wants. I admit to wanting one just a tiny bit. However, she is going to need to do a lot of work to pay for this. The jewelry isn't exactly cheap. So far she has spent two hours at my mom's doing yard work. And luckily this stuff will be around to purchase whenever her fortune is finally amassed.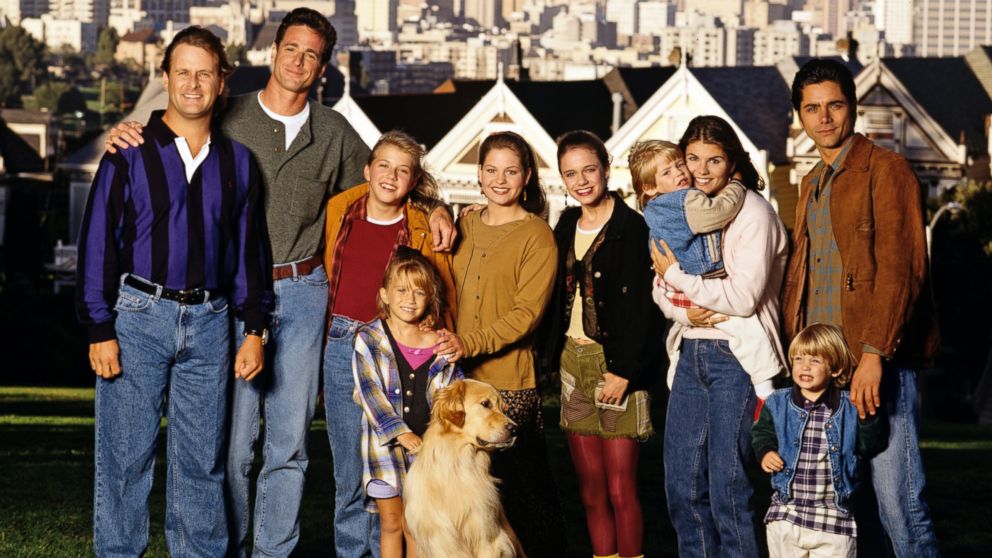 Full House is coming back! I can't wait to watch this show in 2016 on Netflix, which reports that there will be a 13 episode first season of the show aptly named Fuller House. I watched a few episodes of Full House when they first aired, but my kids are total Full House junkies. We have the entire series on DVD. I can't help my adult addiction to this show considering all the hours I have been forced to watch it.
I've been reading a lot about capsule wardrobes this past week. Every time I hear about someone who has gone through their closet and eliminated the clutter I am a bit jealous. When I read this blog post, I totally got what the author was saying. Part of me really wants to do this. And part of me still can't imagine having so few choices - or getting rid of things I've spent good money on. I think at some point in my life I would like to try this. I'm just not quite there yet.
So how about you? What's caught your eye this week?