All day long I've meant to post my Friday Five. I have been busy all day long - beginning at 5 AM with my workout. It's now 8:30 on Friday night and I am finally sitting down. What a week! Here's my Friday Five- better late than never!
I've mentioned before that my dad is suffering from dementia. I would like nothing more than to avoid that fate, but in researching how to best do that, there is nothing much more I can do than live a healthy lifestyle. However, I did subscribe to lumosity, an online source that if full of memory games and tests. So far I have enjoyed playing the various games I have been introduced to. There is a fee for a membership, but my mother encouraged me to do it, and my kids have been on my case to try it out themselves.
A few years ago I bought a shirt off The Home website. I think they have one for all 50 states now and I love mine. At the time they came only in gray, but now there is also blue available, which I am going to purchase. Super comfy.
I loved, loved, loved Wonder. So, it's no surprise that I pre-ordered the Julian Chapter for my Kindle. It's not a full length novel, but I am interested in exploring Julian's point of view.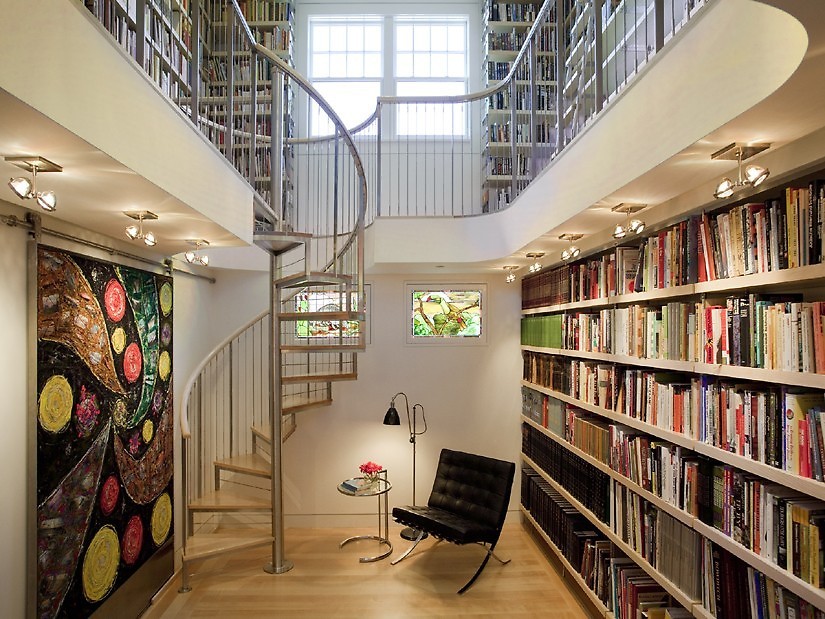 Check out these home libraries at this Huffington Post article.
I just can't get enough of libraries, I guess. This is my new "coffee table" book:
I love looking at the pictures!