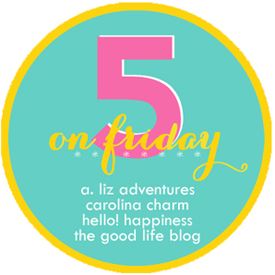 Sugar Boo & Co Dealer in Whimsy have these unique looking deer heads to mount on your wall. As our remodeling continues, I am kind of liking these. We did at one point have a deer mounted in our living room, but Mo-Deer, as he was named, has moved out to a storage shed.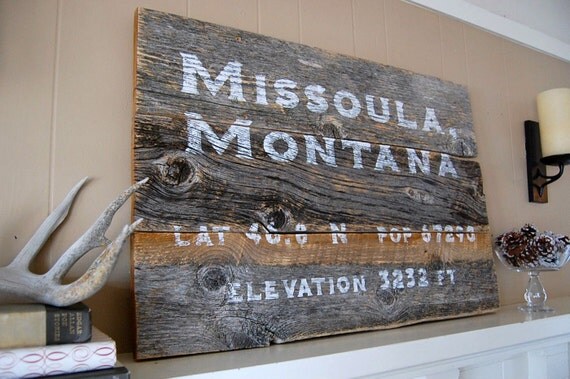 And, since I'm in the mood for wall decor, I found this very cool sign on Etsy. It's a little out of my price range and I don't live in Missoula, MT, but my brother-in-law does and this would be a perfect gift.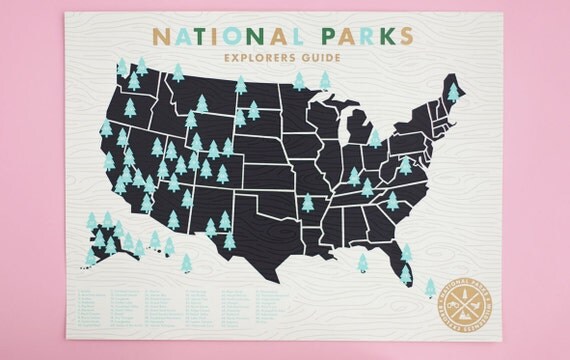 I like this map a lot and wouldn't mind having it in my hallway. Etsy has this one for just $40, which might be more in my price range than that cool Missoula, Montana sign.
I only made it out of bed three mornings this week to exercise. My excuses are great. My diet hasn't been horrible, but this handy list gives some great suggestions for snacks that are healthy-ish.Click on the picture to see visit Healthy Eating.
I haven't mentioned books at all on my Friday Five, so here is my newest kindle purchase:
The product description from Amazon:
Life is chaotic. But we can choose to live it differently.
It doesn't always feel like it, but we do have the freedom to creatively change the everyday little things in our lives so that our path better aligns with our values and passions.
The popular blogger and founder of the internationally recognized Simple Mom online community tells the story of her family's ongoing quest to live more simply, fully, and intentionally.
Part memoir, part travelogue, part practical guide, Notes from a Blue Bike takes you from a hillside in Kosovo to a Turkish high-rise to the congested city of Austin to a small town in Oregon. It chronicles schooling quandaries and dinnertime dilemmas, as well as entrepreneurial adventures and family excursions via plane, train, automobile, and blue cruiser bike.
Entertaining and compelling—but never shrill or dogmatic—Notes from a Blue Bike invites you to climb on your own bike, pay attention to who you are and what your family needs, and make some important choices.
It's a risky ride, but it's worth it—living your life according to who you
really
are simply takes a little intention. It's never too late.
I'm looking forward to getting to this one sooner rather than later. So, there you have it, folks. The stuff that I have been busy looking at these past few days.