Another week is coming to an end. Here are the things I've been looking at on the internet these past few days.
The Huffington Post has a great article about what kids remember about their teachers.
It's been so cold here that apparently winter apparel is on my mind. I would love these Sorel boots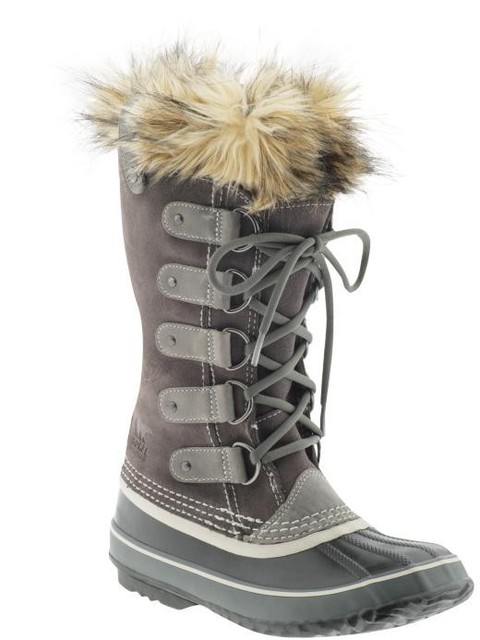 Somehow I managed to bruise the ball of my foot which has meant no running this week. I did try on Monday morning, but my husband yelling, "Bad Choice" at me repeatedly did make me re-think. For now, I can dream of running on the treadmill. This treadmill work-out is a bit of a switch-up for me. It doesn't make the time go faster, but it did make my legs tired.
I found these a while ago on Bake It Pretty and loved them. I am thinking about buying myself some for my new kitchen when it is finished. A lot of our glasses are pretty old and grungy looking. Click on the image for more product information.
I won't have a fridge for a few weeks, but this list on Iowa Girl Eats of staple food items is a great one to refer to. I'm keeping this one handy for when I can start organizing my refrigerator, freezer and pantry
.