Tomorrow is the day I have been waiting for. The ALA Winter Conference in Dallas is underway and tomorrow morning a variety of literary awards for childrens literature will be announced. I have long since given up guessing at the Caldecott because I am just never right. However, there are a few that I hope get a little attention:
Blackout by John Rocco - I've checked this one out so many times and it's all because I am in love with it.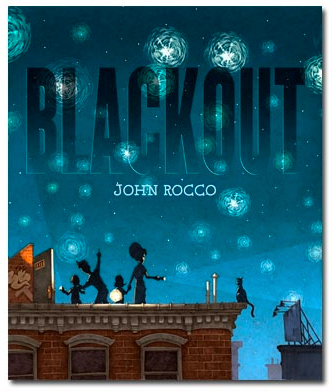 Wonderstruck by Brian Selznick - I don't know if this is a Newbery or or Caldecott contender. I could see it go either way, but I did love the illustrations in it and the story they tell.
Drawing From Memory by Allen Say - I am reading this one today (review to come) and enjoying it a lot. This book reminds me of how much I have enjoyed Say's other books.
As for the Newbery- I have read more books this year than in past years, and I can see several of the ones I have gushed about getting some type of recognition. And then there are those by first time authors that haven't received much buzz, but that I have loved and that I want others to hear about.
Some of my favorites:
When Life Gives You O.J. by Erica Perl-Realistic fiction with a great message and several themes- relationships with grandparents, recognizing it is OK to be different, growing up
Between Shades of Grey by Ruta Sepytis- Realistically this is probably a YA selection. What an amazing story about life in Stalinist Russia. Shares a little known part of history and an amazing will to survive.
OK For Now by Gary Schmidt- This could possibly be a YA selection, but this second installment by Schmidt is as good as, if not better than, The Wednesday Wars. However, this title has been on so many Newbery lists I fear that the recognition might jinx it.
Junonia by Kevin Henkes- This book is more about character development than plot, but I loved the story of a ten year old girl and her family spending the summer at their cabin and the changes they must make.
A Year Without Autumn by Liz Kessler- A mix of fantasy and realistic fiction - I loved this one for its message.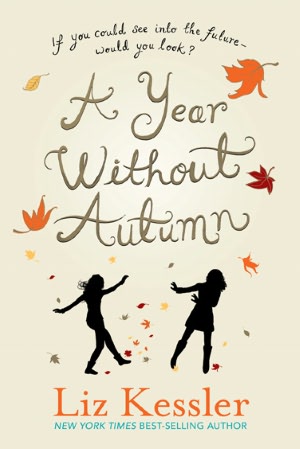 Something to Hold by Katherine Schlick Noe- a first novel for Noe, somewhat autobiographical about Noe's own childhood living on an Indian reservation. Plenty to think about and discuss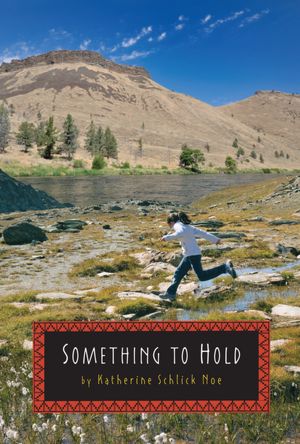 Inside Out and Back Again by Thanhha Lai - Maybe this one has received too much recognition to receive an award, but this is an amazing novel in verse about a young Vietnamese girl who moves to the United States.
I am so interested in what books make the cut and which will be passed over. There are so many great books each year to choose from and it's always fun to add some new titles to the TBR pile.