September 11 snuck up on me this year. It's hard to believe that happened 19 years ago. I was a new mom, home with my oldest daughter on maternity leave. I remember staying up until late every night, sleeping on the couch with the television on, while watching the replay of news and the ticker tape scroll across the screen.
I have tried to read every 9/11 book that's been published because that moment in time was such a meaningful one for our country - and one I was alive to experience firsthand. I have a book waiting for me right now that came out last year that I will soon pick up.
While that time was so difficult for our nation, it was also a time we were unified as a country, and that is a feeling we'd all like to have again.
So here is today's Friday Five on this very dreary, cold Iowa fall day. This is our fifth consecutive day of rain and cold, but the forecast looks promising for next week:
1. Pull-on Wide Legged Pants - these come in a few color options, but I love these and think the would look great with a denim jacket and white T.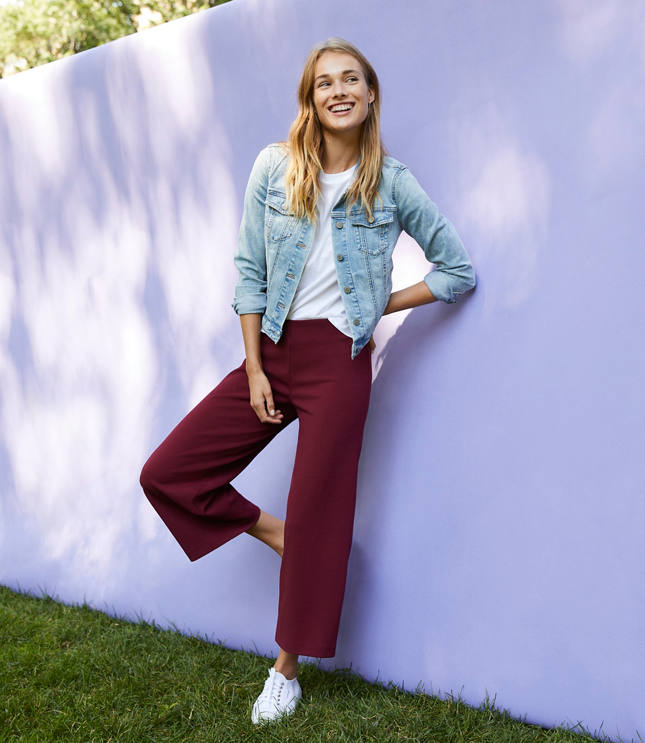 2. Middle Grade Face Mask - my sister bought this mask for me and since I'm a middle school librarian, it's perfect. However, in addition to compliments from people, I've also had several people get way too close as they try to read the titles on the spines.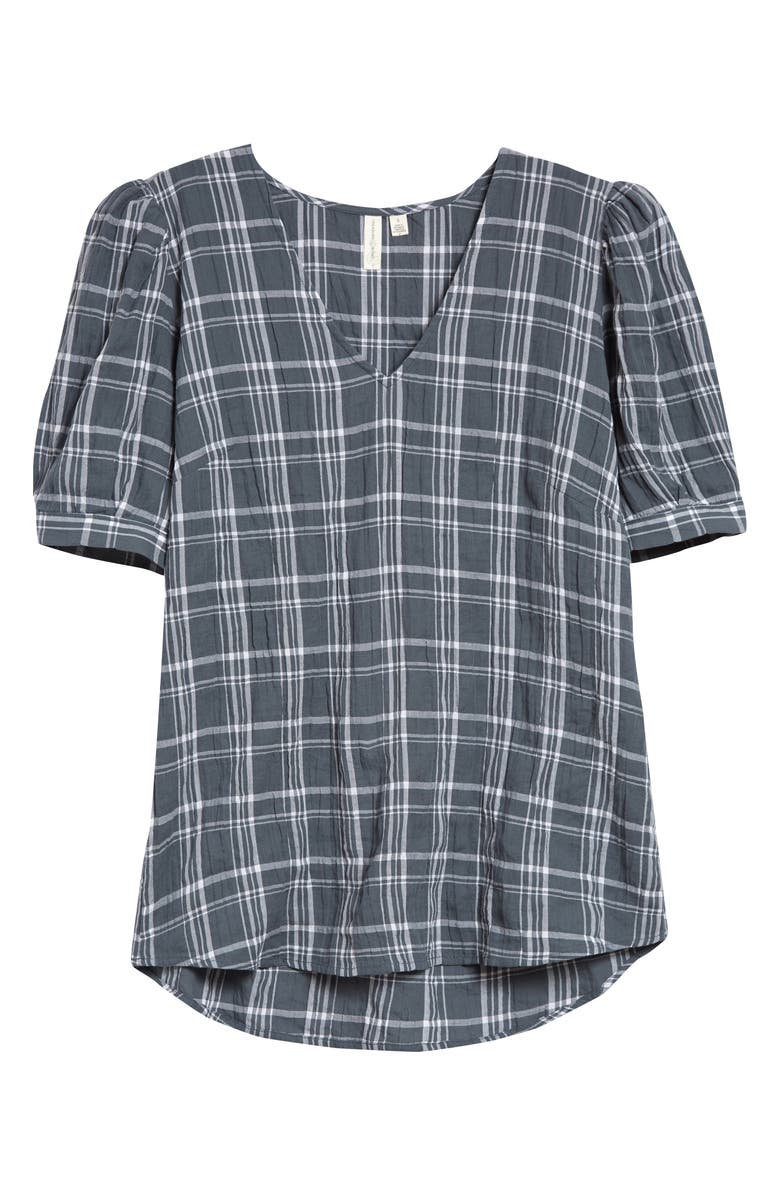 4. Giovanni Kimono - a couple of my coworkers have joined the kimono bandwagon and throw one of these on every day with whatever top they put on. I, too, may have to join them.
5. Purple Rain T-Shirt - I definitely don't need a Purple Rain t-shirt, but in addition to feeling nostalgic and singing along every time I hear a Prince song, I also recall that our wedding DJ played this as the final song at our wedding reception/dance.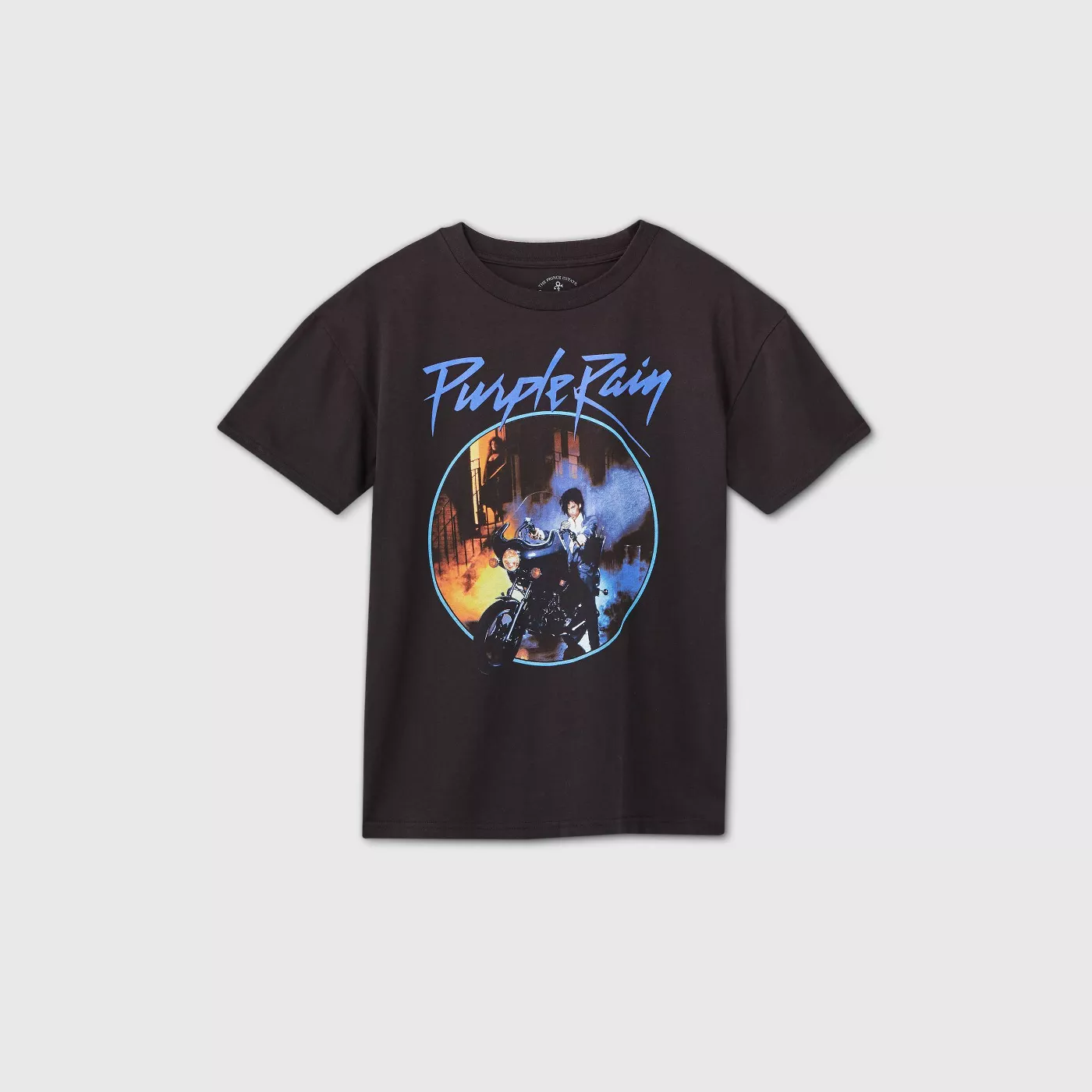 7. Harlow Fair Isle Sweater -my love for Fair Isle is strong. This is Sundance Catalog's new fair isle sweater for the fall/winter season.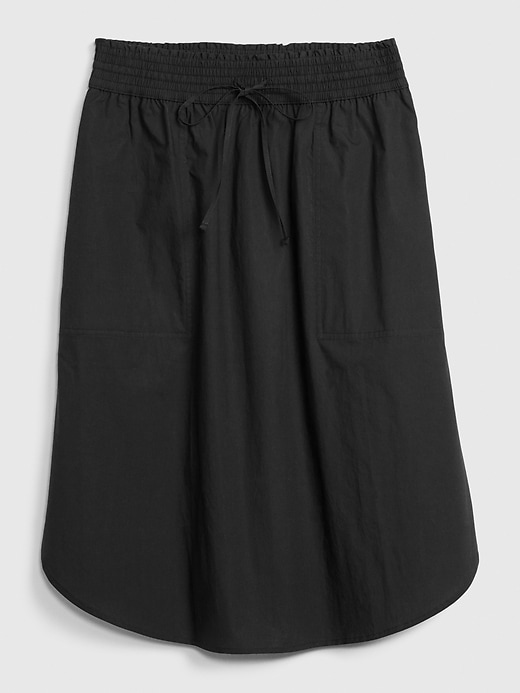 9. Book Club For Kids Podcast- I've just rediscovered this podcast and am excited to get listening. There is even an episode about how to do a virtual book club, and since I can't have kids coming to the library and eating every day like I used to, I'm going to listen in and hope for some good ideas.
10. Challenger Documentary - While 9/11 is certainly a watershed moment in our country's history, the Challenger explosion is etched in my mind as well. I was a seventh grader when this happened and I read every bit of news I could find about this tragedy. I'm so anxious to watch this documentary on Netflix.
That's it for me this week. What's caught your eye?