All of a sudden it's time to count down to a new school year. I have less than two weeks to go until I'm back at work although Middle Sister and Little Sister have slightly longer. Big Sister will be moving out in just two weeks. She is ready to go and I am so hoping that she has a fantastic freshman year of college.
There have been a few more fall-like items that have caught my eye this past week, which also signals that school is fast approaching. It's the annual sale time at Nordstrom, but I'm not a card holder so I will have to wait a while longer and hope that there are still some great deals left.
Here's what caught my eye this week:
1. The Robbie Slingback Mule - these would be perfect for school this fall. I'm still debating, but it's been a long time since I've bought myself a really nice pair of shoes.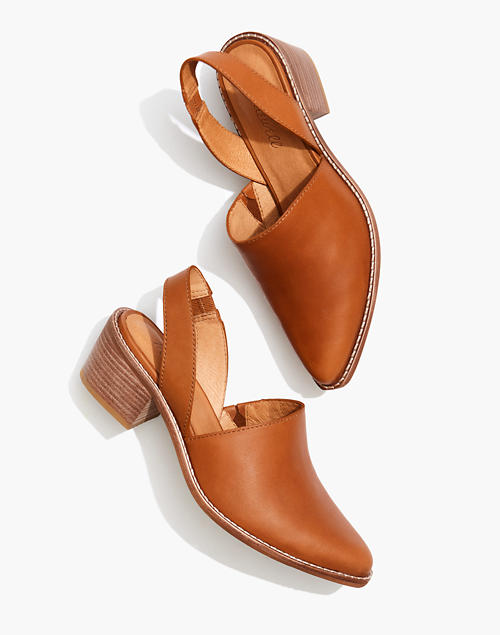 2. Aerie Knot Overall - these look so comfy and they also come in a few different color options.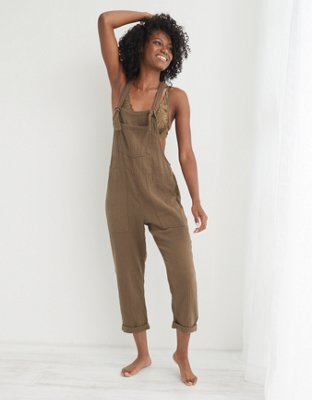 3. Bell Sleeve Top - this top would work well with a pair of nice pant for work and comes in a few other color options if you don't like the orange.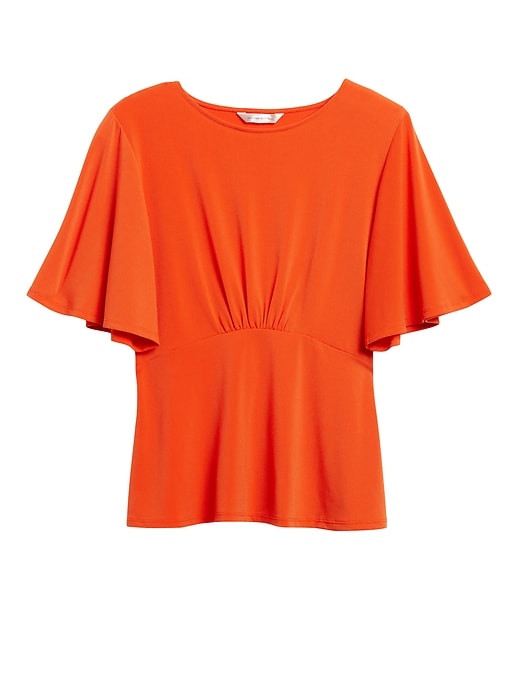 4. Leopard Brushed Pullover - this is featured on Nordstrom as one of their sale items. I love a good leopard print and it looks warm and cozy for the winter days we have coming.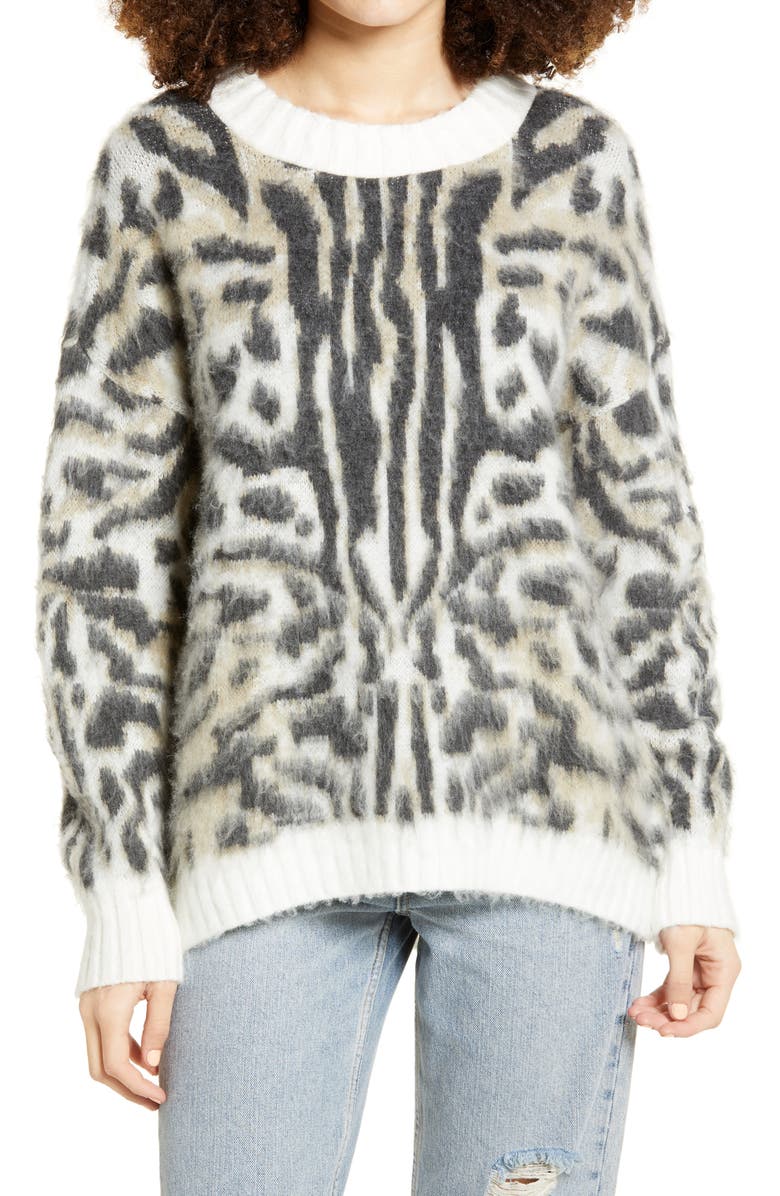 5. Open Front Cardigan - last year I tried to find a burgundy cardigan with no luck. I am hoping this one is still available when I finally can shop the Nordstrom sale.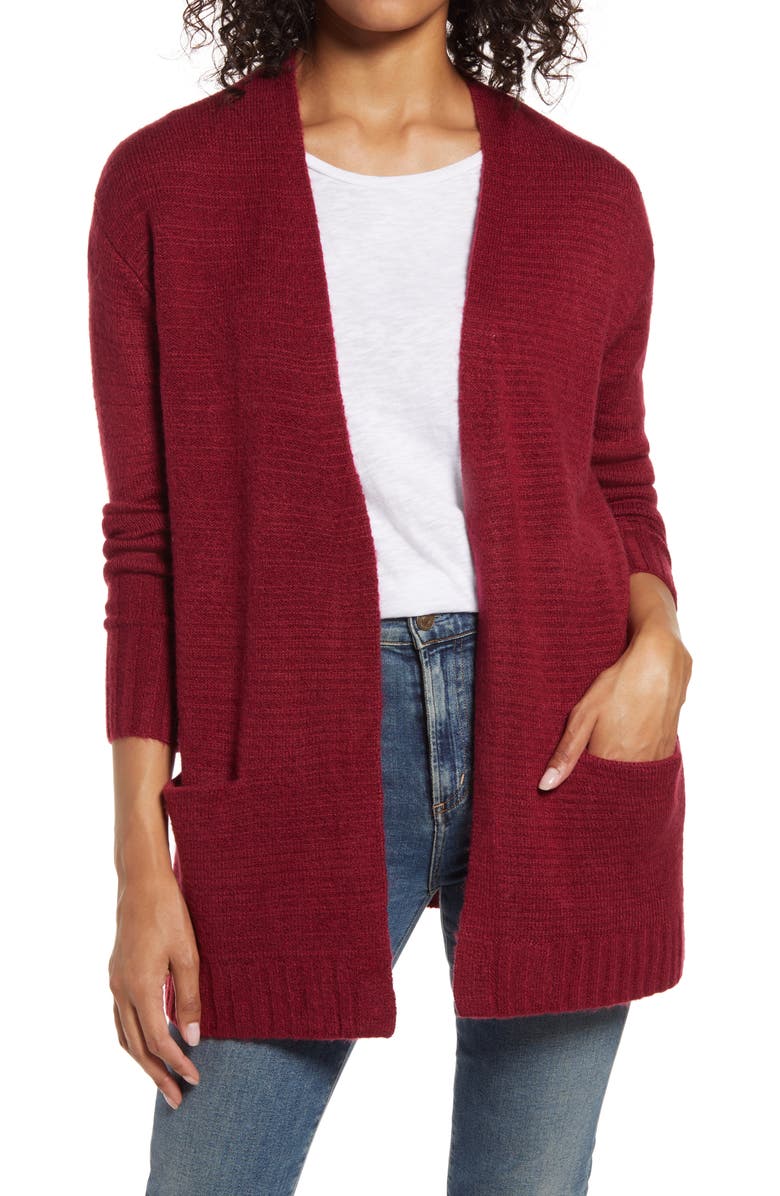 6. Slope Nomad Double Chaise Sectional - we are still debating couch options. This is my new favorite. We have a narrow space to maneuver a couch through and have had a bad experience previously (we bought a couch but couldn't fit it down the stairs and into the doorway so we had to return it), so the fact that this couch is assembled section by section already has me thinking that this will be the one.
7. Embroidered Smock Neck Tee - I love the detail on the neckline and think it looks comfy and dressy enough for me to wear to school.
8. 4" Stretch Chino Shorts - I am not sure I would purchase 4" shorts for myself, but I love the color of these -and many of the colors they show. I just wish they had a slightly longer inseam.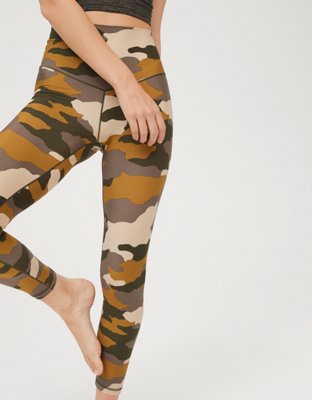 10. Well Read Podcast - I have had this one on my podcast app for a while but never really listened to an episode. However, this past week I've listened to several and am really enjoying it. Can you ever listen to too many bookish podcasts?
That's it for me this week. What's caught your eye?