It's Friday again although it feels like Saturday. My husband has the day off which makes it seem like it's the weekend and he's been helping the neighbor with a cement project. I am loving the hot weather here and wish it could be like this all year long.
We are starting to hear from various school districts around the state about their return to learn plans for the fall. My district hasn't released theirs yet, and I think most of us are anxious to see what they've come up with. No plan will make everyone happy. I know that there have been many people working on it and a lot of time put into this, so I hope that people are positive about what has been decided.
I'm still seeing a lot of summer clothes - not really anything that resembles "back to school" stuff yet. Here's what I found this week:
1. Women's Bucket Hat - I love a good madras print and I've taken to wearing hats a bit more in an attempt to protect my skin a bit.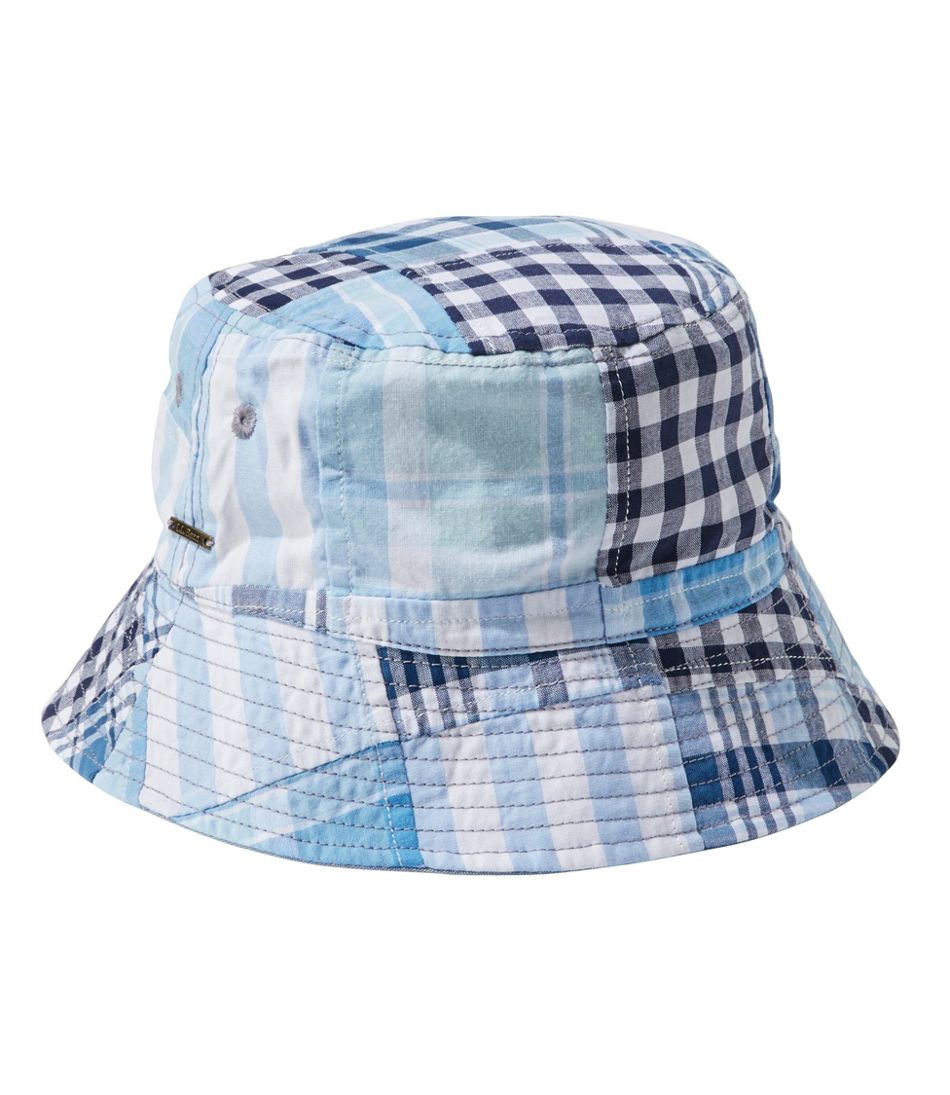 2. Sunglasses - I've got a few pair of cheap sunglasses that my girls think are horrendous. I like the variety at Quay and wouldn't mind having a nicer pair.
3. Tiered Knit Maxi Dress - I love a good stripe and this dress is calling to me. It's under $20, so I ordered it with hopes that I can wear it to Big Sister's graduation.
4. Women's Breezy Mesh Running Tank Top - this top comes in several colors and would be perfect to wear for my summer workouts.
5. Shimmer Palm Petal Sleeve Top - I like this tshirt which would be a nice thing to pair with some khaki shorts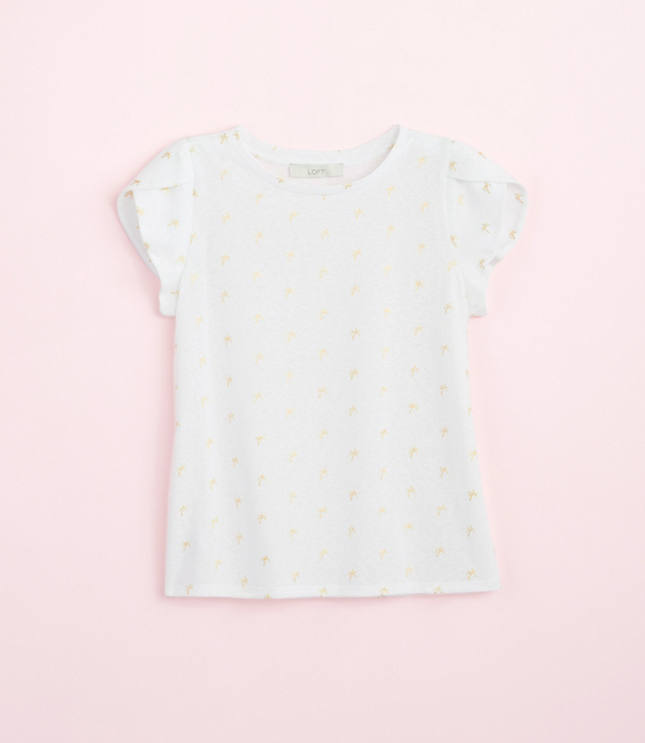 6. Lou and Grey Palm Tree Terry Sweatshirt - apparently palm trees are in right now.....we don't have any of those in Iowa, but I do like this sweatshirt.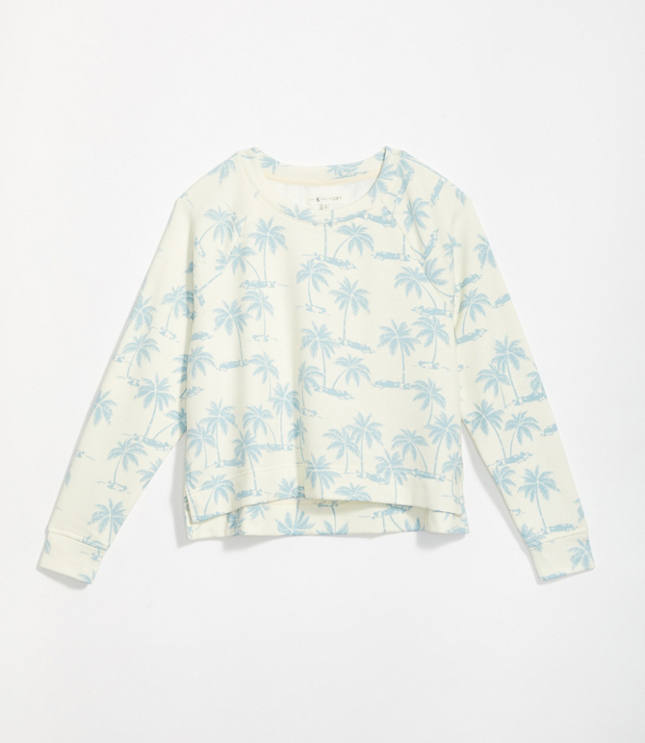 7. Floral Button Front Midi Dress - there aren't a lot of places I would need to wear a dress right now but here's another one I'd like.
8. Sunglow Y Necklace - I love this necklace and if I get to dress up someday, this would be fun to wear.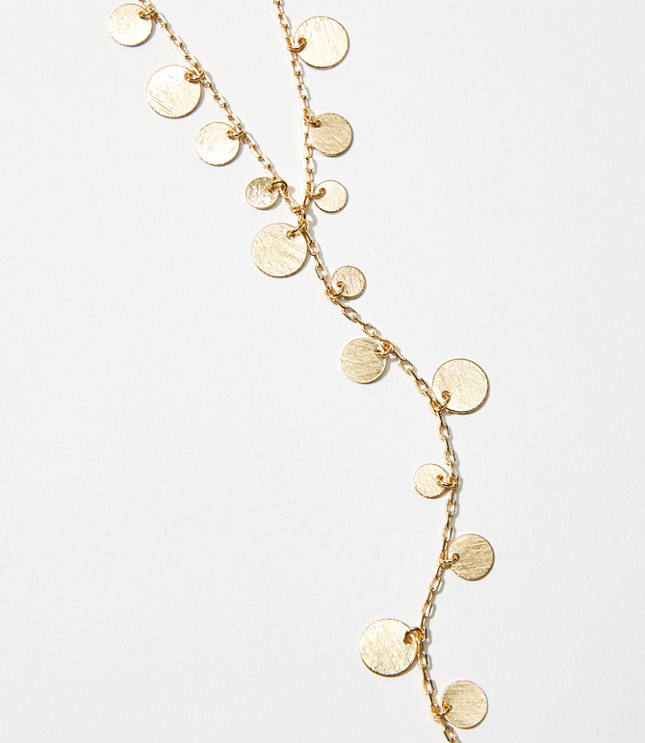 9. Seaside Short in Denim Stripe - I feel like a pull on pair of shorts would be perfect for lounging at home or heading out on errands.
10. Athleta Face Masks - who would have thought that face masks would be the fashion piece of 2020? I do need a few more than the one or two I have since I am expecting I may be wearing one to work each day this fall. I like this set from Athleta.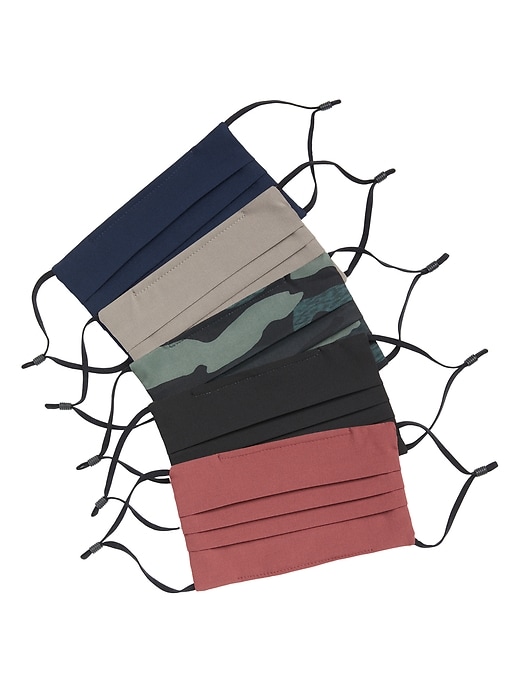 That's it for me this week. What's caught your eye?