School is done for my girls. We've dropped off their books and chromebooks at the school and had their bags of possessions handed to us. I will be officially done after next week. My list of projects just continues to grow, and even though the school year is wrapping up, it sort of feels as though we should be thinking about heading back to school sometime soon.
I did get to go in to school for one day. I basically just dropped a few things off, picked up my mail and sorted through things, and then headed home. I'm hoping kids will return library books, but there's no guarantee, which makes me a little concerned.
I've found some summer items that I'd like to add to my closet, but since I'm not sure how much I'll be going out this summer, it's hard to know what (if anything) I need.
1. Tie-dyed Cotton Tee -I love a good tie dyed T, and this one would be perfect to throw on with a pair of jean shorts.
2. Aerie Denim Boyfriend Short and these shorts would be perfect to throw on for lounging around....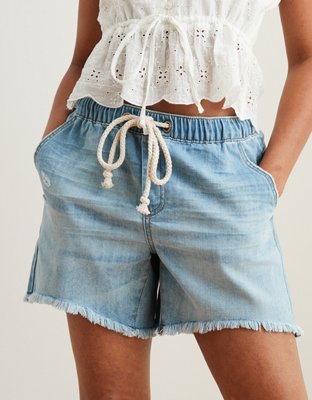 3. Chacos - I have a pair of chacos already, but the toe strap around my big toe drives me absolutely crazy. I wish I had a pair like this. They come in lots of colors, and choosing just one would definitely be difficult.
4. Women's Gingham Button-front Shirtdress - I love gingham and I love a shirtdress. This is a new line being featured at Target now. Maybe someday I'll go to Target again.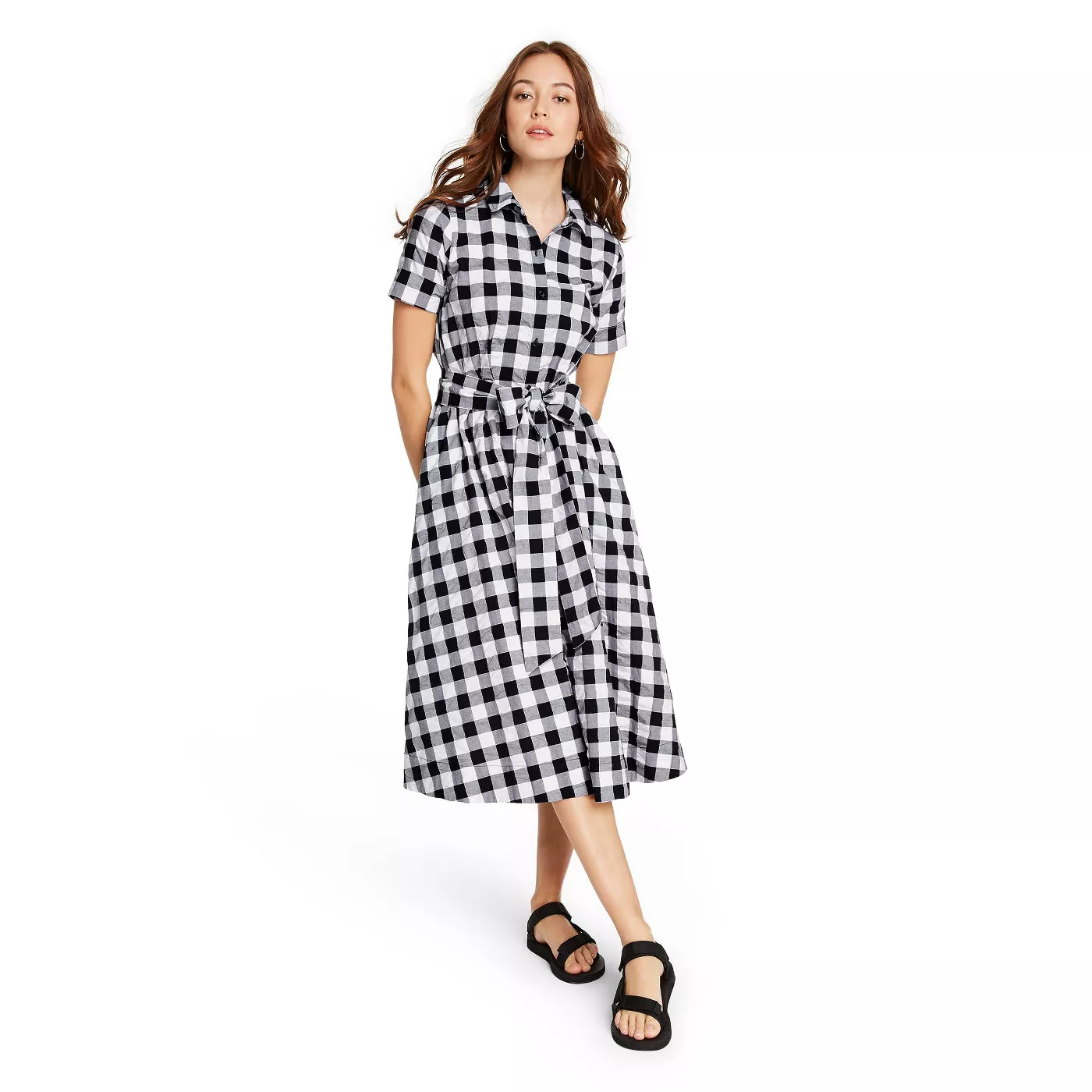 5. Women's Canyon Flat Sandal- I'm loving on these sandals, too.
6. Kut From the Kloth Distressed Denim Bermuda Shorts - this is perhaps the one pair of shorts I might actually purchase. I'm in desperate need of a new pair of denim shorts.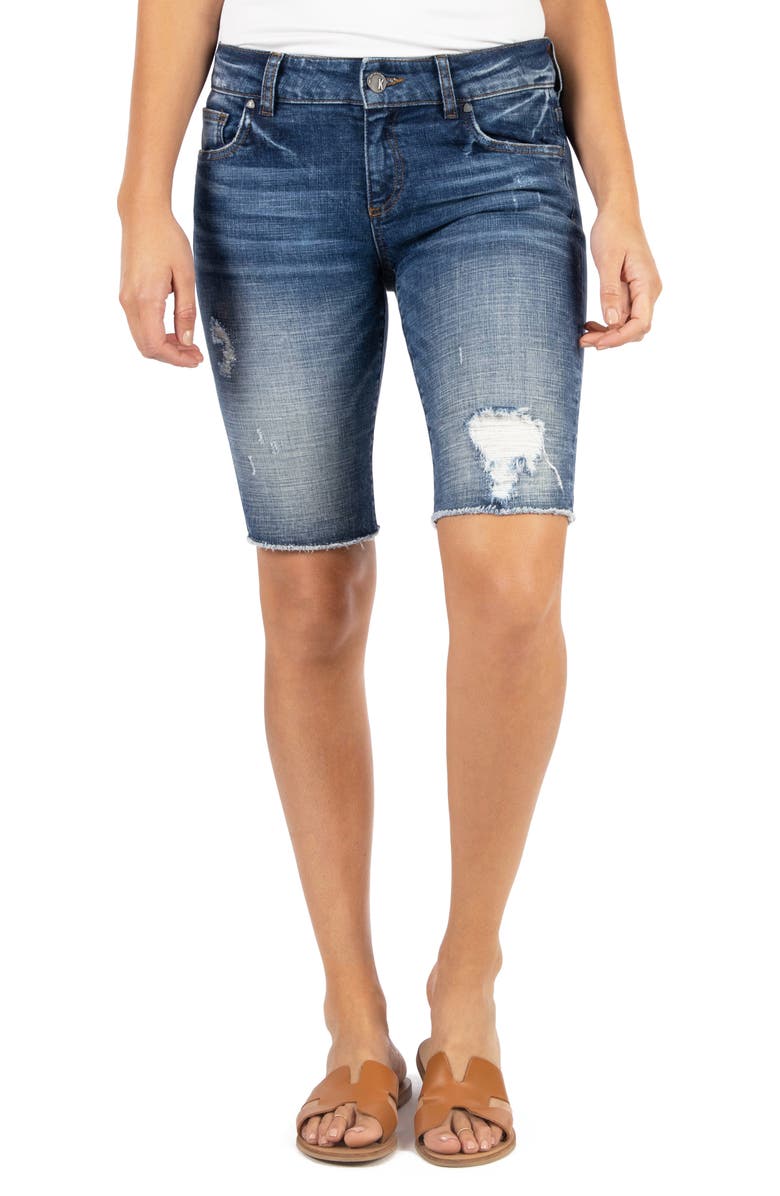 7. Flamingo Embroidered Shorts -I do love the flamingo shorts....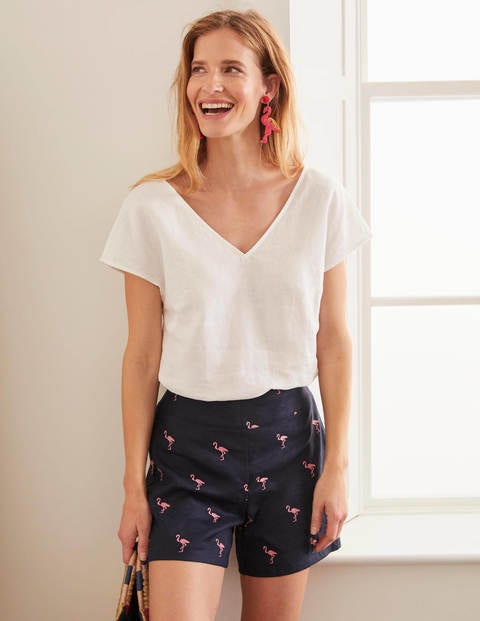 8. Embroidered Linen Shirt with Flamingoes - or maybe I just love flamingos.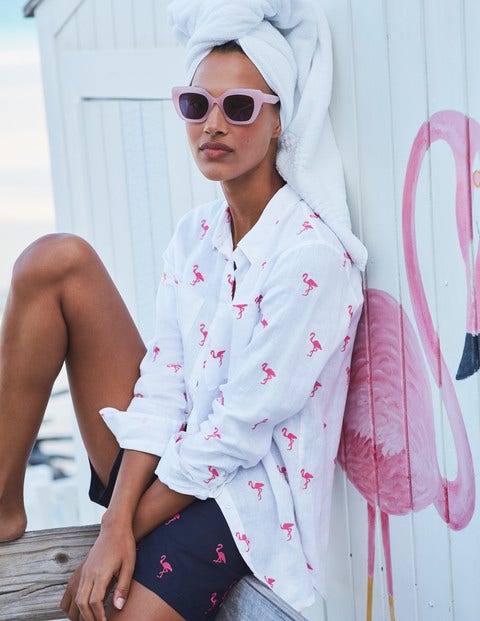 9. Lightweight Longer Length Cardigan - I'm a sucker for a long cardigan and have several. Can you really have too many?
10. Tiered Ruffle Miniskirt - this skirt also comes in black and I can see throwing this one on as well for the hot summer months.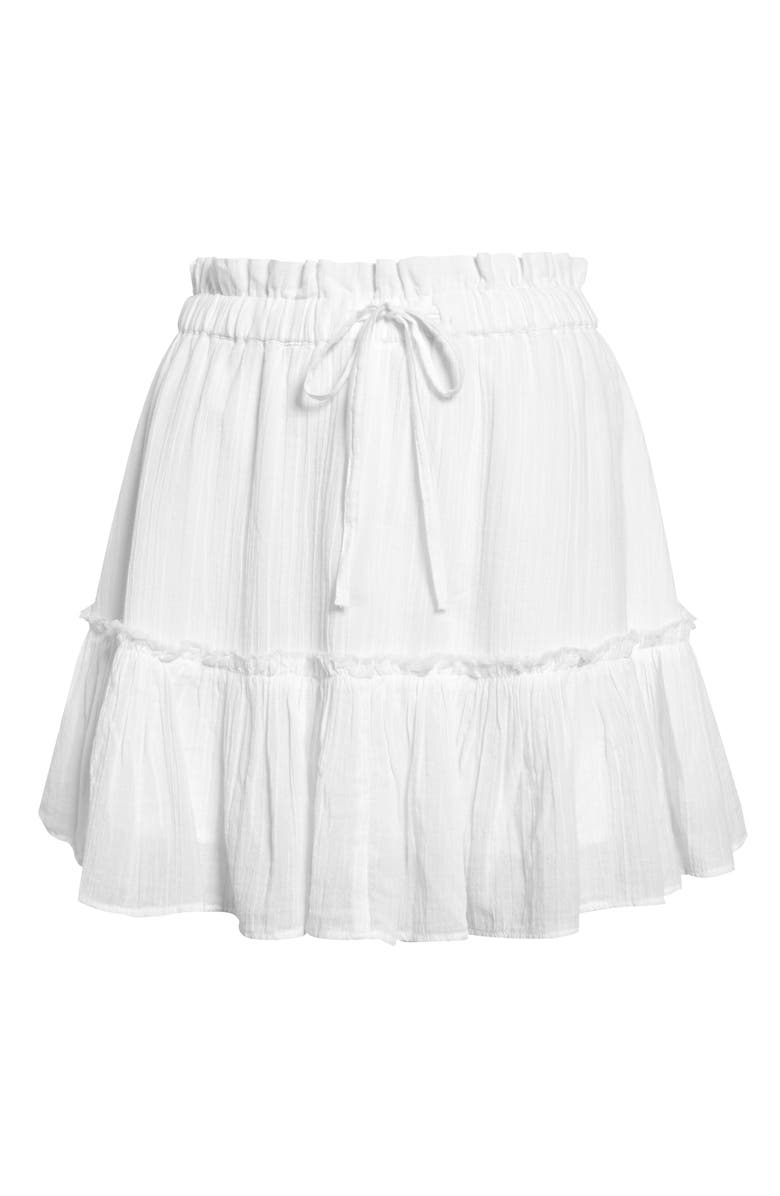 That's it for me this week. What's caught your eye?