This week is the last official week of school for my girls. I still have a week and a half left, but I am also ready to be done. It's weird to look back and realize I've been at home since March 13, and if/when school resumes in the fall, I will have been at home for six months. That is definitely the longest I've ever not had a job to go to every day. I do miss having a routine and schedule.
We've got nothing on our agenda for the weekend. I wish we could come up with something sort of fun to do, but the weather doesn't look cooperative at all. I guess we'll see how it goes.
Anyway, here are a few things I found this week:
1. Elliptical Hem Sweater - this sweater looks comfy and easy to throw on. I also like the bright pink color.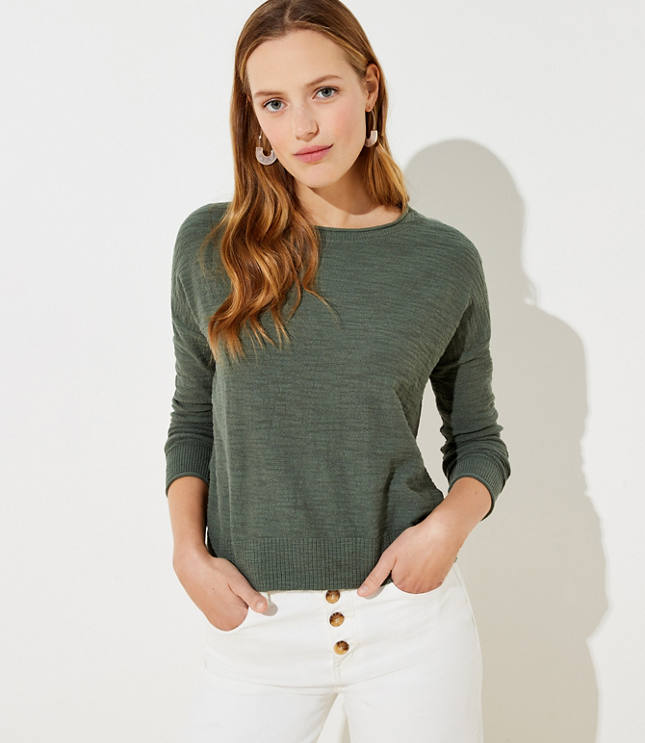 2. Tiered Cap Sleeve Tank Top - the picture of this one isn't great, but I like this top -the style and color.
3. Circus by Sam Edelman Women's Bowe Slide Sandal
-
these sandals are on Amazon and seem to be calling my name.
4. Eyelet Trim Tee - I have a thing for eyelet and this tee is one I could wear with jeans, shorts, or even a pair of capris or khakis for school.
5. Striped Slub Jersey Tee - this is another casual top that is calling my name.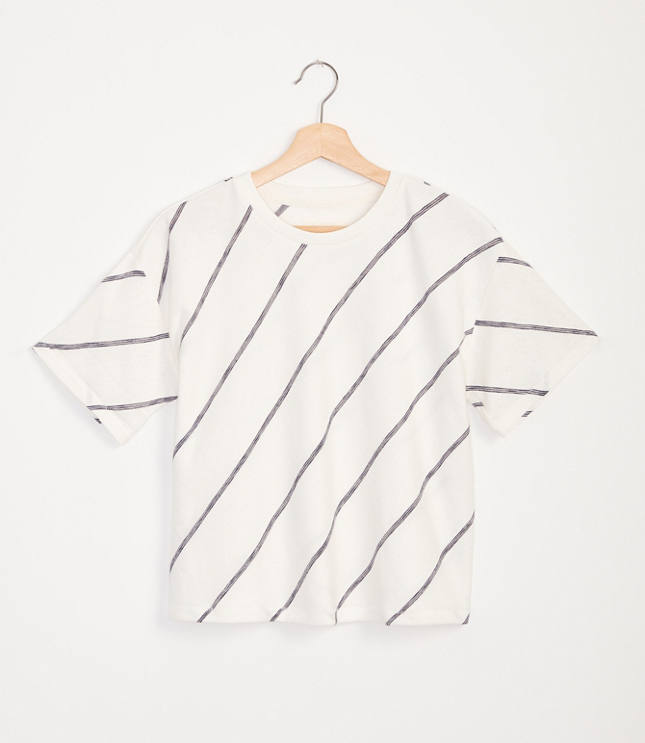 6. Queen Graphic Tee - I love a good graphic T and I enjoy listening to Queen, so this is the perfect combination.
7. Short Sleeve Linen Popover Top in Rainbow Stripe -JCrew's popovers are totally my jam and although this one is a bit brighter than something I would normally pick, I do think it would look sharp with a pair of khaki shorts.
8. Long Sleeved Striped Ringer Shirt - and I'm nothing if not predictable: stripes. I love this shirt.
9. Ultimate Stash Pocket Splatter Capri - I'm still wanting a new pair of exercise leggings or capris. This is the latest pair to catch my eye.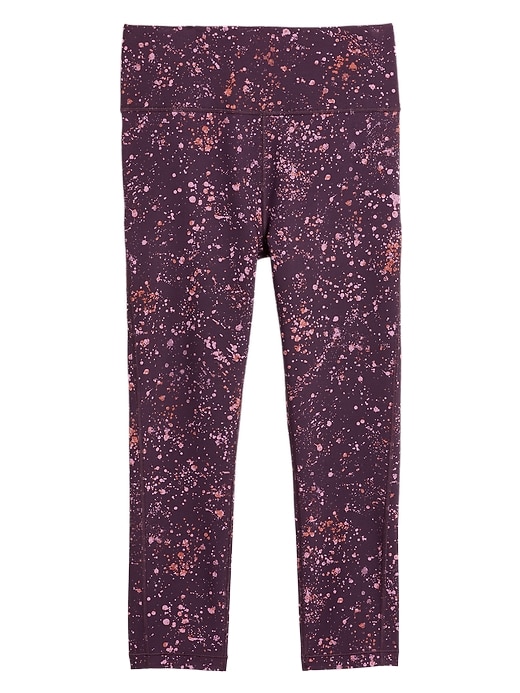 10. Golden Girls Remix - I saw this played on the Today show with Hoda Kotbe and Jenna Bush Hager and watched it several times myself.
So, that's it for me this week. What's caught your eye?