Earlier in the week I was still in the mood to look at cute stuff online. But do I really need new clothes now? I might just be sitting in my house for a few weeks (hopefully not longer). The coronavirus is all that anyone can talk about, and I've caught myself falling into the trap of looking at the news all too often. I am trying to remember that I can only control what I can control, and go on making good choices about places we need to go.
So, I'm sharing my Friday Five, admiring the clothes and other things online, hoping I can soon go back to thinking of trivial things, not about stockpiling toilet paper.
2. Floral Peplum Top - Big Sister will be graduating this year, and I am trying to figure out what I need to wear to the event. I'm aware that no one will really be critiquing my clothes, but I would still like something to wear to her open house and graduation ceremony that I like putting on. This top could be worn with white jeans or shorts.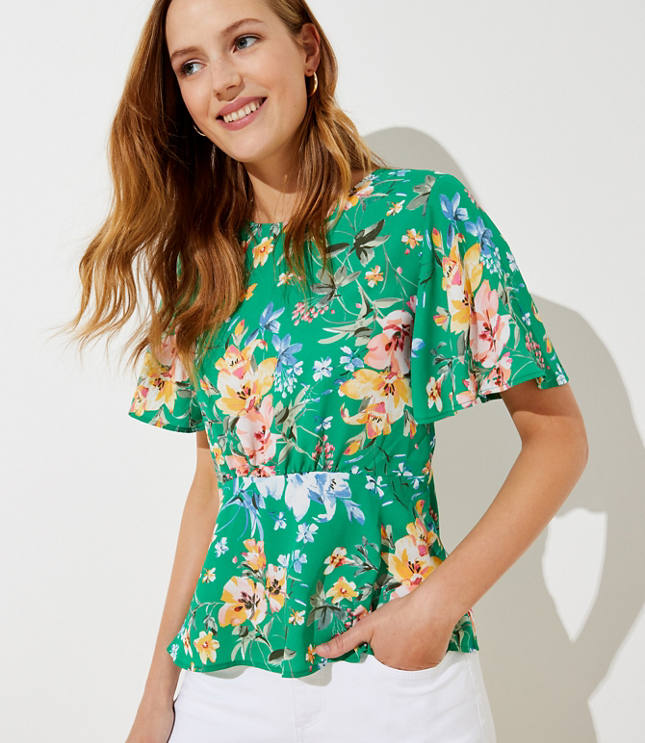 3. Slim Tie Waist Pants - I don't know that these would work for me so well, but I keep looking at them and admiring them.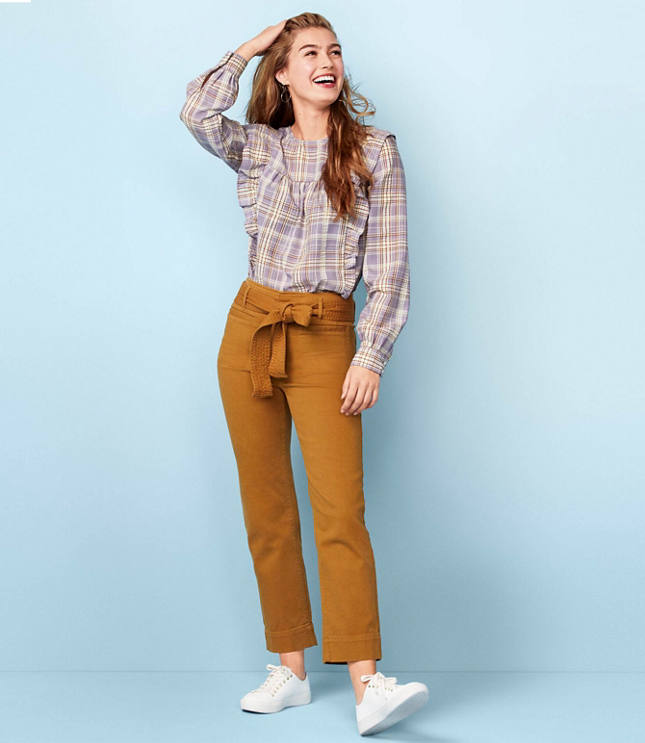 4. Sidewalk Slip-on Sneakers in Tie-Dye Canvas - this style of shoe has become my go-to lately. I love this tie dye pair.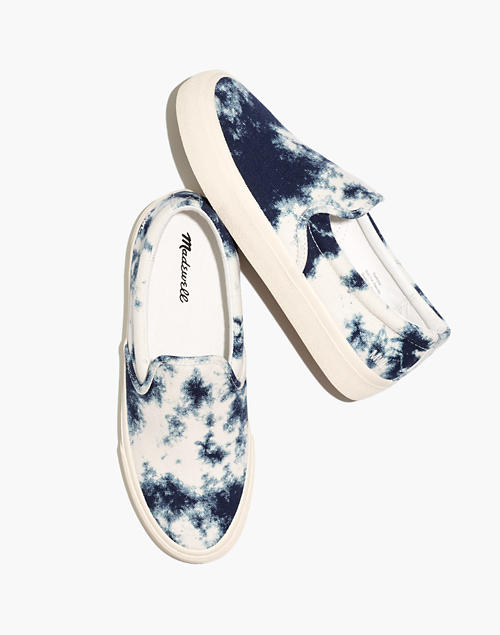 5. Steve Madden Tennis Shoes - and who doesn't need a new pair of tennis shoes?
6. Long Sleeve Stripe Ringer T-Shirt - I think this should be a wardrobe staple and would look so sharp for spring and summer.
7. Super Cozy Hooded Fleece in Camo - I've got lots of camo, but what's one more piece? I'm loving the hooded sweatshirt.
8. Perfect Camo Rain Jacket- I have never owned a raincoat, but I love that this one is camo. If I ever decide to buy one, I hope this is an option.
9. Finch Blouse - I'm loving the colors in this spring blouse as well.
10. Oprah Winfrey podcast - I'm not sure if I will enjoy listening to the podcast version of Oprah's show, but it might be fun for nostalgic reasons to give it a try.
That's it for me this week. I'll be lying low over spring break, practicing good hygiene and saying some prayers for a safe and healthy world.