TGIF! After conferences two nights this week, I have the day off today. My oldest two girls and husband are in Des Moines for the state wrestling tournament. My youngest daughter is at school, and I am home alone. Some people love having that time to themselves; it is so foreign to me that I don't really know what to do with myself. Of course there is always cleaning that could be done, but I haven't felt compelled to do that yet. At some point I'll work out and I've got a book I want to finish. Aside from that.....I've just been relaxing.
I found a few things online to share as well:
1. Striped Long Cardigan - I love a good cardigan, and while I have plenty, I do love this one.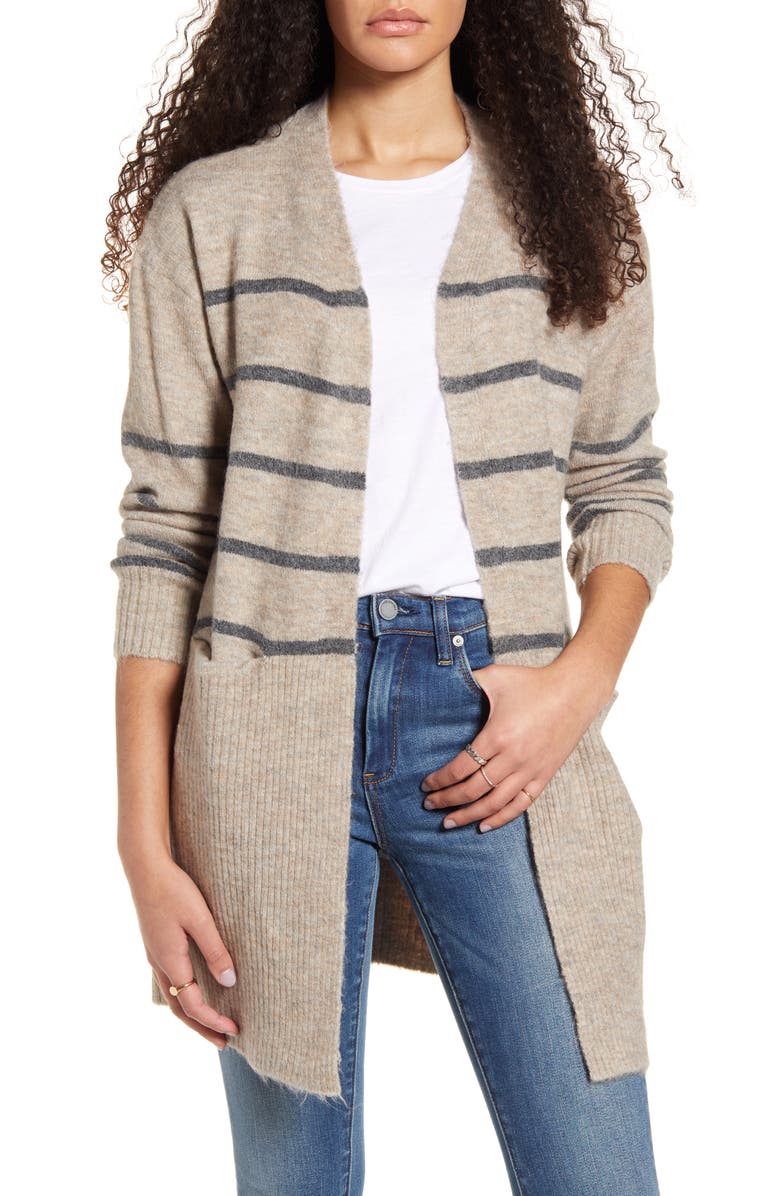 2. Faux Shearling Lined Hoodie - I love the shearling inside and the animal print.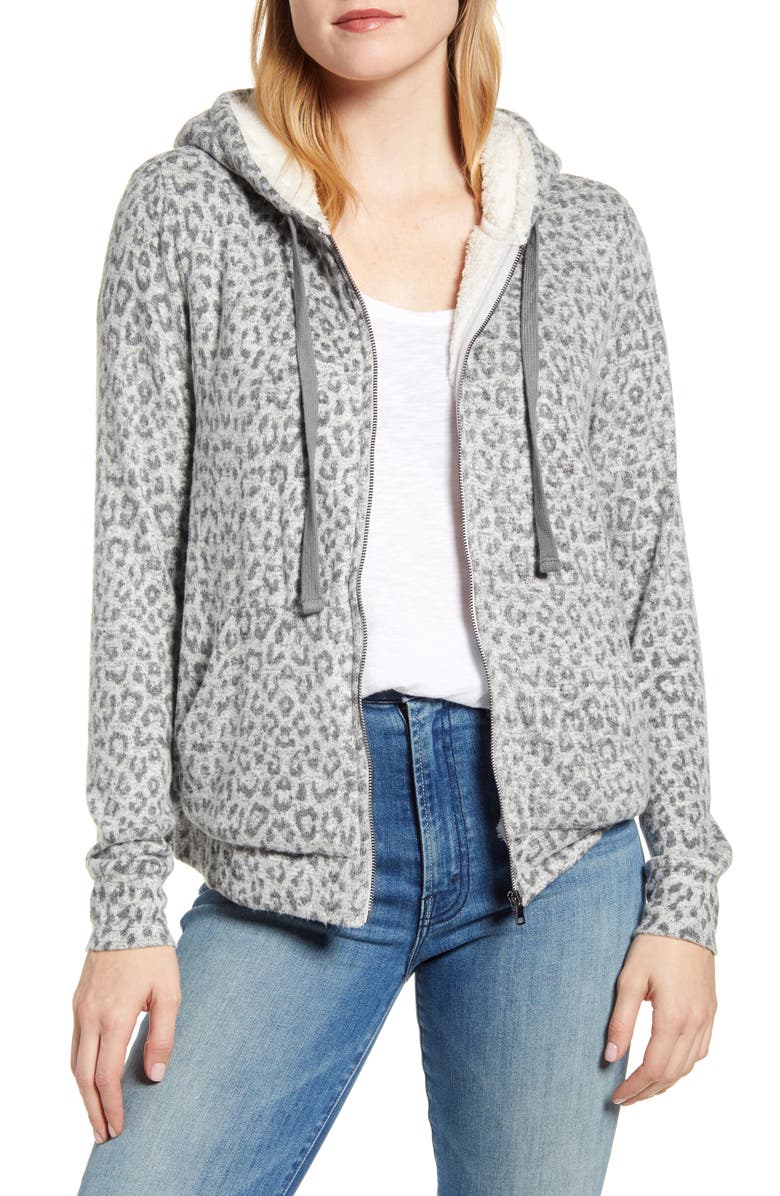 3. Leopard Genuine Calf Hair Medium Transport Tote - I also love bags. I don't have anything in animal print, but love this one.
5. Cashmere Sweater in Woodson Stripe - it's no surprise that I would find a striped sweater. I love stripes.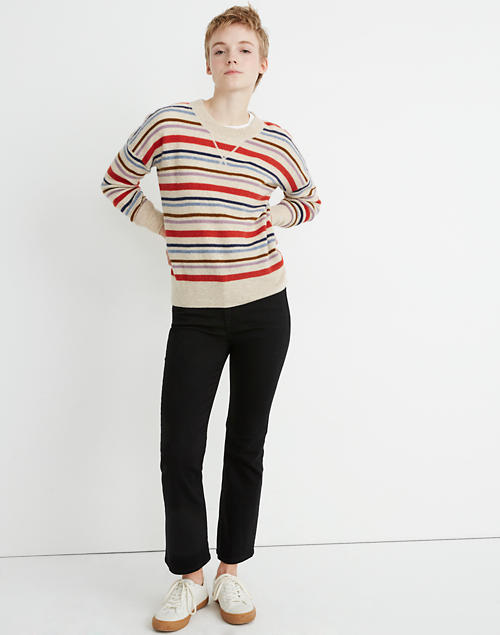 6. Palmroy Bobble Sleeve Pullover Sweater - I just recently purchased a sweater with poms on the body of it. I have received tons of compliments on it. This one is another version of that, and I love it, too.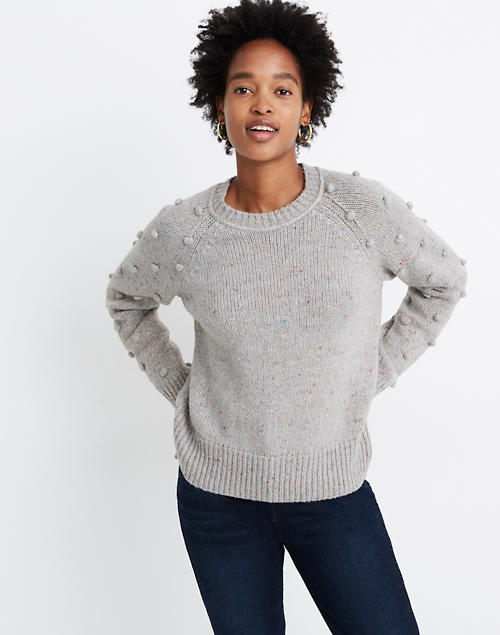 7. Pippa Twist Neck Polka Dot Stretch Top - the neck of this one is calling to me.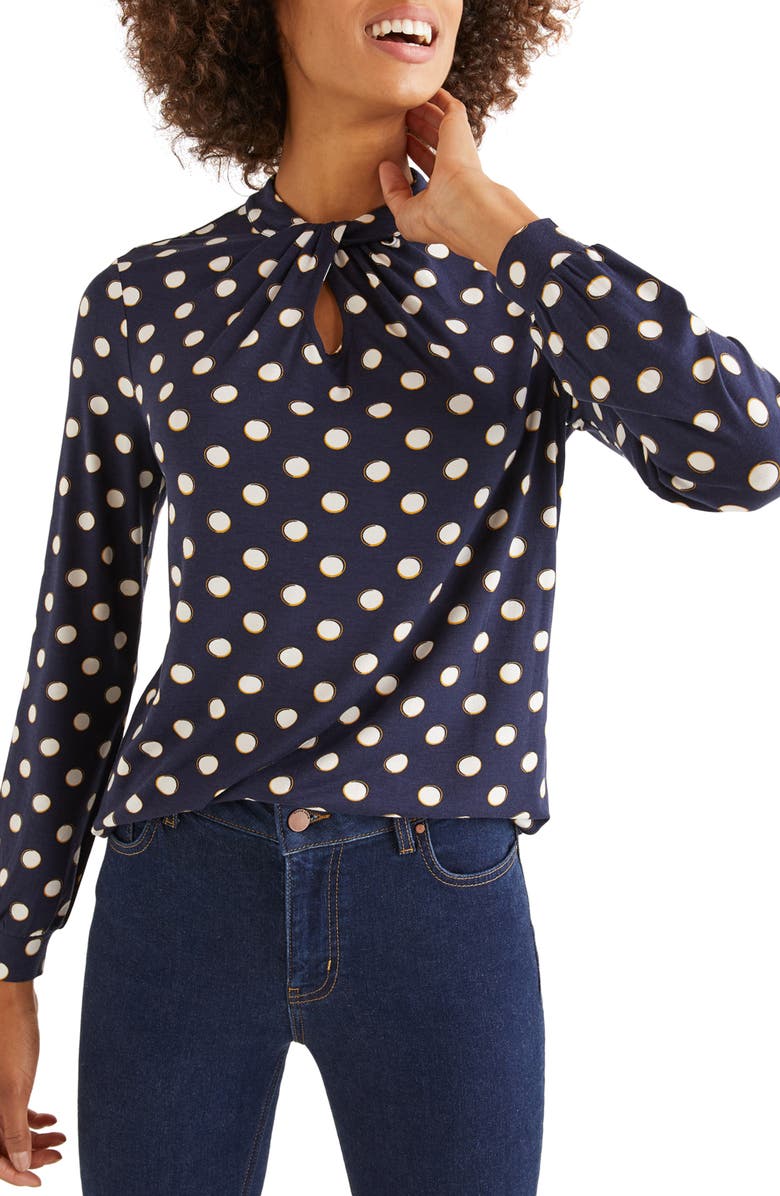 8. Soft Brushed Open Front Long Line Sweater -another long cardigan. Is there ever a point when you can have too many of them?
9. Slouchy Turtlenck Sweater for Women -this is the time of year when I'm thinking of putting away my sweaters sooner rather than later, and yet, I do like this one.
10. Animal Print Crewneck Sweatshirt - another animal print top. I'm predictable if nothing else.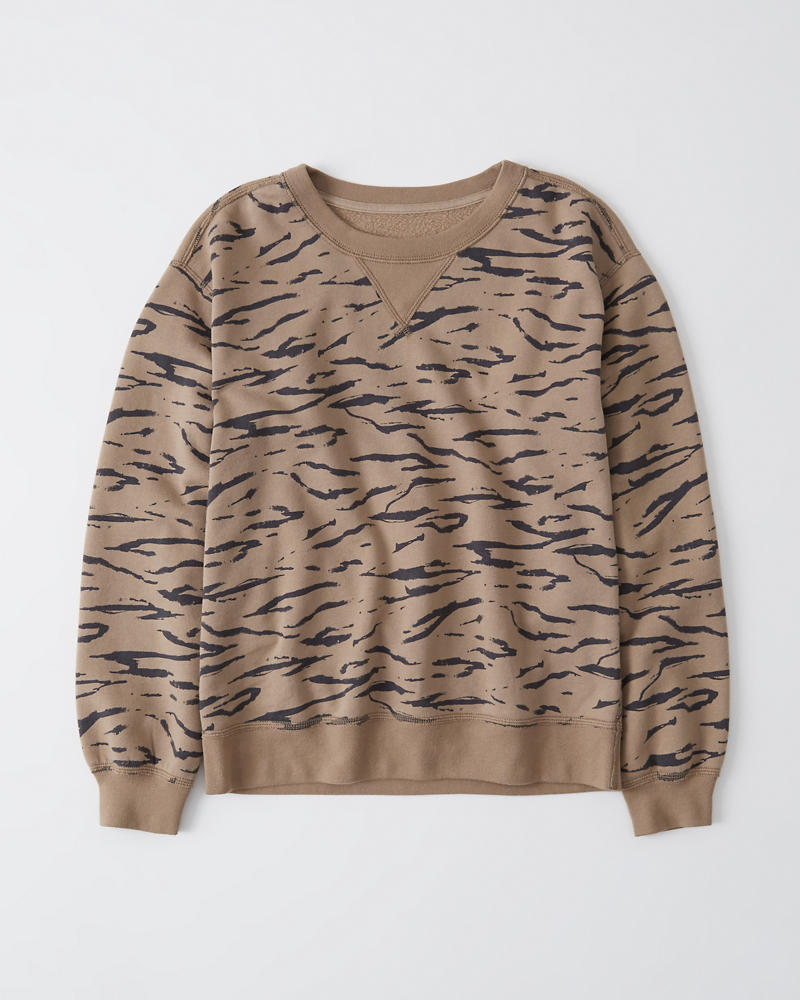 That's it for me this week. What's caught your eye?