It's Valentine's Day and we've got nothing planned here. There is a college wrestling meet which my husband and oldest daughter are going to work at. My youngest daughter has a birthday party. I'm sure my middle daughter will find something to do since she is the social butterfly of our house.
I've got a few things on my radar this week:
1. As If! Red Plaid Phone Case - my youngest daughter spends a fair amount of time looking for new phone cases. While she was finding one for herself, she knows how much I love a good plaid. This one is my favorite.
2. Bookish Tees - I had a huge breakdown and ordered myself three new Tees from this site. I have the one below and love it. They are so soft.
3. Textured Crewneck Sweater- I saw this last week on Instagram and I ordered it right away. It was only $14. I wore it already and love it. I also received several compliments.
4. Canvas Tote - two weeks ago I had a major accident with my school bag. A container of frozen berries exploded in it. One library book is a little damaged which does not make me happy. But I thought the bag was a casualty of the fruit explosion. My mom cleaned it up so it looks perfect, but I also started looking for bags and found this one I like.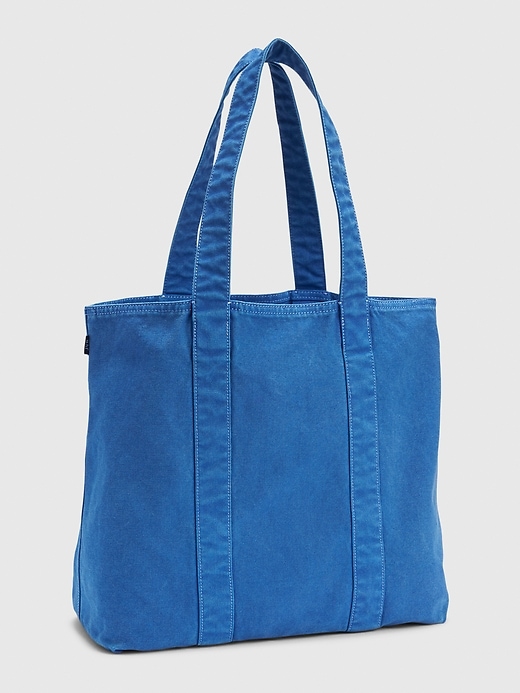 5. Cocoon Open Front Cardigan - I am always looking for a nice cardigan because I'm always cold. I love how cozy this looks.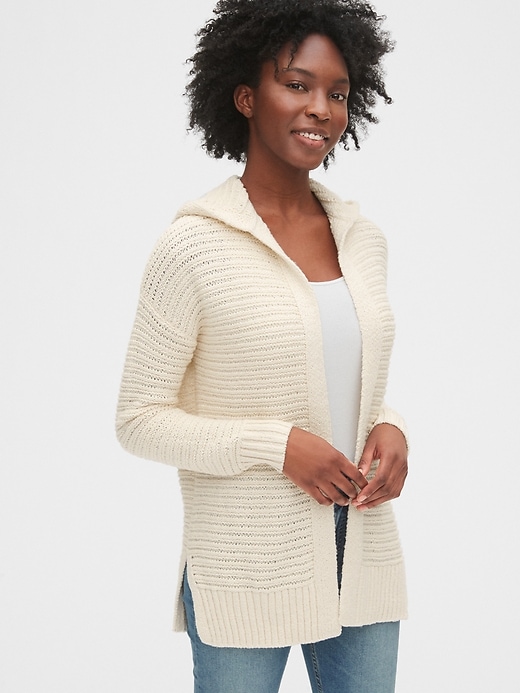 6. High Rise Girlfriend Chino Pant - the dots on the pants are fun.
7. Allie Jersey T - this comes in one other color option, and I love them both.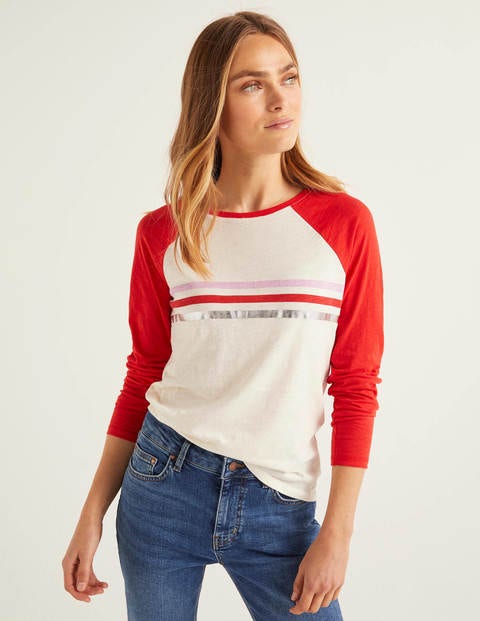 8. Classic Shirt - this shirt features lots of different eye glasses which I think would be a perfect shirt for a librarian - even one who doesn't wear glasses.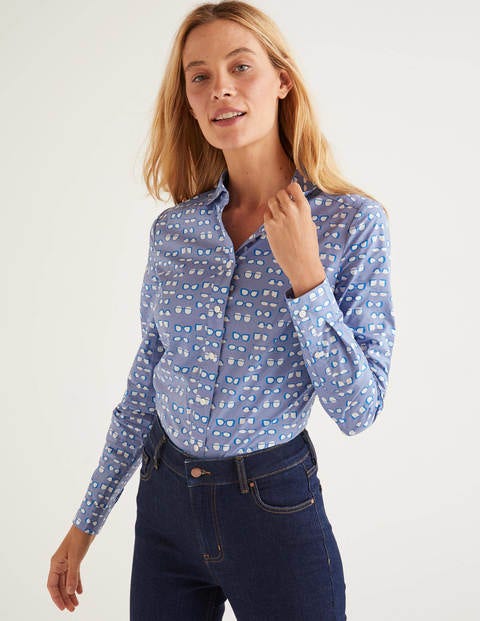 9. Desert Haze Blouse - I ordered a shirt like this last fall with the different prints and patterns. I love it, and I like this new, spring version as well.
10. PS I Still Love You on Netflix - this was out Wednesday on Netflix. I can hardly wait until I have time to watch it this weekend.
That's it for me this week. What caught your eye?