I'm happy to see March is truly right around the corner. It's starting to get light as I drive to work each day, which is also a happy sign of spring coming. However, I was brought back to reality this morning by a little snow on my car roof.
1. Camo Farallon Jogger - There's no reason I couldn't use this pair of joggers in my wardrobe. I love them.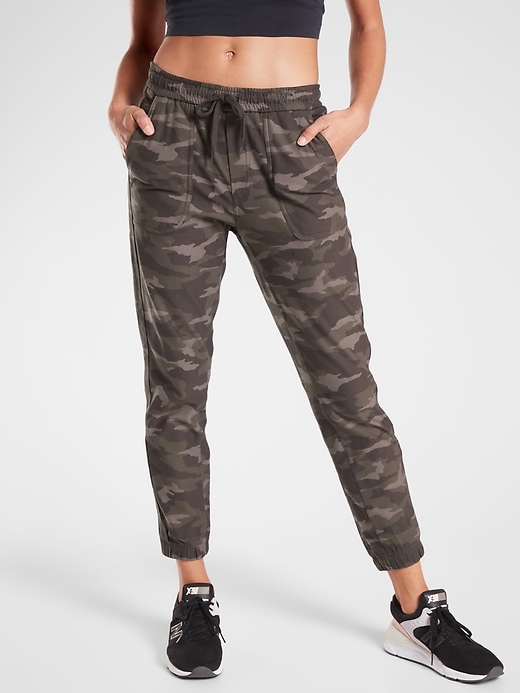 2. Printed Crew Neck Cardi - I always layer my clothes because it seems like you just never know how hot or cold it will be in my library at work. I love the flowers on this sweater.
3. The Marisa d'Orsay Flat - this is a nice pair of flats I wouldn't mind wearing to school this spring.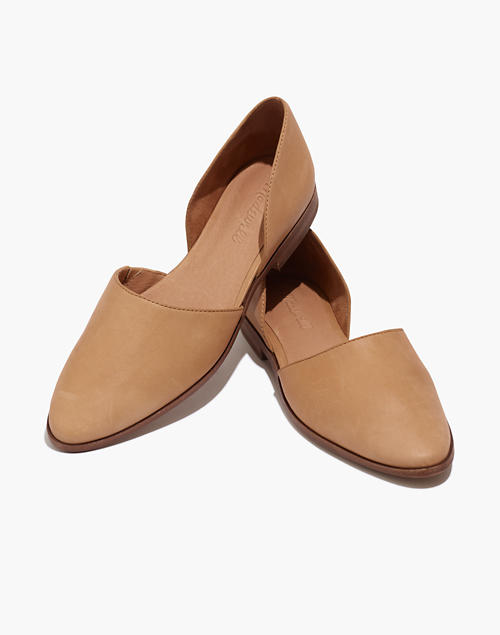 4. Lucky Duck Tech Puffer Jacket - even though I'm ready for spring, I do love a good puffer jacket. I love the shine of this.
5. Aerie Chenille Easy Cardigan - I broke down last week and bought this sweater. It's so soft and comfy. My youngest daughter has already asked if she can wear it when she wants.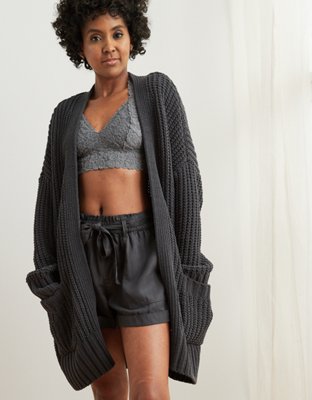 6. Classic popover shirt in Ratti Bahama Floral print - as I said, I'm ready for spring and summer. I love the floral print.
7. Cashmere Crewneck Sweater in Scattered Daisy Print- this little daisy print is cute and even though it's a sweater, it seems like it would be perfect for spring.
8. Maddie Dress - I love this polka dot dress and dream of having a little bit of a tan when wearing this.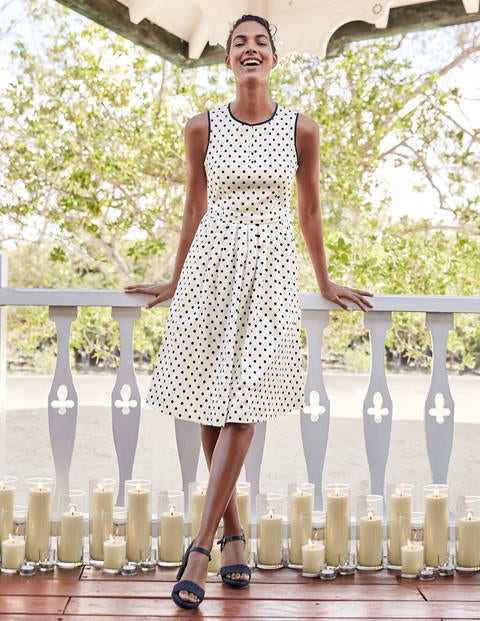 9. Lydia Slingback Heels- animal print slingbacks. Yes, please.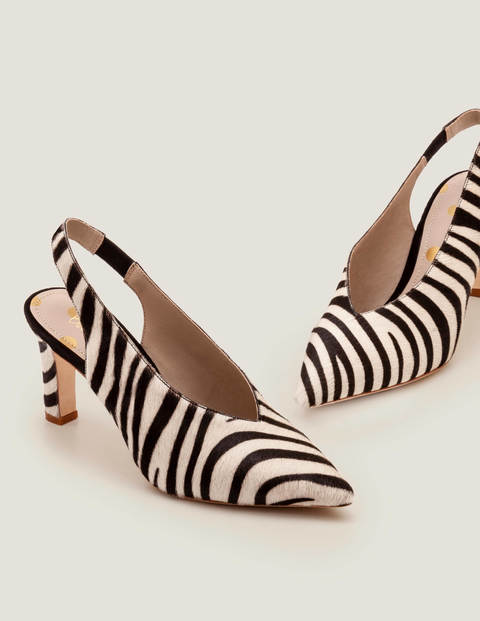 10. Relaxed Vintage Crewneck Sweatshirt - I bought a striped sweatshirt last year from Old Navy and still wear it often. It is super soft. This one looks just as lovely.


That's it for me this week. What's caught your eye?