Yay for Friday this week! My girls had one late start (which I didn't) but we had the holiday off on Monday, and managed to get to school every other day. This seems like a big deal because last year we had a lot of snow days. I think we might have had 10 or 12 days to make up at the end of our winter. I would love to get out of school on the day that's scheduled, not weeks later.
1. Relaxed Soft-Brushed Leopard Print Coat - I have lots of leopard print in my closet, but no coat as of yet.
2. Leopard Print Velour Hoodie - I love velour and I think this top looks sharp.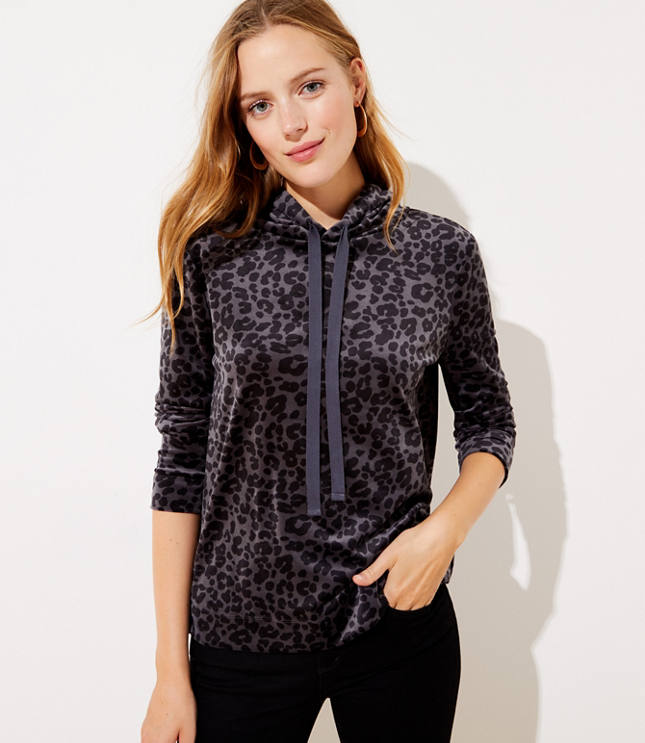 3. Heart Sweater - I'm not one for wearing clothes centered around the holiday, but I this is a sweater that could be worn year round, not just for Valentine's Day.
4. JJill Relaxed V Neck Cardi - I like color blocked things in general, and these colors are beautiful.
5. Cashmere Crewneck Sweater in Navy Stripe - and yes, more navy stripes. Navy with stripes is one of my favorite looks for the spring season.
6. Frayed Skinny Jeans in Rio Red - I have cords in red, but not a colored jean. I think this would be a nice pair to wear in the spring.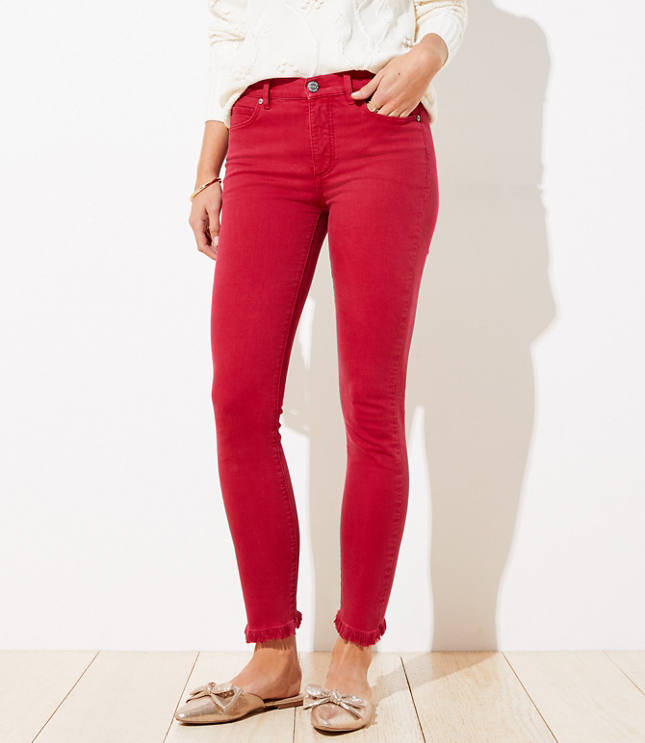 7. Flower Chain Ruffle Flare Dress - I love the ruffle on the bottom of this dress. I have few occasions to dress up, but this would be a dress I'd love to wear.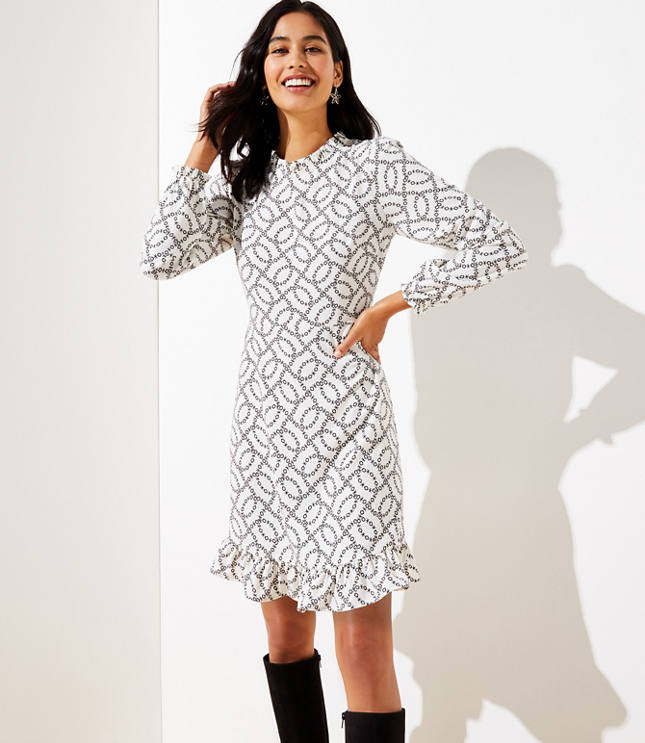 8. Striped Tie Hem Sweater - yep, stripes again. But this has the tie in the front which I love.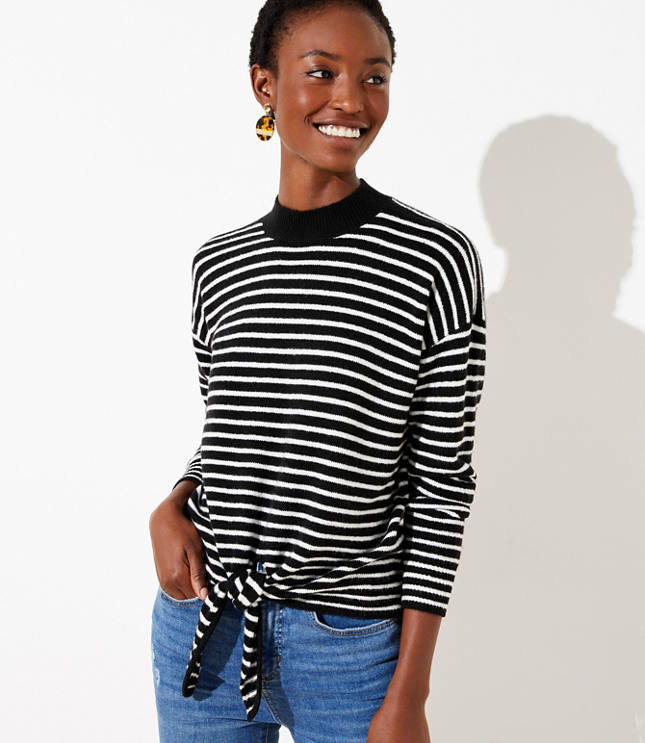 9. Friends Lego Set and Flintsones Lego Set - I bought the Friends set for my daughters for Christmas. There was only a minor argument between my oldest and youngest about who would put it together. The Flintstones is the next one I might purchase. I'm a sucker for these nostalgia sets.
10. Brittany Runs A Marathon - I thought this would be humorous, but this show isn't funny at all. It is interesting and worth watching, however, as we watch Brittany transform herself.
So that's it for me this week. What's caught your eye?