It's a new year, new decade....something I didn't think very hard about until December 31st. I don't usually write down a list of resolutions or things to work on, but because it seems like this new decade thing is a big deal, I did actually make a list of a few things I'd like to accomplish this year. Maybe if they're written down I'll be more committed to them.
I've enjoyed looking at sale items online since Christmas and am noticing a hint of spring (dare I even say that?) in some of the new arrivals on websites. We are still having above normal temperatures on most days in Iowa, something I'm not taking for granted, but also realize that all good things must come to an end. I'm sure snow is in our future.
1. Atlantic Pacific Confetti Metallic Stripe Sweater -Halogen has a variety of these sweaters with the metallic confetti on them. What a great thing to wear to a Christmas party.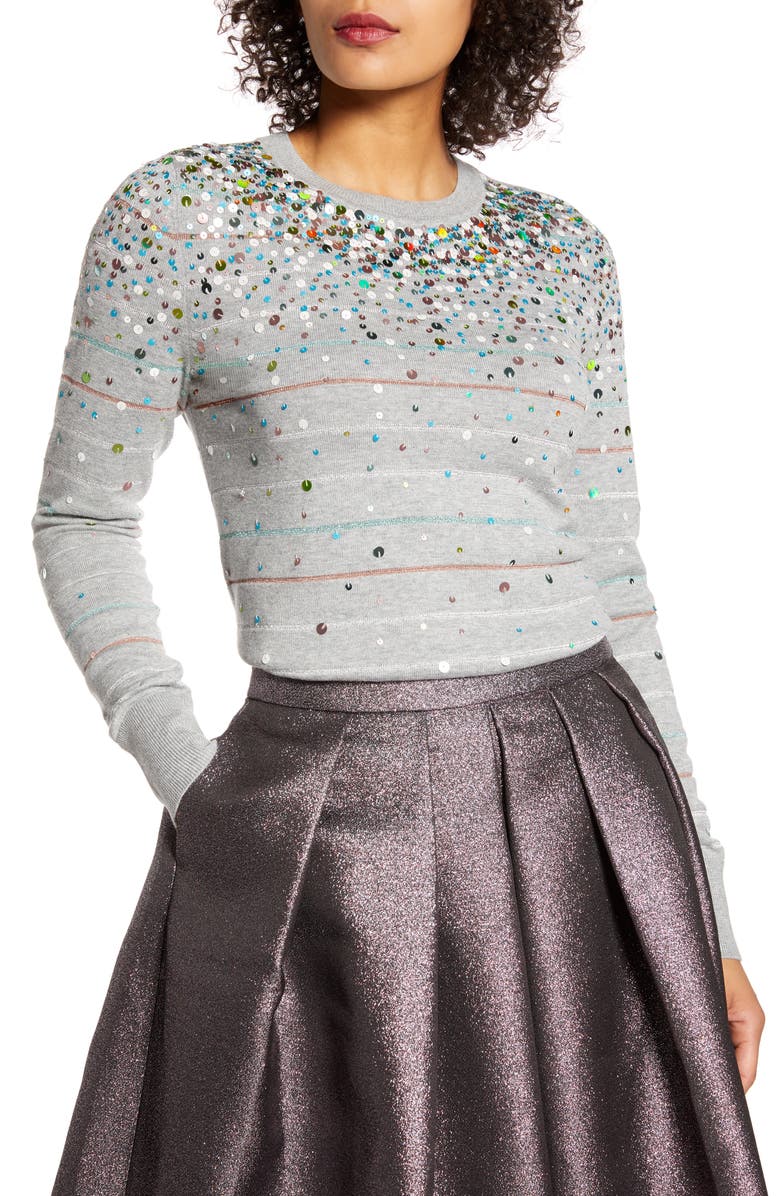 2. Graphic Stripe Pullover Hoodie - I like the blue and white combination and even though it's only January, this one has me thinking of spring just a little bit.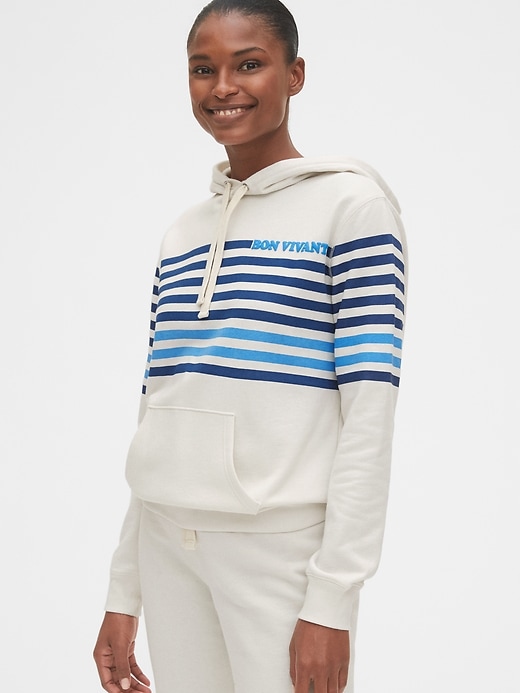 3. Aerie Move Star High Waisted Leggings - I've heard a few people say that stars are everywhere right now. I hadn't really noticed until I saw these legging which also come in navy.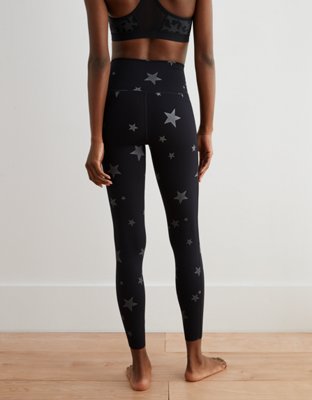 4. Tiger Striped Sweater - I like that this is understated, but the tiger print is still there.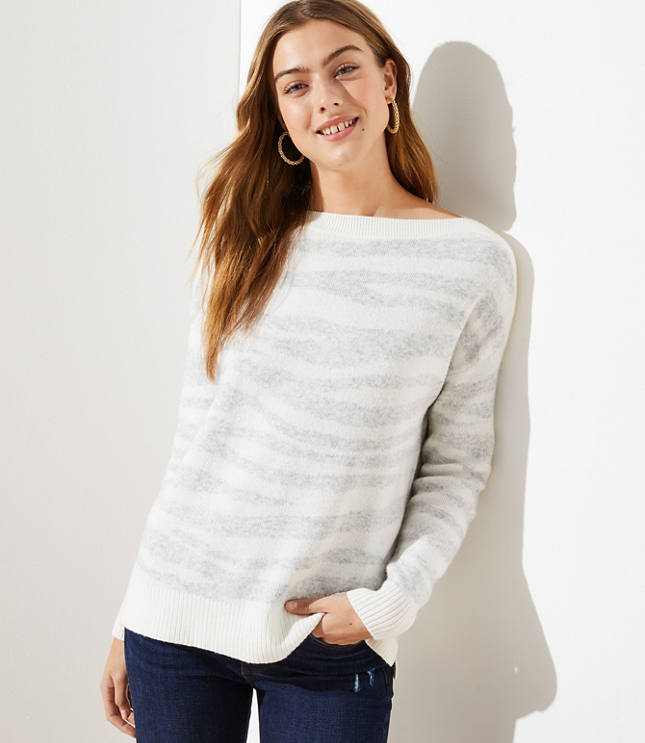 5. Women's Sorel Joan of Arctic Winter Boots - my winter boots are ridiculously pathetic considering I live in a state that gets snow. I've said I need to update them for years, but boots are expensive and I'd rather spend money on something else. And I feel like as soon as I buy a new pair, they, too, look outdated just a year or two later. It's a vicious cycle.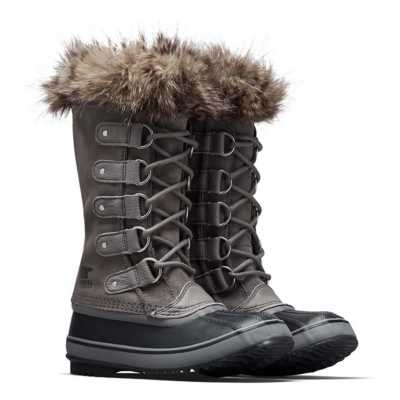 6. Gola Mark Cox Tennis Sneaker - these shoes. Love them.
7. Everyday cashmere full-zip heart hoodie -I haven't seen hearts until now, but I'm liking this as an alternative to the polka dot.
8. Marled Textured Raglan Sweater - the texture of this sweater makes it unique and I like the colors as well.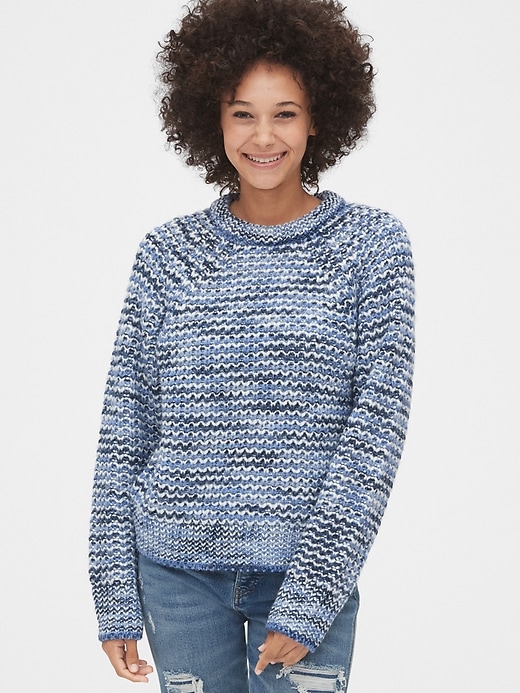 9. Noella Genuine Calf-Hair Sneaker - these are a little too pricey right now- $129, but I'm keeping my eye on them in case they go on sale.
10. Prince Harry with Archie - and we are treated to another royal picture this week. Archie is adorable.
That's it for me this week. What's caught your eye?