January in Iowa is typically frigid, and this week has reminded me of that. It is definitely winter. I had to get gas yesterday when the temps were below zero which makes me anxious for spring. However, there is a light at the end of the tunnel, I've noticed. When I pick up my child from basketball practice at 5 PM, it is no longer dark. The days are getting longer and I'm enjoying every minute of it.
Mostly the weather has me wanting to wear cozy sweaters and clothes that keep me warm. I'm seeing a few spring-like pieces of clothes as I look online, but if I buy any of them, I definitely can't wear them.
1. The North Face Women's Osito Fleece Jacket - I have an orange fleece North Face jacket that I bought a few years ago and love. I love the color of this one.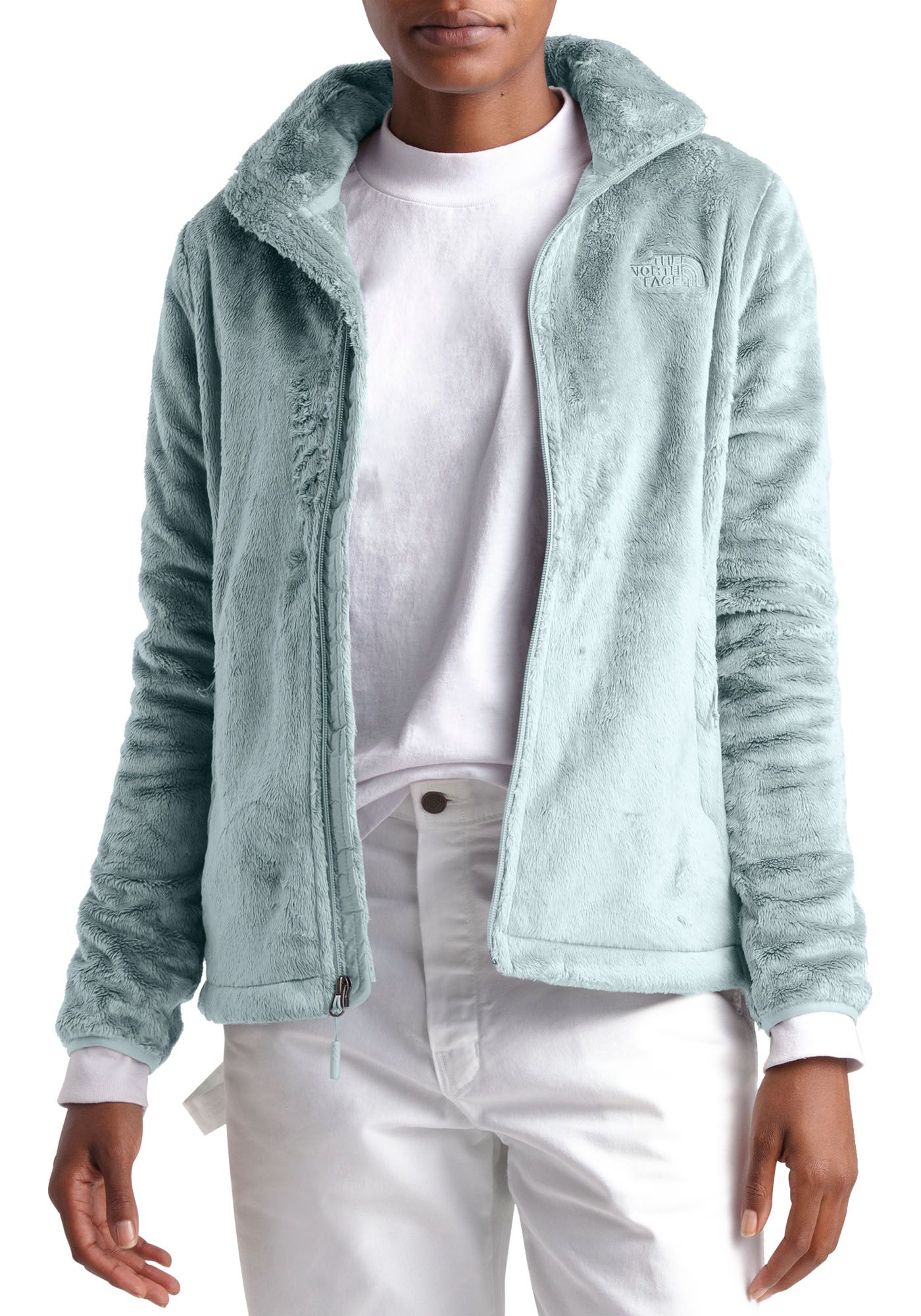 2. Date To Remember Key Necklace - I saw Jen Hatmaker wearing one of these necklaces (or one like it) the other day, and decided I really liked how it looked.
3. Relaxed Vintage Crewneck Sweatshirt for Women - I bought a white/navy stripe sweatshirt last year from Old Navy that I loved. This is the same idea, just different colors and patterns.
4. NYPL Michael Storrings Puzzle - We've been on a bit of a puzzle binge. I love anything about the NYPL, and would love to do this puzzle.
5. Vintage NYPL T-Shirt -and the NYPL has a new t-shirt as well.
6. Wartburg Tie Dye Hoodie - my daughter will be attending Wartburg College next fall. This is my alma mater and my husband's. We used to have lots of college apparel, but most of that has been purged from our closets. I have visited the book store a few times recently, and am eyeing this new sweatshirt they just got in.
7. Waterproof Sneaker Bootie - I have a pair of these in a soft burgundy suede that I love. I have received tons of compliments on them, and would be happy to have a more neutral pair.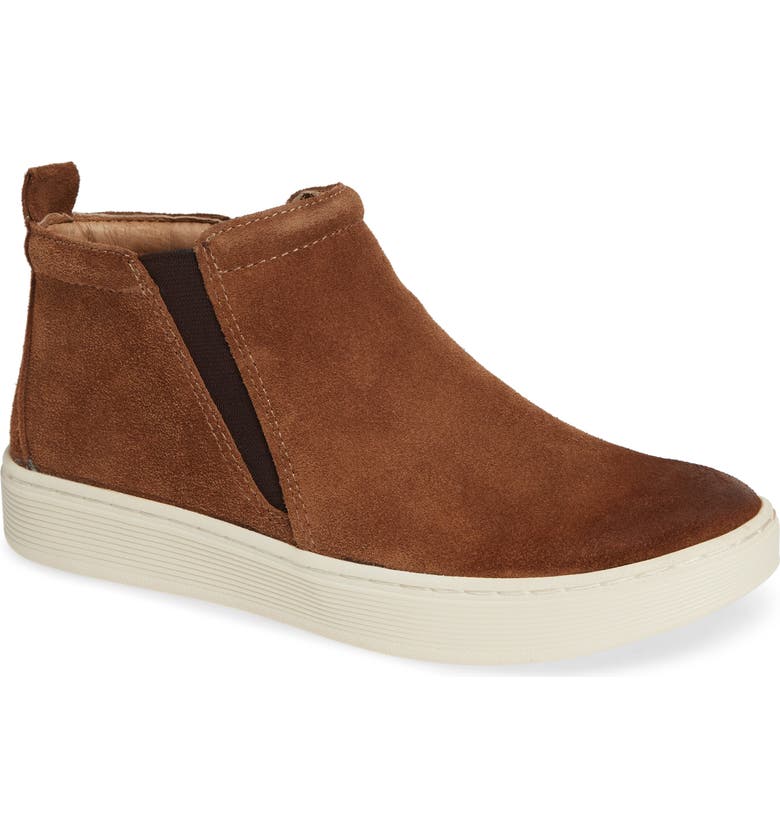 8. Fortyish T - I'm liking this T-shirt, which is from Milk and Honey (that is synonymous with ultra-soft). This one has a limited shelf life.....I don't have that many years left before I hit the big 5-0.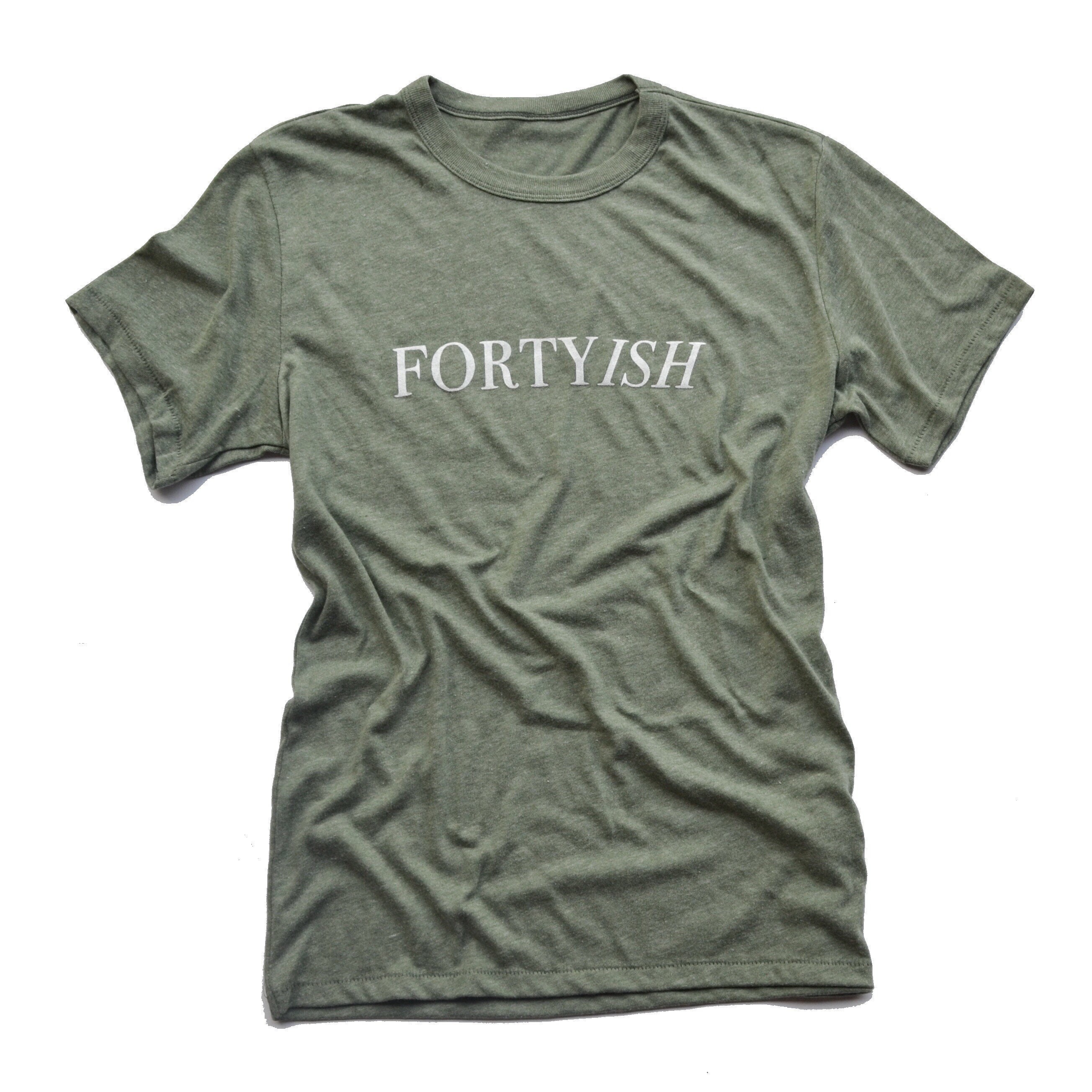 9. White Sunglasses T-Shirt - sunglasses.....white t-shirt.....this is screaming spring to me.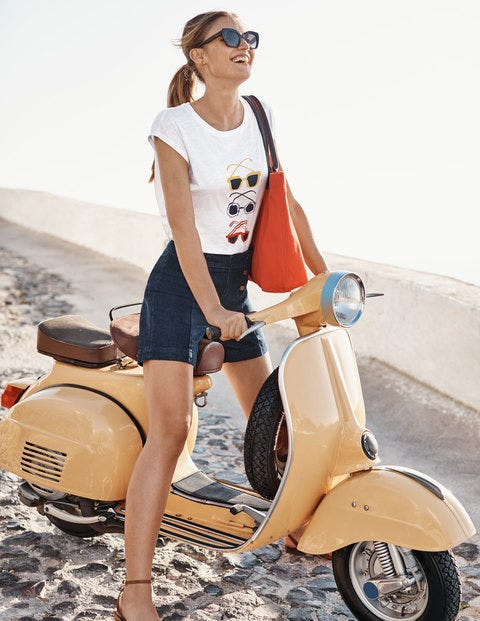 10. Cheer on Netflix - two of my daughters have binged on this show. I'm still working on The Crown, but maybe when I get done with it, this will be a show I try.
That's it for me this week. What's caught your eye?