1. Socialite Cozy Sweatshirt - I actually bought this last Saturday as soon as I saw it pop up in my Instagram feed and have worn it already. I love the print of it and the fact that it is a maroon color for a little something different.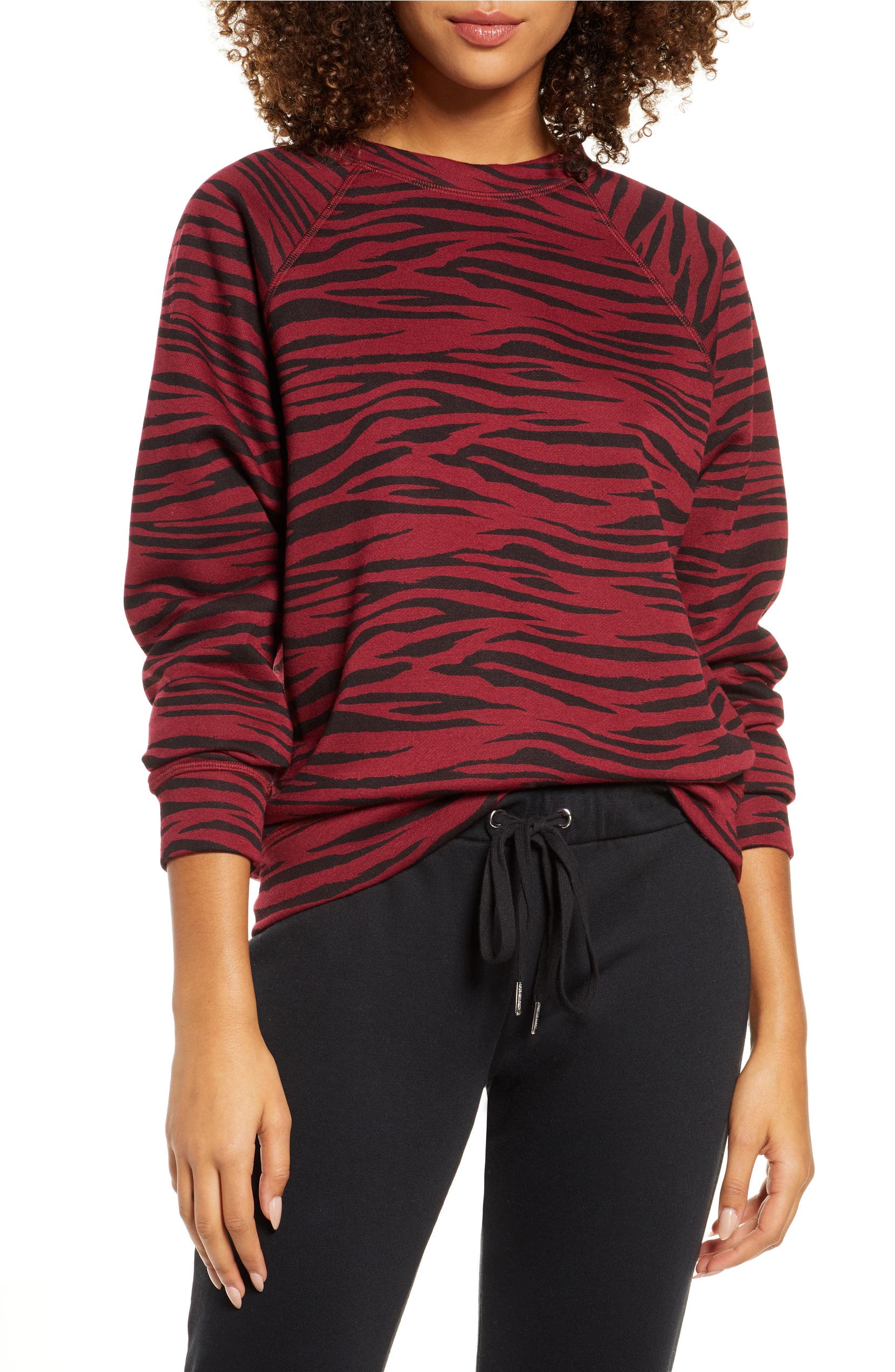 2. Crazy Stripe Scarf - last week Ti from BookChatter.net commented on my Friday Five post and shared that when she saw this scarf she thought of me. It is true that I am probably that predictable. And I think she's been looking at my Friday Five posts for a while....my girls often comment that they always can tell the kinds of things I like.
3. Bombas Sesame Street Color Block Socks - I bought myself a pair of Bombas socks a few weeks ago and loved them - and realized that one of my girls must have taken them. I'd love the entire Sesame Street line of socks at some point, but I need to find a safe place where my children can't take them- and they need to go on sale. Right now these 7 pairs are $104.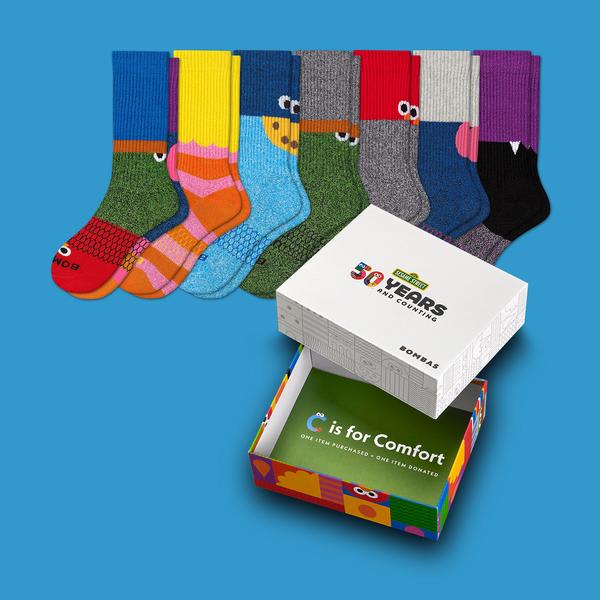 4. Feather-L Genuine Calf Hair Loafer Flats - I will never have too much leopard print. I think these would work with jeans, black pants, even cropped pants.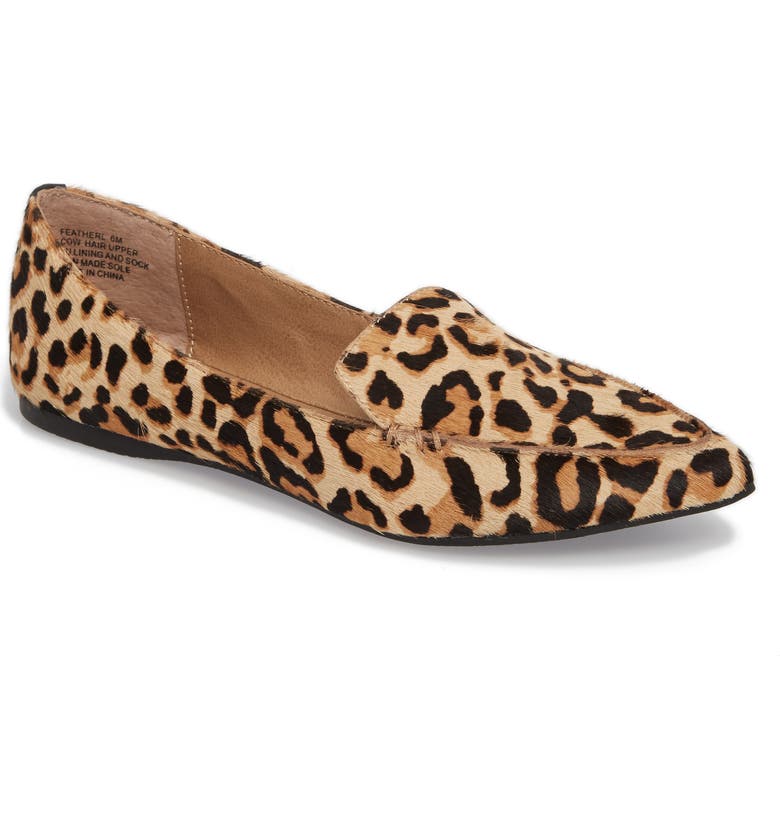 5. Shawl Open Cardigan - this comes in a few colors - all of which I like. I also like the shorter length.
6. Ivy Plaid Bow Slippers -I'm not a big slipper wearer, but I like them on other people. If I were a slipper wearer, these are a pair I'd pick.
7. Fair Isle Hat - I love a Fair Isle sweater but I love anything Fair Isle. I'm not picky. this hat is one I would be happy to wear in the winter weather I'm sure we're bound to get.
8. Fair Isle Sweater for Women - of course Fair Isle is a must-have for me...but this one I love because it's black and white and the price is right.
9. The Windsor Family Christmas Card - I look forward to hearing about the royal family in the news. I love seeing how the children are growing and changing.
10. Mad About You Reboot - I'd love to watch this reboot, but am annoyed by the fact that it's streaming on something most people don't have. ARGH! I loved this show.
That's it for me this week. What's caught your eye?