Friday was my birthday and our twenty-second anniversary. Usually nothing particularly eventful is planned on this day, but this year I decided to organize a few things I wanted to do.
We started off with a trip to one of my favorite book stores: Prairie Lights Books in Iowa City. We ate lunch at Zombie Burger, walked through Coral Ridge Mall, and bought groceries at Trader Joe's (I so wish we had one close by).
That evening we met up with some good friends to try out Hurling Hatchets and then had dinner.
And to top it all, it was in the mid-40s, which may be the warmest birthday I've ever had.
This time of year is extremely dangerous for me. The after Christmas sales are calling my name and everything seems like a good deal.
Here are a few of the things that caught my eye this week:
1. Classic Black Turtleneck Sweater - I looked at a black turtleneck sweater last year and waited too long before purchasing it. This year I haven't made that mistake. It's on sale right now, and has been shipped to my house. I'm thinking I can get a lot of wear out of it.
2. Embellished Fleece Sweatshirt - I like the embellishments on this sweatshirt, which dresses it up, even though I am a little skeptical about washing it and keeping it looking nice.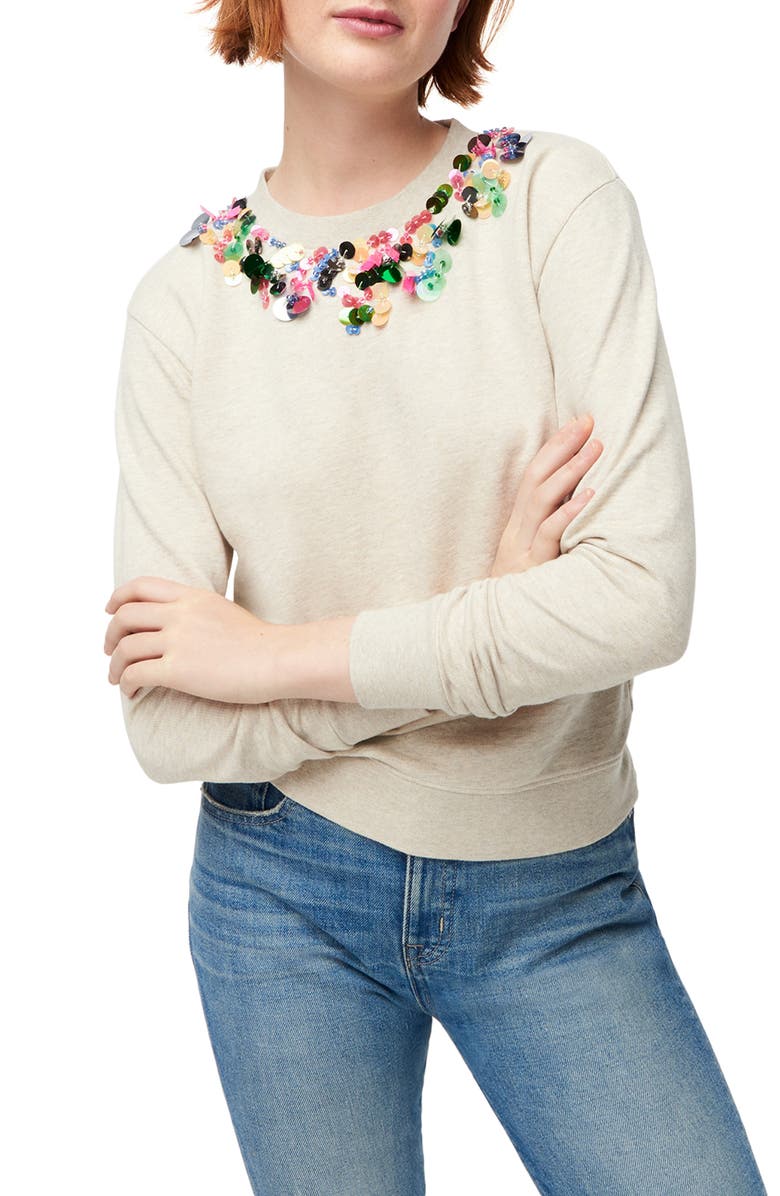 3. Tommy Hilfiger Geo Fair Isle Sweater - anything that claims it is Fair Isle is calling my name, but this is a little twist on the traditional fair isle sweater and I'm liking it.
4. Smocked Yoke Velvet T - this shirt comes in a dusty rose and black as well as this red, and happens to be on sale for $30. I can already think of so many ways to wear it.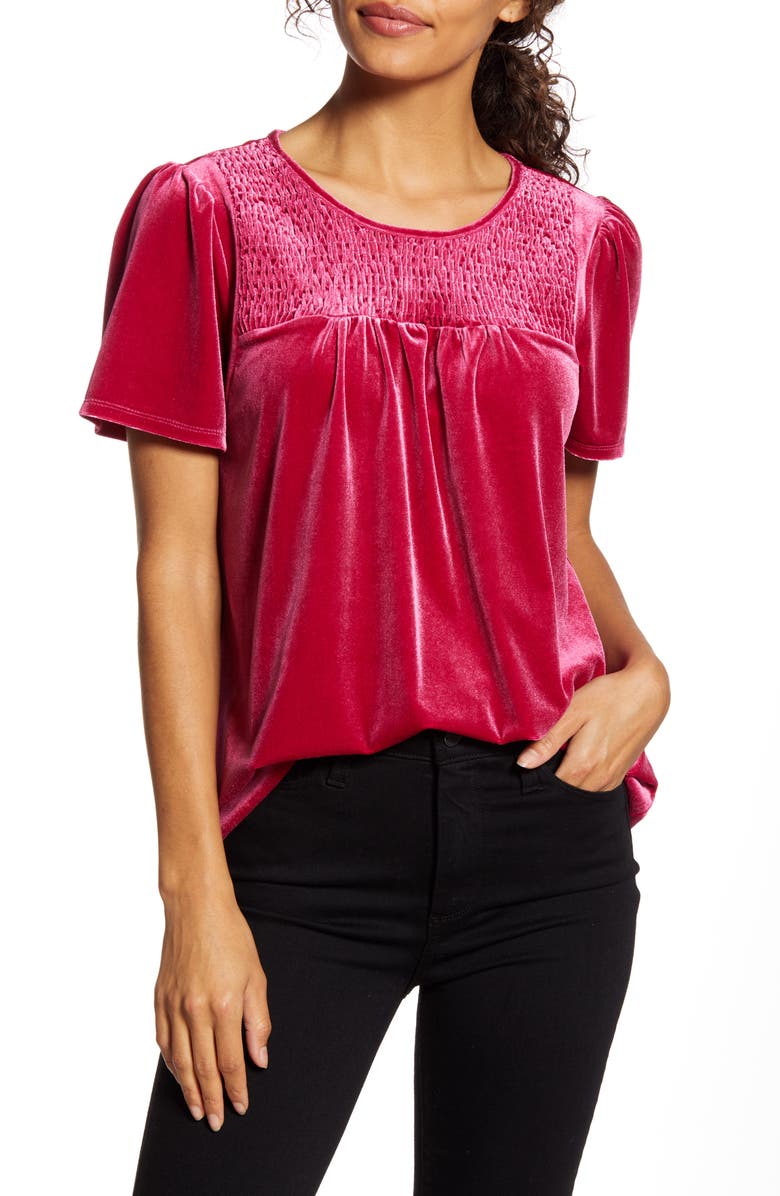 5. Lucky Feather State Necklace - I believe Amazon has a necklace for all 50 states. This is a gift I wish I'd seen earlier and would have put them in my daughters' stockings. I'm hoping I remember these for next Christmas.
6. Classic Cardy Boot - my gray Uggs look old and worn and one of the wooden buttons is broken off. I'm definitely looking for another pair someday soon. The sweater/cardy ones are what I'm most interested in right now, and still am debating between black or gray.
7. Trader Joe's Chocolate Hazelnut Cookies - this is one of the items we picked up yesterday to try out. I had one on the drive back from Coralville yesterday and found them quite delightful. However, after a holiday season of overindulging, I need to cut back on these fun sweet items and I've restricted myself to just one so far.
8. Support Your Local Library T-Shirt - I'll always be happy to wear a library themed t-shirt and this one is something I feel passionate about. It comes in a variety of colors as well, and I'd be happy with any of them.
9. White Claw - I'm late to the party
on this one, but on Christmas my husband and I took a walk outdoors - it was a balmy - and unheard of -60 degrees- and stopped by Kwik Star where I decided to buy myself my first ever White Claw. (Does a day at the in-law necessitate drinking?!) I really liked it and will probably be buying more at some point.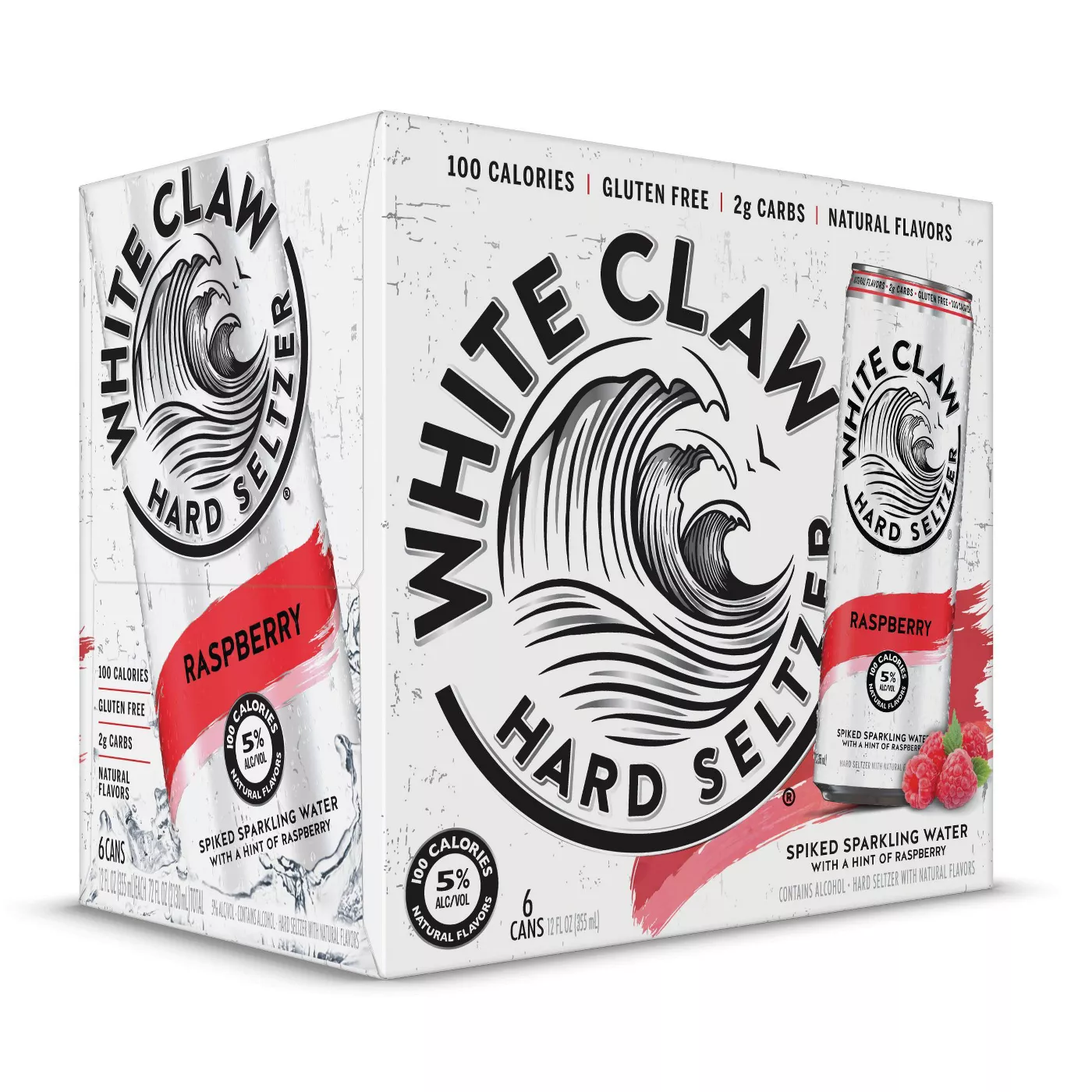 10. Prince Harry and Meghan's Christmas Card - I love any happy news from the royals and Meghan and Harry's card is so cute.
That's it for me this week. What's caught your eye?