Happy Friday! Tomorrow is the state XC meet and despite the fact that it won't be very warm, I am still excited to see my older two girls run. This is Big Sister's fourth time at state and it's a little bittersweet knowing it's her last.
I am happy that we get an extra hour of sleep on Saturday night, because tomorrow will be busy and fun. I will need any extra sleep I can get.
1. Striped Crewneck Sweater in Ultrasoft Yarn - I love the bright colors in this sweater. I also have a thing for stripes. And this is something I could wear with cords or jeans.
2. Reversible Swing Coat - this plaid is one I love...and the coat is reversible. It's out of my price range....nearly $300, but it is lovely.
3. Pull-on Peyton Pant in Velvet - I love velvet and I love how these pants look. I wish Iowa weren't so cold....I usually need socks instead of bare feet in my shoes during the winter, though. And I love how they look with denim.
4. Big Bow Midi Skirt - If I had a holiday party to attend, this might be the skirt I'd pick. I love the black watch plaid and the bow off to the side.
5. Yarn died flannel pajama pants - I have buffalo plaid in nearly every form...but not pajama pants yet.
6. High Rise True Skinny Cords - I love a good pair of cords....I don't have any pants in olive yet and I've been looking for a while.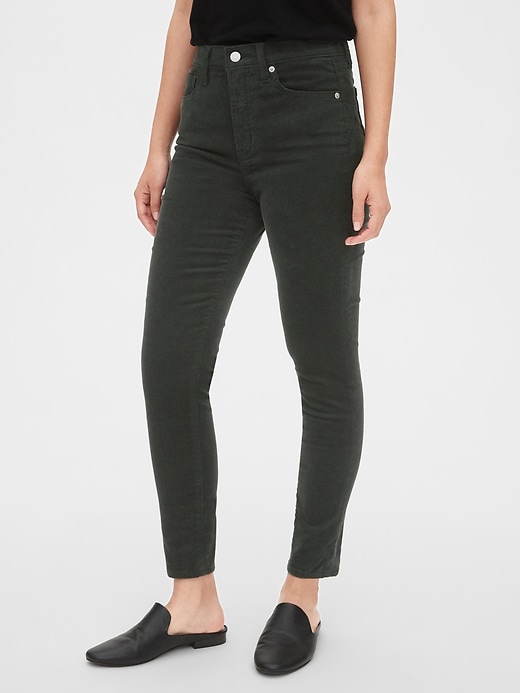 7. Merrell Tall Haven Buckle Boots - with cold weather coming I've been looking at books quite a lot. I know I'm going to need a new pair at some point - both snow boots and boots to wear to school.
8. Iowa Plaid Limited Edition Hoodie - I love the HomeT and have really enjoyed everything I've purchased from this website. This is a limited edition style and I'm having a hard time using willpower and not just quickly buying one immediately.
9. Lace Up Poncho - this is cozy looking AND I love the laces that makes it seem a little dressier.
10. Today Show Halloween on the Plaza -I'm not a big Halloween fan, but I do love to see what the folks on the Today show come up with each year.
That's it for me this week. What's caught your eye?