It's Black Friday and I'm sure that at some point my daughters will convince me to go shopping with them. Right now I'm happy to be nearly ready to curl up with a good book before heading to my hair appointment. The only other thing I've accomplished today was trading in my phone and upgrading. We've got plenty of leftovers, the Iowa game is about to start, and it's cold and dreary outside. This makes it seem like a perfect day to stay in.
I love that I can do so much shopping online and I would like to organize myself and finish things up this weekend, but I love online browsing as well, and often I'm not very quick at finishing up.
I found several cute things I'd enjoy this week:
1. Jasper and Quartz Stone Pendant Necklace - I've looked at necklaces similar to this for a while but just can't seem to ever pull the trigger on purchasing one. I love the look of this one.
2. Fuzzy Fleece Pullover Sherpa Sweatshirt - I've had moderate success with clothing off of Amazon. I love the stripe and color combination.
3. Molly Blanket Scarf - there's a little leopard print in this scarf and I like the bright colors as well.
4. Book Club Sweatshirt -I really wanted this sweatshirt, but forced myself to wait until Black Friday. Unfortunately it is sold out in my size. Sometimes it doesn't pay to wait.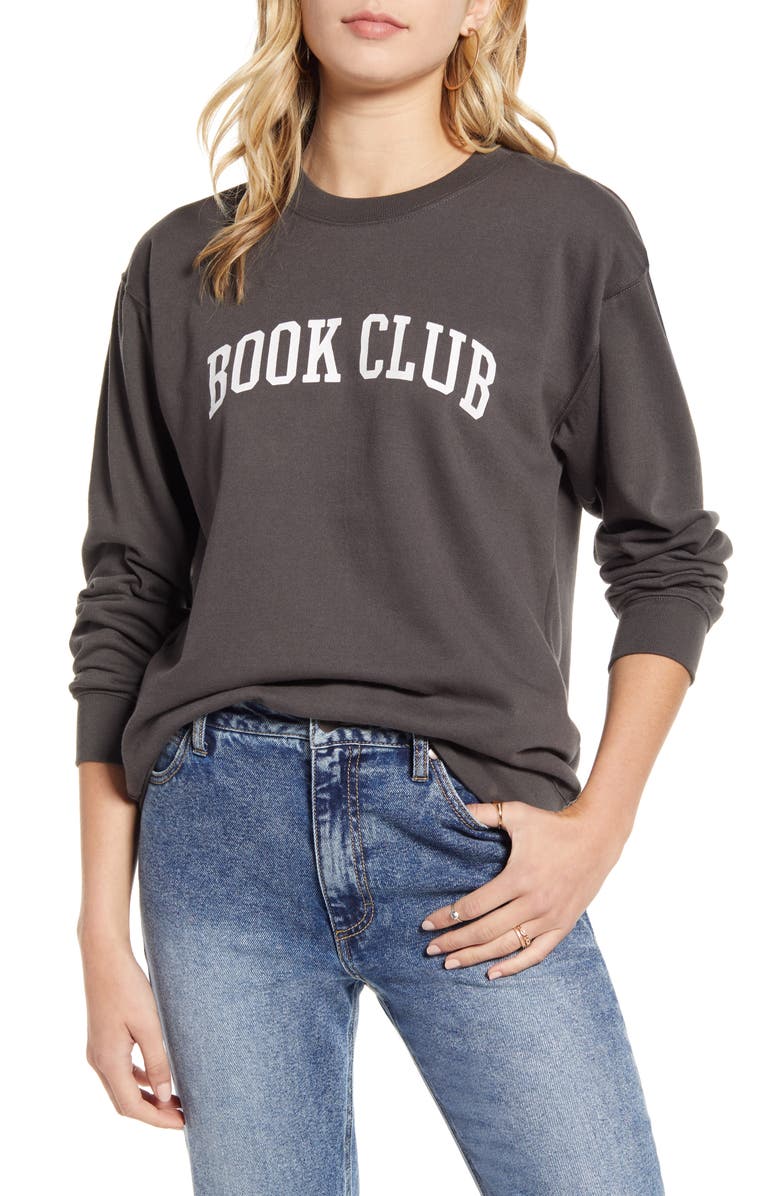 5. Roll Neck Fair Isle Sweater - I love me a good Fair Isle sweater. This color combination is a little different which is one thing I like about it.
6. Fair Isle Printed Long Sleeve Pullover Crewneck Sweater -Target has some great sweaters right now. This is just one of the ones I was eyeing at my last visit.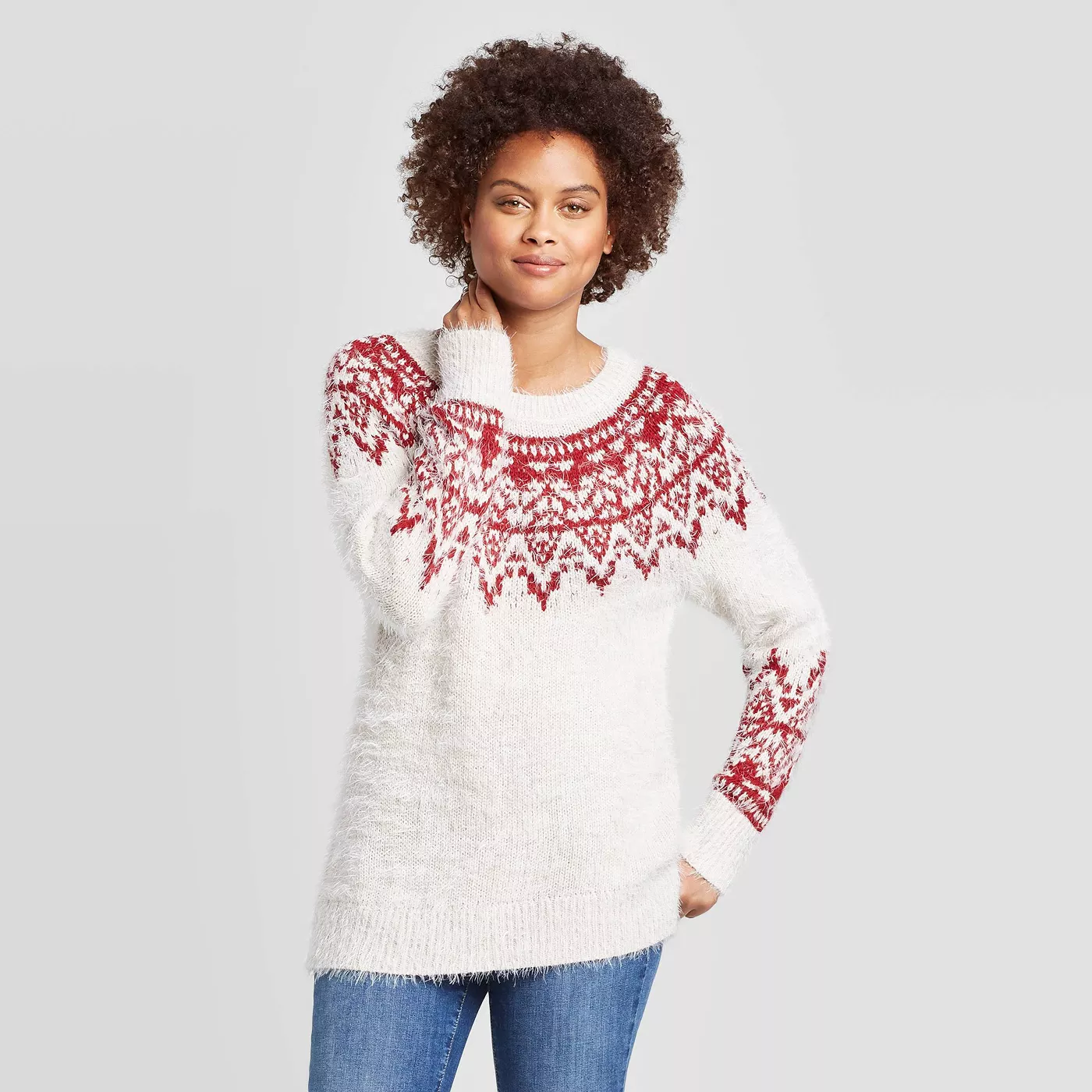 7. Striped Long Sleeve Cardigan with Pockets -I also loved this sweater.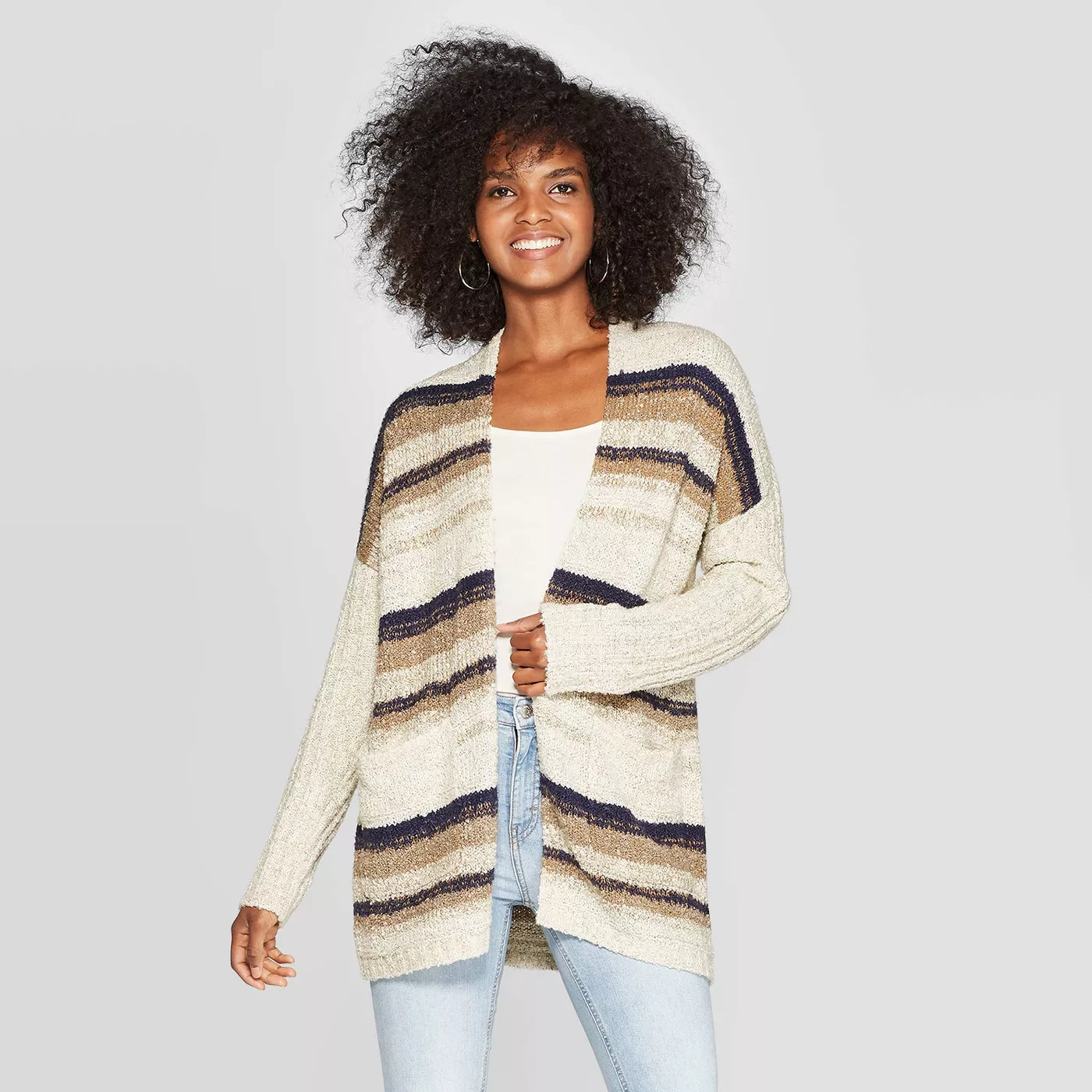 8. Plaid Velvet Puffer Vest - I've got several vests, but none in velvet. Or plaid. And certainly not in velvet plaid.
9. Cassie Faux Leather Wedge Booties - I had some Target giftcards stashed in my purse and finally decided to use them on these boots. I can't wait for them to arrive.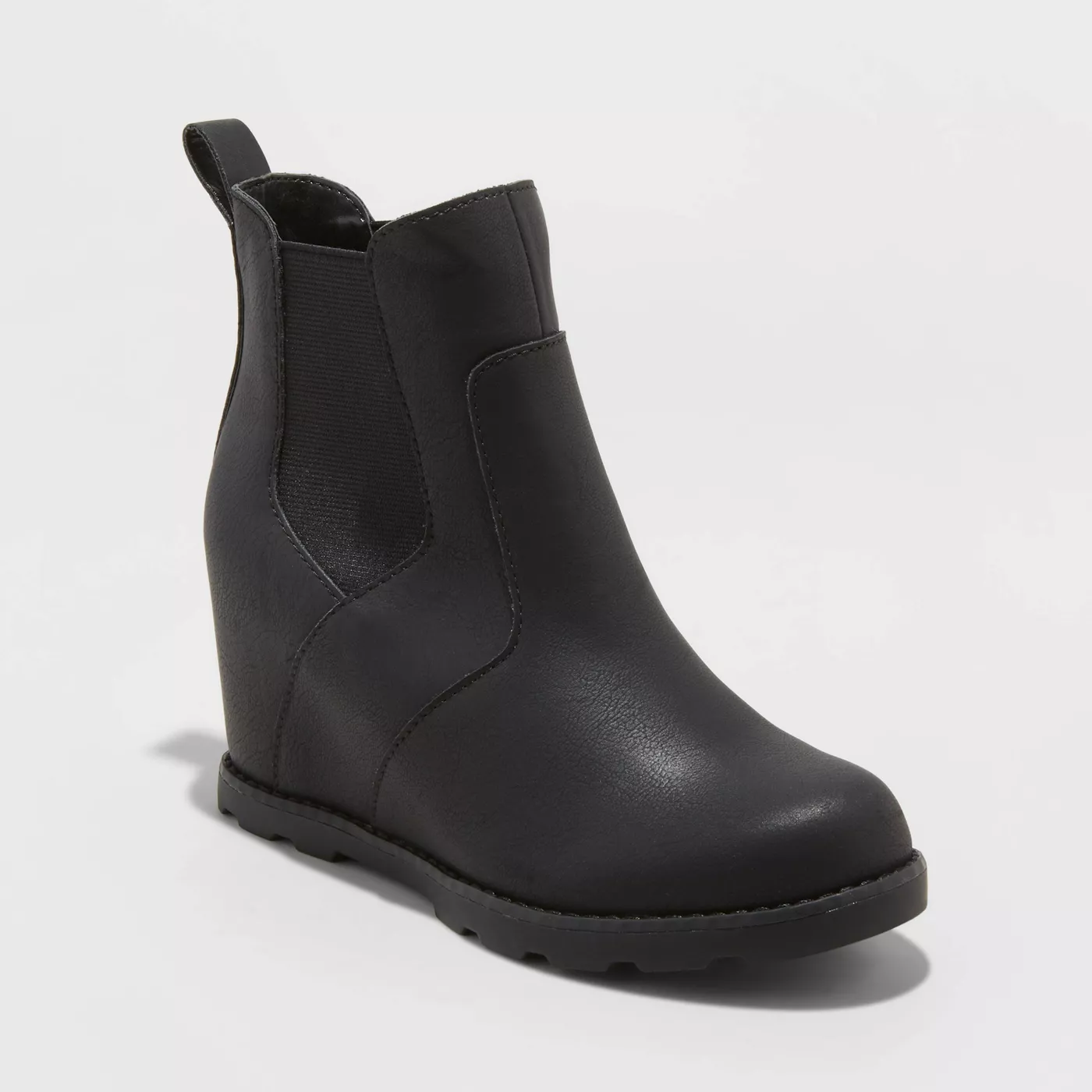 10. Love Will Tear Us Apart podcast - I listened to the first (and only so far) episode about Gene Wilder and Gilda Radner's marriage and can't wait to hear another installment about some other notable people and their relationship.
That's it for me this week. I'm going to enjoy my long weekend and do some reading, relaxing and online shopping. What's caught your eye this week?