Just this week I informed one of my girls that there are only twelve Fridays left until Christmas. This seems a little amazing to me, almost like it is right around the corner. My daughter didn't seem impressed by this fact at all, and I suppose when you really think about it, that means Christmas is 3 months away, which is still a ways off.
But next week we've got parent teacher conferences at school already and that is a sure sign that time is moving along quickly. Before you know it, it really will be Christmas.
The weather is downright cold and nasty the past few days and the clothes I've found to share are definitely cold weather pieces. Enjoy!
Printed Raglan Sweatshirt - I am loving this sweatshirt - and all the dots. JCrew Factory has great sales often, so I'm keeping my eye on this one until it gets marked down.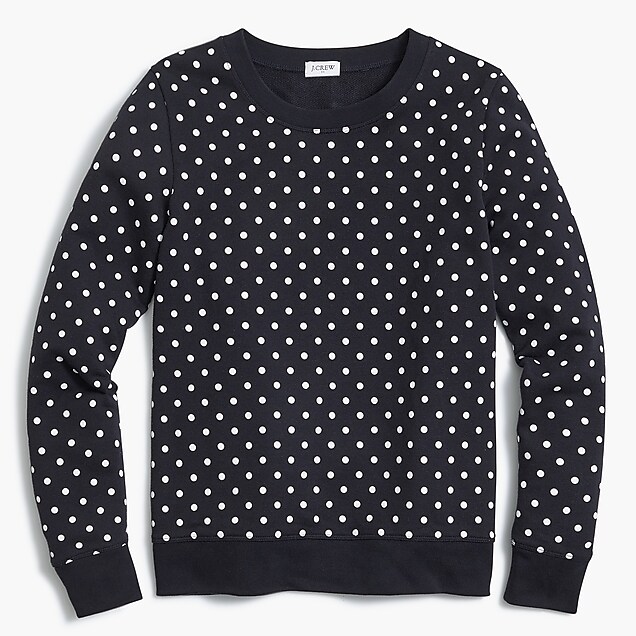 2. Flannel Shirt Jacket - a few years ago I bought a buffalo plaid shirt jac from JCrew Factory and I wear it all the time. I love this one as well. The question is, "how many shirt jackets does one need?"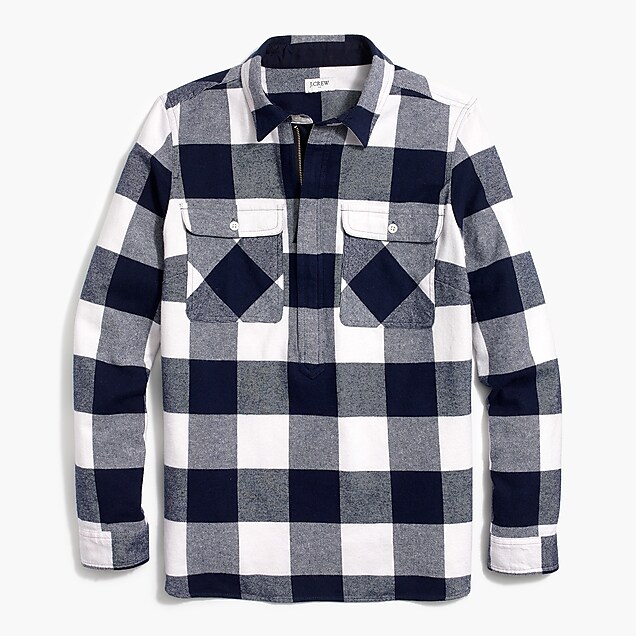 3. Crewneck Sweatshirt in Beaded Leopard -I love the beads on this one, but am still wondering what is leopard-like about this sweatshirt. Maybe I'm missing something?
4. Parke Blazer in Velvet - I love that velvet blazers are in style. I still have a red velvet blazer hanging in my closet from years ago and I'm wondering if it is still in style enough that I could drag it out for this year.
5. Estella Sweater - I'm a sucker for anything with the Union Jack on it....perhaps my obsession with the Royal Family is to blame.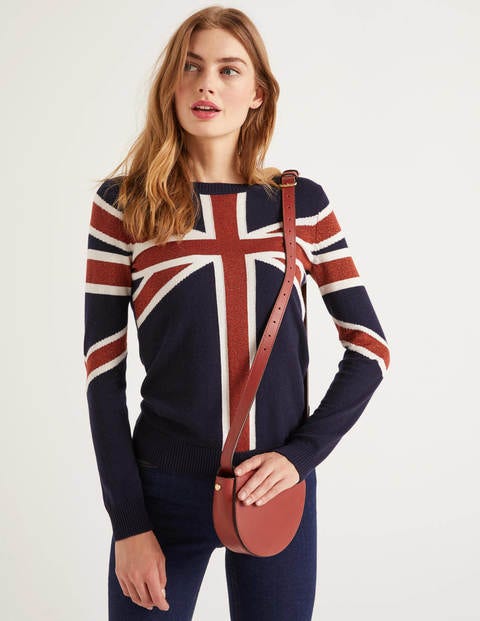 6. Cordelia's Fair Isle Sweater - and Fair Isle anything is always calling my name.
7. Leopard Open Cardigan - I'm seriously considering purchasing this. It is a pretty standard leopard print cardigan and it would just add to my collection of animal print clothing I've been amassing.
8. Reindeer Names T-Shirt - it's time to look at the holiday Breton designs on Boden. I like all of them, but am perhaps a little partial to this one.
9. Women's Flannel Tunic Top - Lands End has a great assortment of tunic tops in flannel plaid. I love the colors of this one, but I could be persuaded to purchase any of them.
10. and the royals are at it again. This time William and Kate took their two older children to a football game. I would have spent more time watching them than any game going on.
That's it for me this week. What's caught your eye?