We've made it through a full week of school and the three day weekend is nearly here. I'm excited to have a little time off to recover a bit. I also looked at my kitchen counter today and all the clutter covering it and am looking forward to getting things straightened up at home as well.
I did find some lovely things to share this week with you, though:
1. Prudence Butterfly Chair - I bought a chair from Wayfair, so now I get their emails and ads constantly popping up. I love this chair and have nowhere for it to go, but am still seriously considering it.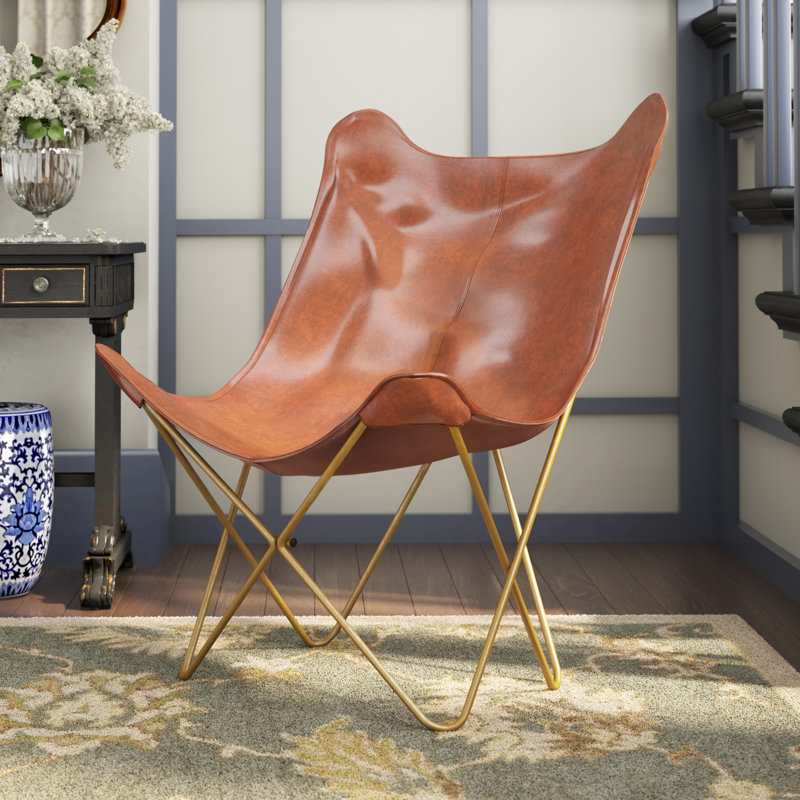 2. Hippy Dance Boots - The flowers add such a nice touch to these boots. I'm loving them.
3. Camo Skinny Pants - yep...camo...
4. Pullover-this is such a simple looking top but I feel like it is really classy and would be great with jeans or a pair of nicer pants.
5. Josie Espadrille Flats - I am also loving the detail on these shoes and wouldn't mind a pair of casual shoes to wear to work.
6. Iowa Camo Limited Edition T -and more camo. I'm not sure I can resist this one.
7. High Rise Leopard Print Ankle True Skinny Jeans - I looked at a pair of leopard print pants from Boden, but the reviews aren't great. These are from the Gap, which is having 40% off this weekend. I might need to try them out.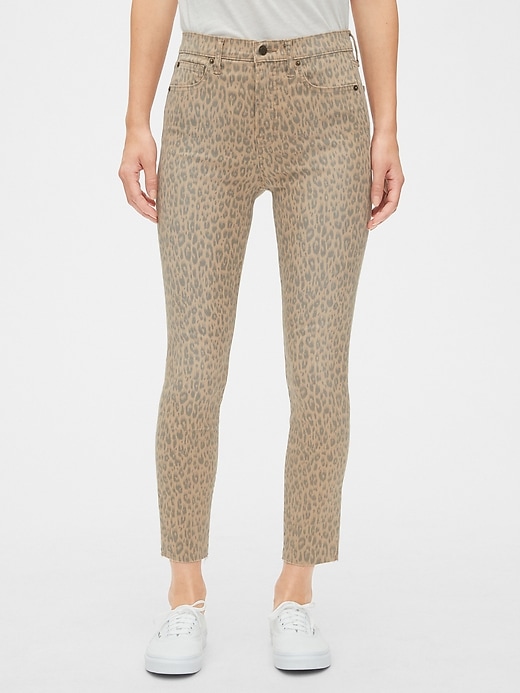 8. Double Breasted Corduroy Blazer - I've got mixed feelings about this blazer. I love a good blazer, but I got rid of all of mine because I feel like they've gone out of style. Are they back in style now? I love the color of this one, and I also have a thing for corduroy...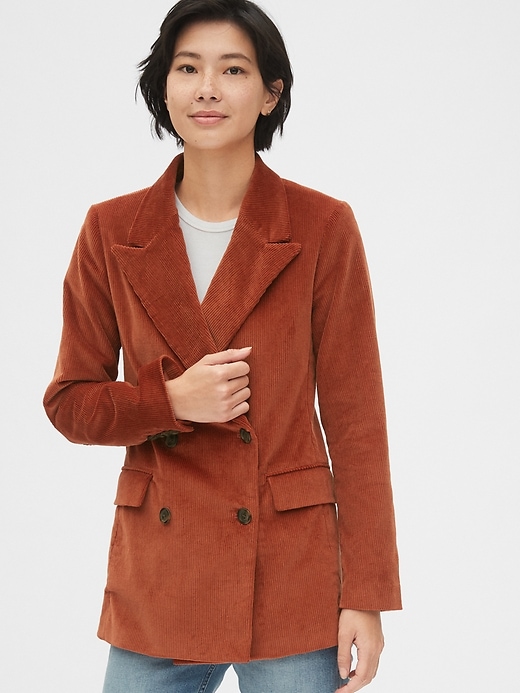 9. Chick Fil A Mac and Cheese - the newest item on the CFA menu is a hit at my house. My youngest daughter is a CFA addict, but doesn't like their waffle fries (I know....what is wrong with her?!). She does enjoy being able to substitute the fries with mac and cheese, though.
10. American Factory - and the Obamas first show they have released on Netflix is on my weekend watch list. I'll have take a break from watching The Office to sneak this in.
That's it for me this week. What's caught your eye?