I've heard the S word in the forecast a few times now, and I'm dreading it. I hate cold weather, which is a little bit interesting since I live in the midwest and we have cold weather a good portion of the year. There's not much I can do about it, though, except buy some good, warm clothes, and I've never turned down an opportunity to buy new clothes.
There are some great things out there right now:
1. Fair Isle Stripe Pullover - I love Fair Isle prints, and although I own several, I never think I have enough.
2. Teddy Funnel-Neck Pullover Hoodie - this looks so cozy and warm and right about now that's exactly what I'm looking for.
3. Sherpa Moto Jacket - I'm still wanting to buy a black leather moto jacket, but I also like this sherpa moto jacket as well.
4. Tie-neck Button-up Shirt in Leopard Print - I've tried to find a few dressier things to wear to work, and this top would be great with a pair of black dress pants. I'm partial to leopard print, and pretty much will take anything I can get in leopard.
6. Women's Stripe Lofty Rollneck Sweater - I went through a major sweater purge a while ago. Lands End is having their Friends and Family event right now, which makes this sweater $49. I'm having a hard time showing restraint right now. I can think of lots of places I could wear this.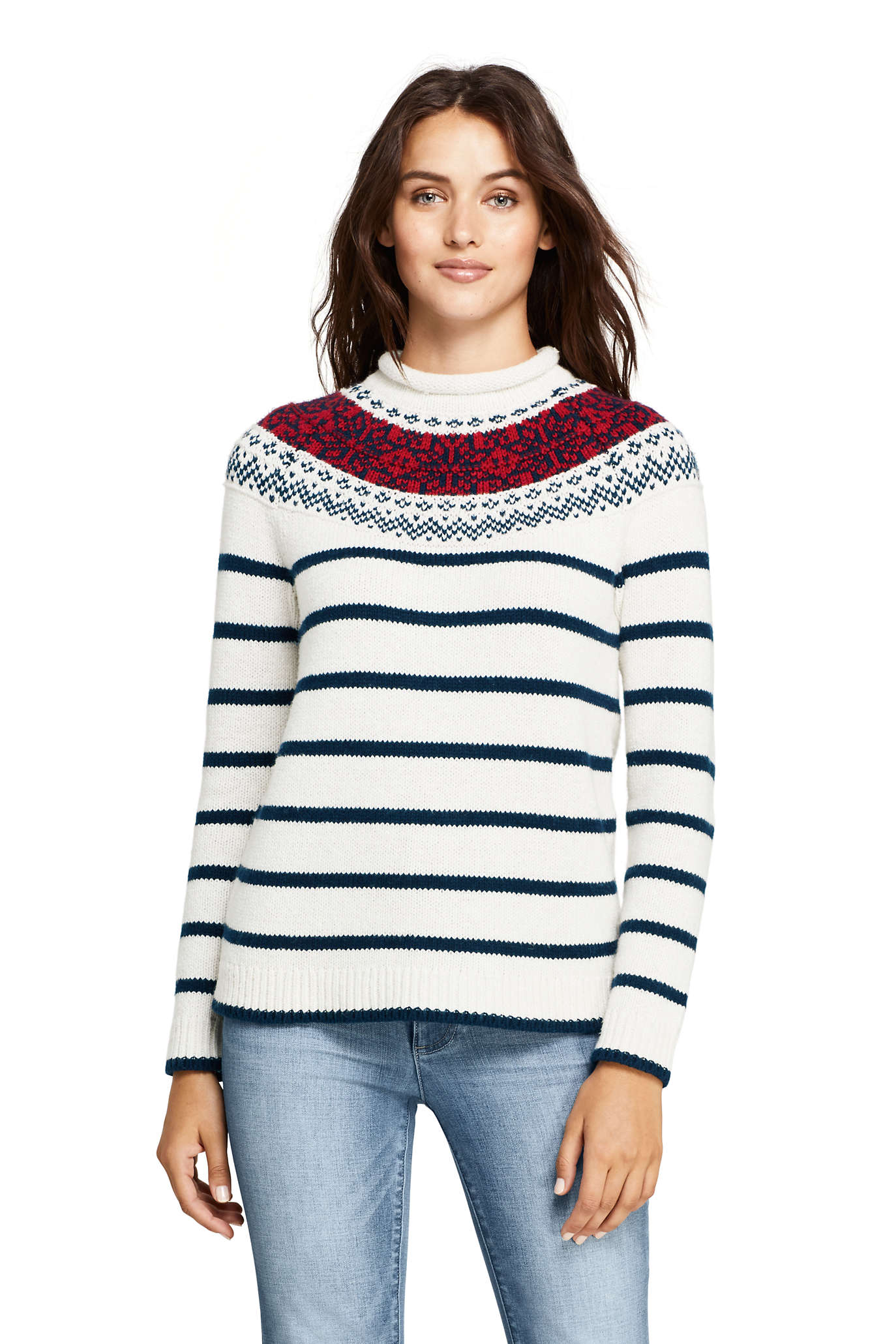 7. Women's Print Down Vest - I have a lot of vests already, but I love a good plaid vest and this would go well with a turtleneck or denim shirt and pair of pants.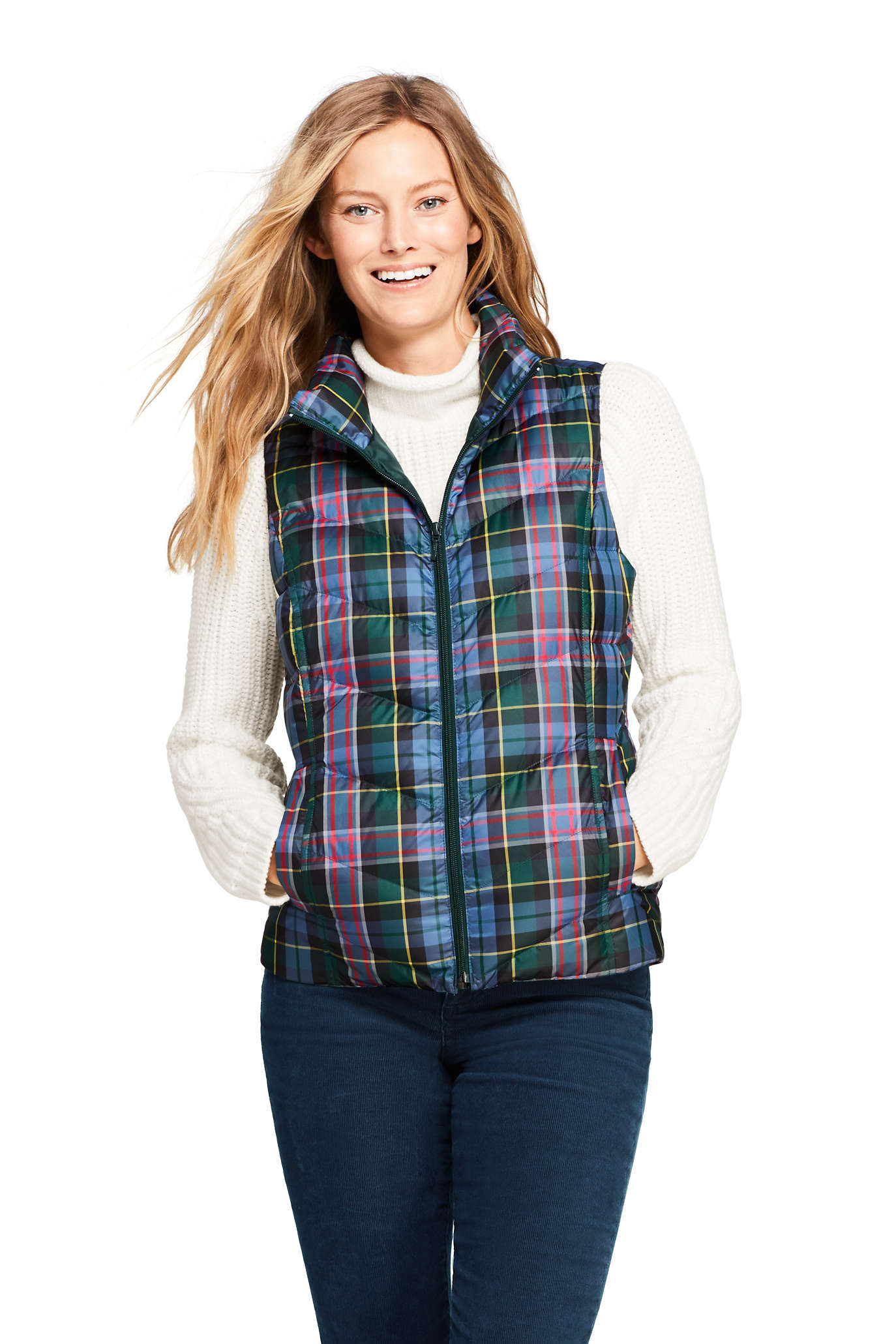 8. Undercover Camo Pullover -Athleta has some beautiful things in their latest catalog. I love camo anything, and would be willing to try this sweater out if it went on sale (it's $148 right now), although reviewers are claiming it's itchy. Since I live where it is really cold in the winter, I'm not sure that would bother me since I would need to wear something under it.
9. Turquoise Bread Bin - I've gotten to the point in my house where I am annoyed by the bread bag and dinner rolls or buns sitting on my counter. They take up room and I just think it looks cluttered and sloppy. I remember my grandparents having a bread box when I was a child, and this retro looking bread bin that Ree Drummond is giving a nod to might just be the answer to my problem.
10. Homecoming - this is an Amazon Prime series that I started last weekend. I am famous for watching an episode or two and calling it quits, but I've watched three episodes this week and will watch more. I am really getting sucked in to what I would describe as a psychological thriller. And I love Julia Roberts in pretty much everything she does.
That's it for me this week. What's caught your eye?