I love the holidays and all the on-line browsing that goes with it for me. However, it is also a challenge for me not to spend money on myself during this season of shopping. There are great deals everywhere. Here are a few things I'm loving:
1. Dolce Vita Lanie Zip Suede Boots - Garnet Hill has these boots right now -reasonably priced at $125 right now. I feel like I'm always wanting new boots. I rarely wear heels, so this would be something a little out of my comfort zone.
2. Lucky Brand Women's Basel Booties - Macy's had these on sale on Black Friday. I just put them on for the first time this morning and am happily wearing them to school today. (and yes, I will treat them tonight).
3. Shimmering Cabled Cashmere Sweater - another Garnet Hill item I love.....cashmere, who wouldn't? I'm waiting for this one to go on sale.
4. Buffalo Check Shirt-Jacket - on Black Friday I was at the JCrew Factory Outlet and pretty much fell in love with tons of stuff there. This shirt jac comes in a few different plaid patterns.
5. Classic Plaid Scarf - and this seems to be the year of the plaid scarf. I love so many of them.
6. Stretch Slim City Pant -another Gap Factory item....seriously, Gap had a 60% off sale on Black Friday weekend, and this is another purchase for me.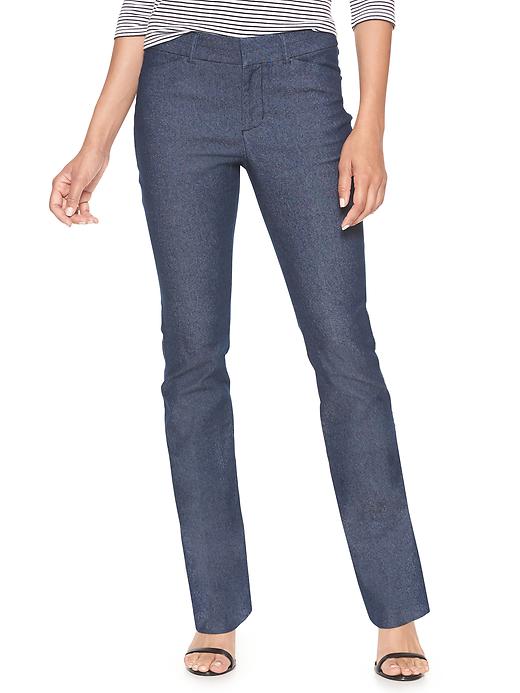 7. Love Your Melon Hats -I've been seeing these hats everywhere and mostly I think they are overpriced. However, I do like that part of the profit goes to pediatric cancer research.
8. Bath and Body Works Aromatherapy - this is on my list for Big Sister's Christmas. She doesn't really have a certain scent she likes more than any other, but has been looking at these items when we are at Bath and Body Works.
9. Drapey Ruffle T-Shirt - and who doesn't need a holiday shirt? I think this one would be perfect to wear to those holiday parties that are fast approaching.
10. Prince Harry's Engagement to Megan Markle - There is no way I can't mention Prince Harry and Meghan Markle's engagement. I'm so happy for the both of them and love all the press coverage on this story.
That's it for me this week. What's caught your eye?