It's Friday again! Whoop Whoop! The weekend ahead is jam-packed with a variety of activities: soccer games, time with friends, and a trip with my mom and girls to a museum on Sunday. Reading time might be hard to come by, but I'm looking forward to everything we have planned.
This week's Friday Five is a little bit of this and that. There are a variety of things that have caught my eye this week:
1. Waterlogued App
I just saw this app this past week and have loved playing around with it. I might be the last one to know about it, but just in case I'm not, I'll share with you all.
2. GB Night-Out Fringe Peep-Toe Pumps
Earlier this morning I headed over to The Big Mama Blog and checked out her Friday Fashion Edition. There are lots of cute things this week, but I love these shoes. Of course I have nowhere to wear them, but I am enjoying looking at them.
3. Rosevine Sweater Tunic
I got my Anthropologie catalog in the mail this week and this sweater jumped out at me. It looks comfortable -and I'm a sucker for any good embroidered flowers it seems.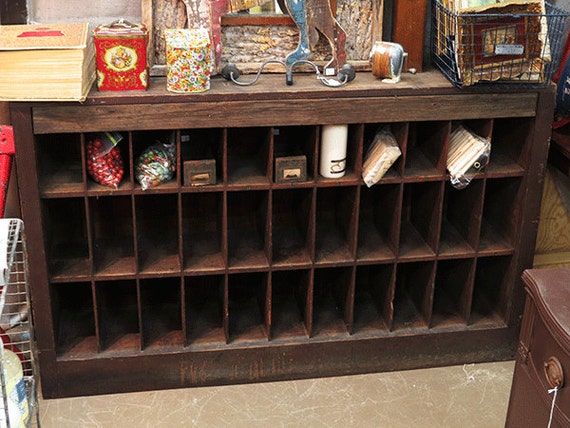 I doubt I'll ever actually be organized, but I like thinking about it. Recently I saw a vintage mail sorter being used as a shoe organizer in an entry-way. This might not solve all my shoe problems that occur right inside our door, but it would sure help!
5. Quantico
This fall I am attempting to check out a few of the new shows. Both have been winners that I've found time for. Quantico was great - I finished watching it over lunch on Hulu this week. I can't wait for the next episode.
6. Copenhagen Pants
And a bonus item this week are these Copenhagen pants at Title Nine that look super comfortable and appear as though they fit in with my school's dress code. I may have to check these out a bit more closely.
So.....that's it for today. What's caught your eye this week?