Another week of summer has flown right by! It's officially midway through July which means that school is just right around the corner - almost. I'm not quite ready to think about back to school shopping, but my girls are.
Here are a few not-back-to-school things that caught my eye this week.
1. Seersucker cropped pants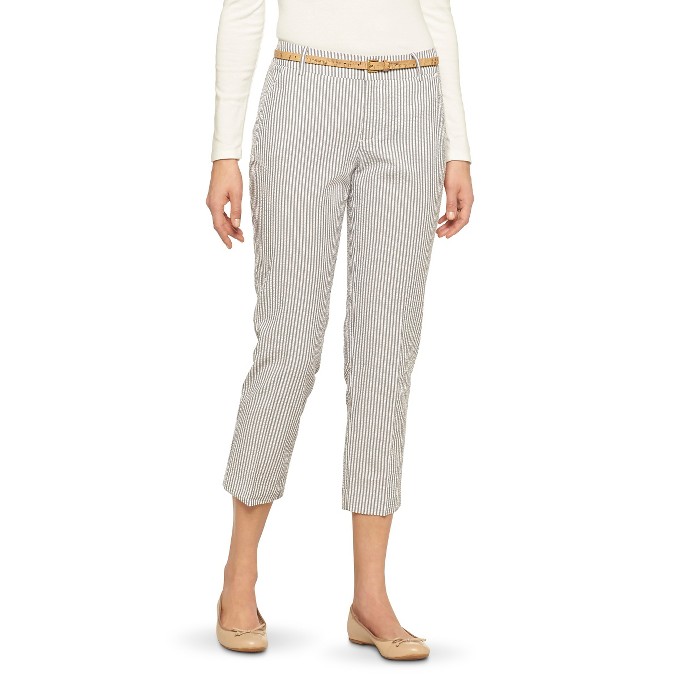 Maybe I'm stuck in the 60s because of The Astronaut Wives Club, but these seersucker pants are super cute and they are calling my name. Target has had these in their store for a while and I look at them every time I'm there. One of these days I may just purchase them.
2. Step Lively Crop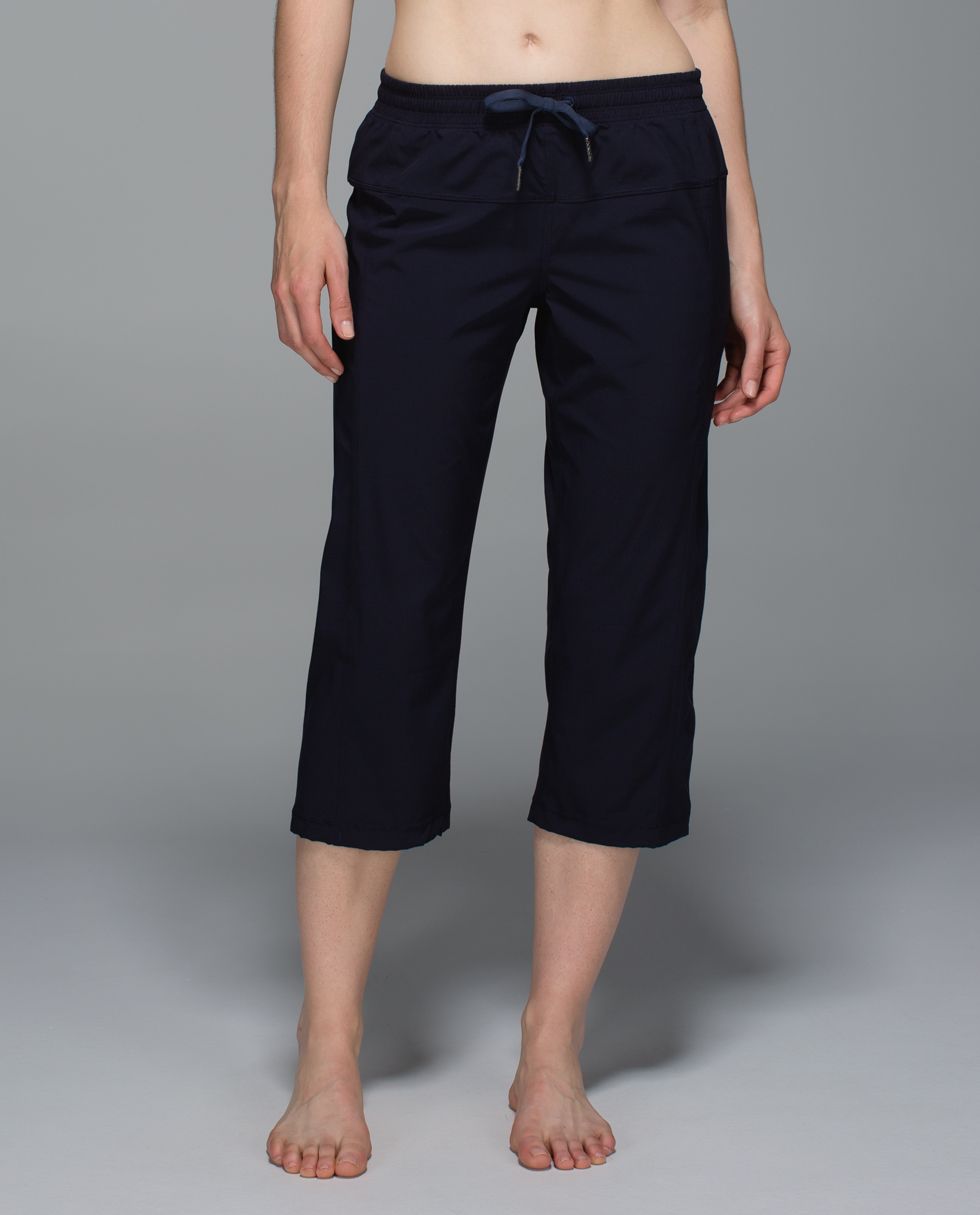 I haven't been to Jordan Creek Mall in Des Moines for a while, so when the girls and I went to visit my sister this week I was excited to see a Lululemon store there. What nice exercise and casual clothes! I found a pair of crops on the clearance rack, but was eyeing these pants as well.
3. HGTV's show House Hunters: Tiny Houses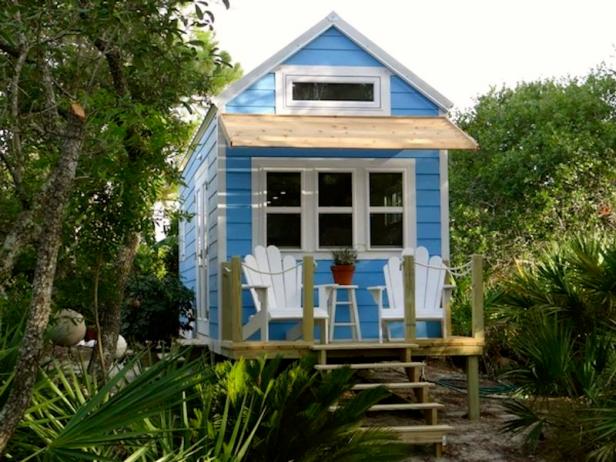 Although I claim that I rarely watch television, this summer I've found time to sneak in a few shows. Last Saturday I watched a few episodes of House Hunters Tiny Houses. These small homes intrigue me and encourage me to eliminate junk from my house.
I'm late to the party on this one. A few friends have been encouraging me to try Aldi for grocery shopping for quite a while. The major drawback is that it is not very conveniently located. However, the girls and I took a trip there earlier this week and found quite a few things to purchase.
The girls were most impressed with the quarter that was plugged in to use a shopping cart- and then returned when the cart was returned
And our favorite purchase- a kit to make funnel cakes at home. Absolute yumminess!
5. Embroidered Chambray Top
I haven't been to Old Navy in a while, but they've got a lot of new arrivals on their website that I'm liking. I like the stitching design on this top which I think would be a great back to school wardrobe purchase.
That's this Friday's "Friday Five." What's caught your eye this week?