This past week I have found lots of clothes I want to buy. It is getting harder for me to just look without purchasing! Here are a few of the week's highlights:
Elephant cardigan from Ann Tayor Loft. It seems elephants are in right now. This past fall I admired a co-workers animal print shirt, so adding one to my wardrobe has been in the back of my head for a while.
Kelly Strawberry Blossom Jeans at Sundance are the type of jean I always am attracted to. I love the embroidery on them. They aren't cheap, but I wear jeans for several years and since I don't have a lot of pairs, they are worn often. Right now my size is out of stock. I'm hoping they will eventually be available again.
Zuma Slip-on Sneaker by Sperry - Don't these shoes scream summer? The span of time they are wearable is short, but I love the pattern.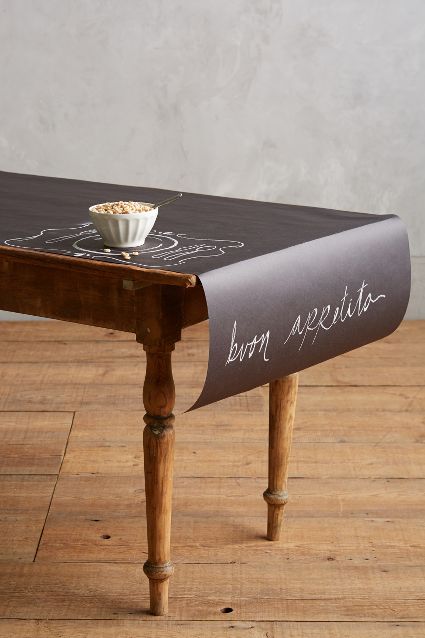 Table Runner - this isn't clothes, I know, but the chalkboard decor I'm seeing all over is taking on a new twist with this table runner. I think my girls would find it fun to have this on our table for a while.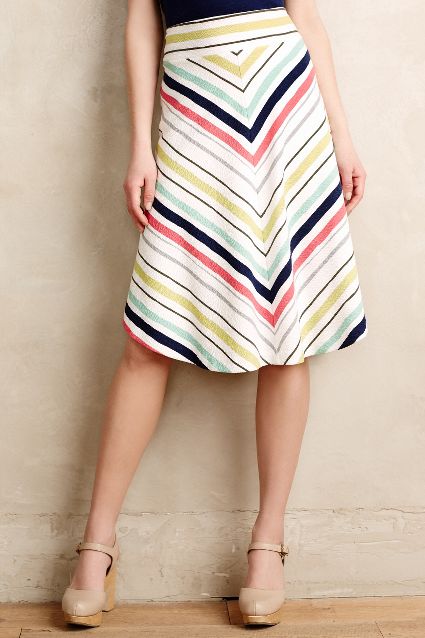 Anthropologie's Spring Stripe Skirt - I've never ordered from Anthropologie before, despite the fact that they have super cute stuff. I love this skirt.
That's this week's Friday Five. What's caught your eye this week?