Happy May Day! It has felt like spring all week, which means I am in the mood to look for new spring clothes. Lots of great things online to add to my wish list!
I like knowing what's going on in the world, but we no longer get a newspaper and I rarely catch the news. The Skimm is a daily online newsletter that I subscribe to that gives me the big headlines in a few short lines. I'm enjoying reading the news in the morning when I get to work in under five minutes.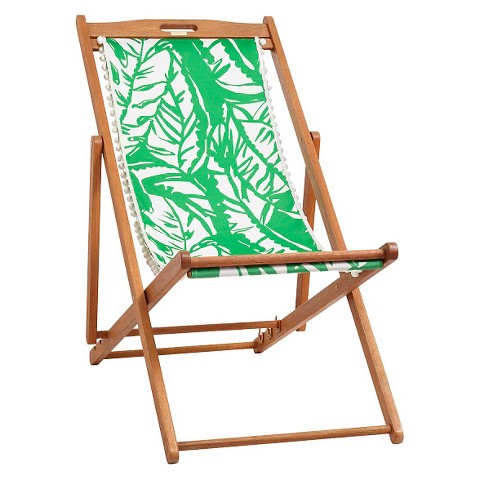 I must be behind the times. I didn't even know anything about Lily Pulitzer's line of items coming to Target. Considering I saw something on the news about the lines outside of Target and the fact that things were sold out, I apparently didn't miss anything. However, I have enjoyed searching online for her products at Target. This summer chair would be fantastic to sit in and read during my days off.
The Gap has these awesome Woodstock Ts right now for summer. I am in love with them and thinking it would add a little excitement to my summer line-up of t-shirts.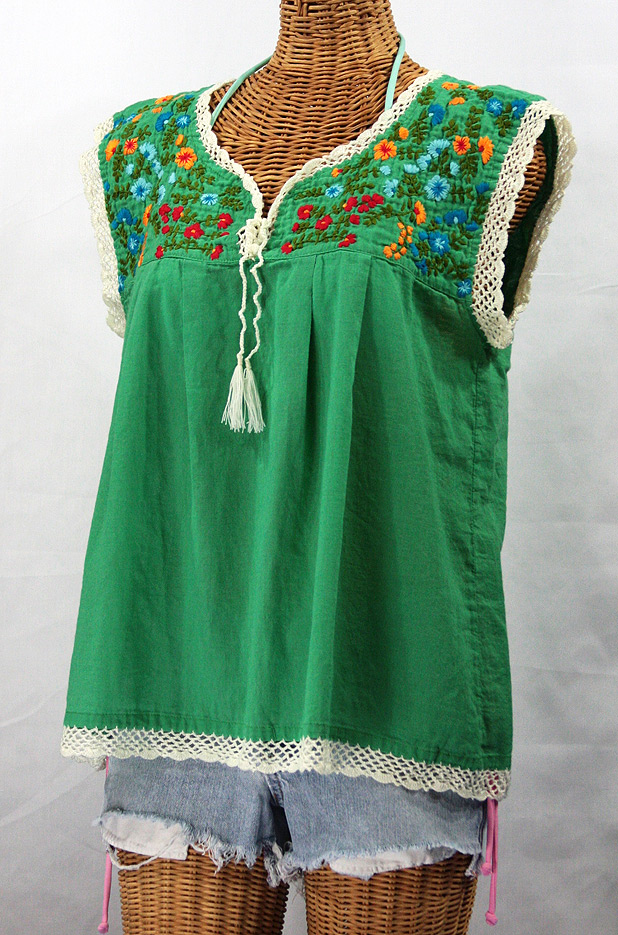 After reading The Big Mama's blog this morning and checking out her picks for Friday, I fell in love with a top she highlighted. The entire website has awesome Mexican embroidered tops. I'm in a green phase right now (which is a little odd since that's exactly what Big Mama said about herself. I guess I will take that as a sign that we both have good taste :) ).
I love Talbots but forget to check their website. I just got a little catalog recently and found tons of cute summer clothes. Right now they have 30% off, which makes their clothes a little more affordable. I know they are a bit pricey, but everything they sell is good quality. I think these shorts would be a good addition for summer - and even for spring. They look long enough for me to wear to school and I am in need of a few different items.
What's caught your eye this week?