This Friday Five was fairly easy to come up with. So many great things I've seen this week while wasting time online. Enjoy!
Dr. Seuss' birthday is coming up. Love these Thing 1 Thing 2 sheets out now at Target along with lots of other Seuss stuff. I am thinking my husband would not be too enthusiastic about these showing up on our bed.
I was at the post office the other day sending a package back, and needed stamps. Although my husband wasn't excited about my purchase of Wilt Chamberlain stamps, I was. Chamberlain was one of my dad's favorite players, and I love these stamps honoring this basketball legend.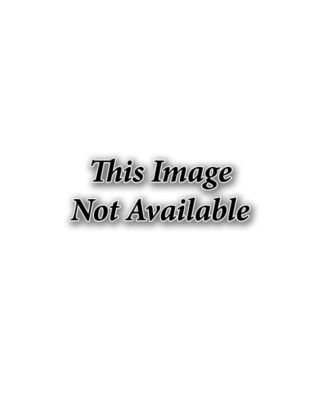 This Scarf from Garnet Hill!! You can never have too many scarves, right? Right now I'm just looking at these scarves, but I don't know how I could select just one of them. I like all three colors.
I absolutely don't need this, but love the color of this sweatshirt. I'm waiting for a sale at Gap to justify this. I am thinking it would be great to throw on for spring, or after a work-out.
As a librarian I love this date due shirt. I'm thinking I could get away with wearing this one to work with a pair of black pants. Or just with a pair of sweats or jeans at home.