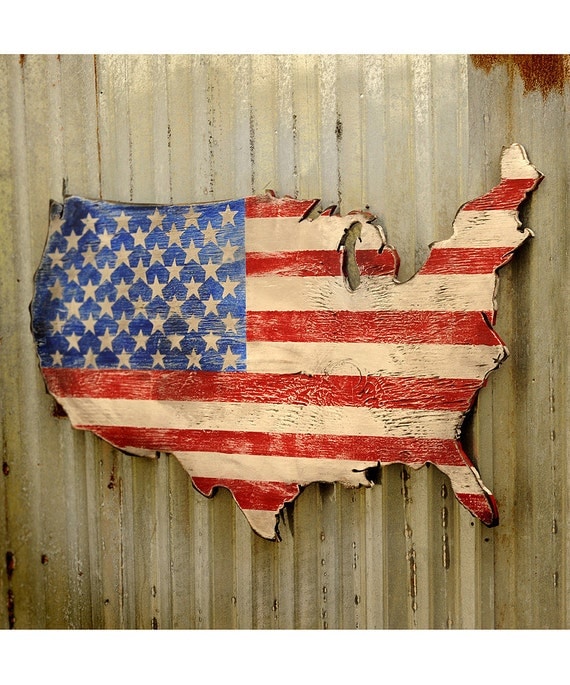 I love maps and I love Americana style decor, so this USA wall hanging is something I would love to have up somewhere in my house. I don't have a lot hanging right now, but I also don't have a lot of wall space, either.
My entry is a big mess on most days. In a split level house, the entry area is not very big, which doesn't help matters. I would love to change it up a bit and found this bench on Pottery Barn's website. It won't be happening any time soon, but I am keeping this in mind since it is small-ish and might conceal some of the clutter.
I don't know how many sweaters a person can have before they have too many. I probably have already reached my limit. But if I needed another one, this is one I would add to my collection.
I own very few things from Sundance, but always enjoy looking at their merchandise. I think this t-shirt is dressy enough I could wear it to work.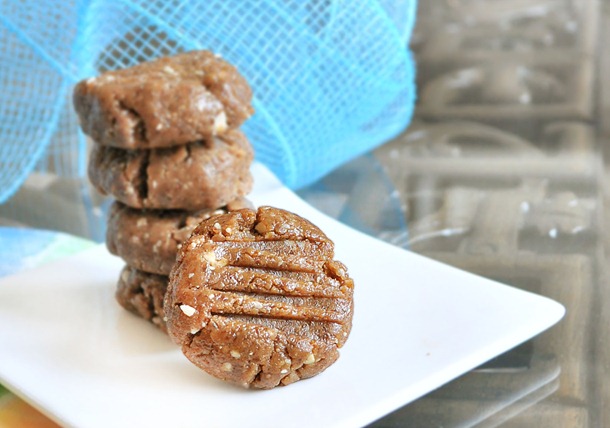 Homemade larabars. OK. I have been forced into learning to like larabars because of the meal plan I have been following for my exercise class. I am actually anxious to try making my own larabars sometime soon. The chocolate peanut butter are ones I think I would really like (obviously they aren't the healthiest variety I could choose!).