These weeks go by so quickly. It has been hot and humid here again this week, which I am enjoying. I am also enjoying a few things that are making it start to feel a bit fall-like around here:
Single Pleat Skirt is already on its way to my house. I saw a single pleat skirt like this years ago, and still am kicking myself for not purchasing it then. The Gap has one nearly identical to it right now, so I quickly purchased it.
Old Navy Women's Textured Sweater
I saw this sweater last weekend at Old Navy and think it could work for both fall and spring. I've been looking for something in this color, and it is a lot cheaper than the one I was admiring at the Gap earlier this summer.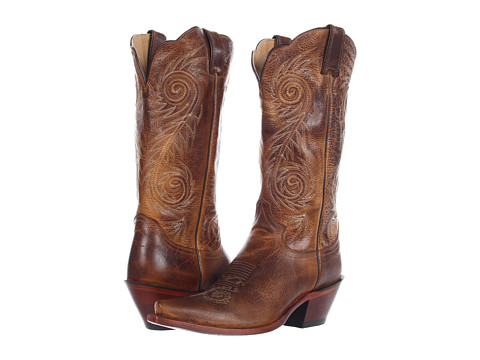 You know it can't be a Friday Five without me mentioning a pair of shoes. I would love to own this pair of cowboy boots, available on Zappos. Justin Cowboy Boots
I'm not spending my time watching the Duggars, but my girls are. My oldest daughter is especially excited about this show and spent Labor Day watching the Duggar marathon on TV.
And, it's football season, folks. At my house the girls and my husband are tuned in to the Packers. I'm ambivalent, especially since I grew up in a home that was focused on the Vikings.
That's this Friday's five. Have a great weekend!