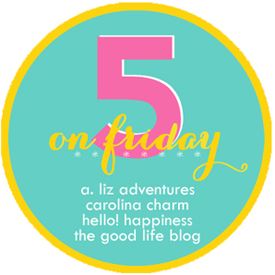 On Wednesday the teacher librarians in our district attended a reception to thank a generous donor who gifted books in honor of Black History month to every school library in the district. These book worm and library cookies were too cute to pass up (and my girls told me they were quite tasty, too).
My obsession with the royal family is something I may never get over....I loved watching Prince George on his first official playdate in New Zealand. Of course this reminds me of Prince William's first official overseas tour in 1983 (also to Australia and New Zealand) below.
Old Navy has these canvas drawstring utility vests right now that I am thinking would make a great addition to my wardrobe. I've been seeing these all over the place, and might even get Big Sister one since they also have them in girls' sizes.
I love guacamole but I hate wasting a whole avocado. These 100 calorie packs are perfect when I am the only one who is eating guacamole. I use these on salads, in tacos, with chips, as a spread on a wrap....so good!
Little Sister just finished reading Junie B., Toothless Wonder. Now she is a toothless wonder herself (I am thinking I should retake a photo of LS- this one is terrible!)