Ten years ago I was pregnant-still- with my first child. I was finishing up library classes at UNI and slogging across campus with enormous cataloguing books in total discomfort. UGH! I know I had a lot more free time back then, so what was I reading a decade ago? Five books from July 2001 include:
Recommended by a good friend, this is a LONG book. I enjoyed it but think I should re-read it more slowly instead of devouring it in a day.
What's not to like about a book about librarians bringing book to people in remote areas? Very interesting.
I can't believe it's been 10 years since Weiner's first book came out. This is still one of my favorites.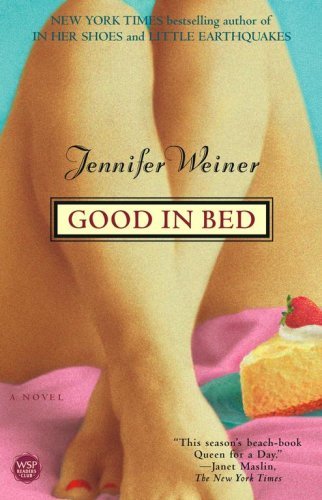 Mostly Deaver's books creep me out, but this one I found fascinating with the technology. I wonder how it would stand up ten years later.
Joan Bauer- another author I love for her unique, quirky characters. I think this is the first book I read by Bauer. I haven't missed one since.

What about you? What were you reading in July of 2001?