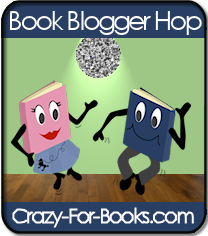 This week's question:
"If I gave you £50 (or $80) and sent you into a bookshop right now, what would be in your basket when you finally staggered to the till?"
OK For Now
by Gary D Schmidt
Chalk
by Bill Thomson
My Forever Dress
by Harriet Ziefert
Day of Honey
by Annia Ciezadlo
Dreams of Joy
by Lisa See
Some of these titles haven't been released yet, but I already know that I want a copy for myself. I have hundred of things in my cart, or "saved for later" on Amazon. There are always too many books I would really love to own and not enough money for them all.