It feels like fall around here. Today is our first professional development day at school and much of the day is spent on virtual meetings. While I don't like meetings, I like virtual meetings even less.
I've found some things to share with you, and I'm half listening to my PD while finishing up this post. Have a great weekend!
1. Crinkle Tie Sleeve Top - perfect to wear with jeans or capris or shorts. I like the color and sleeve detail.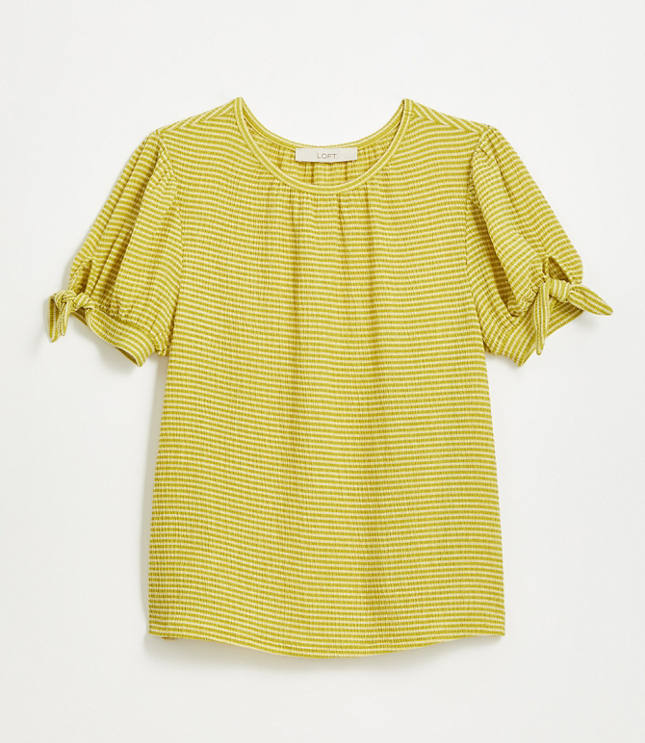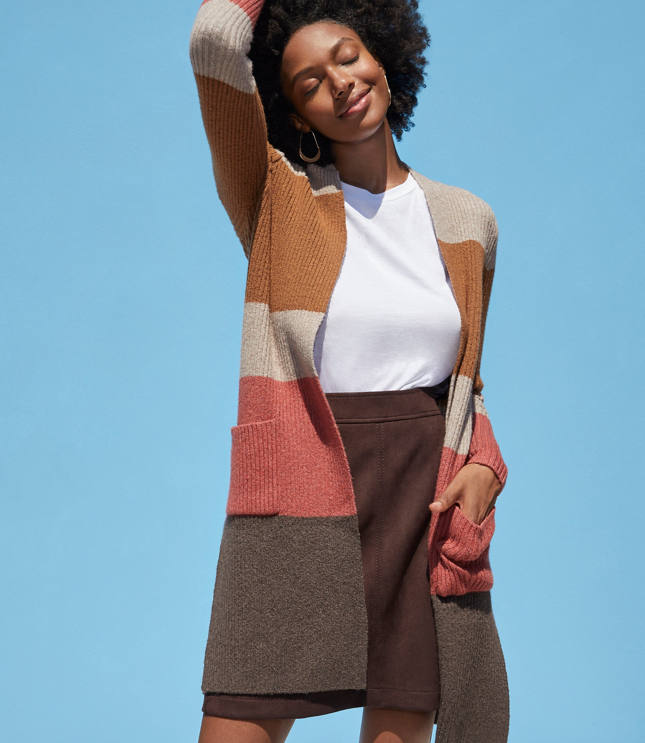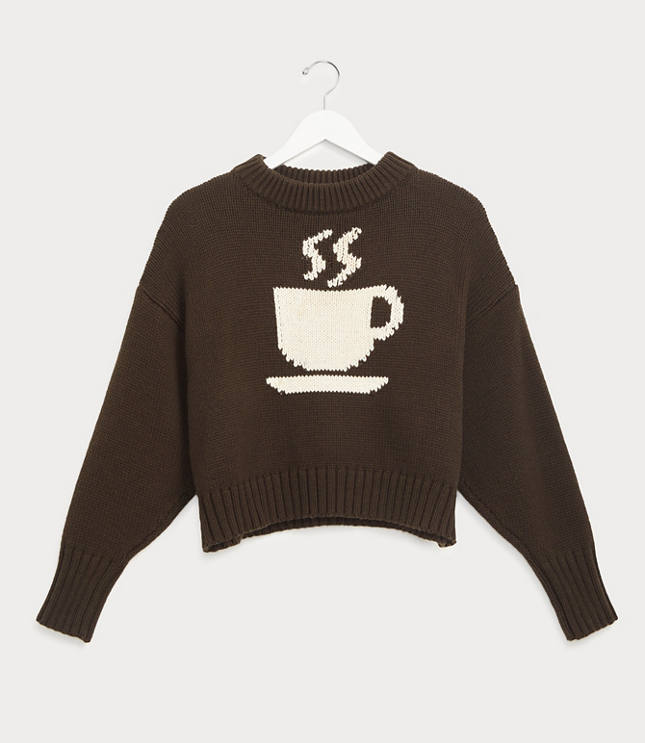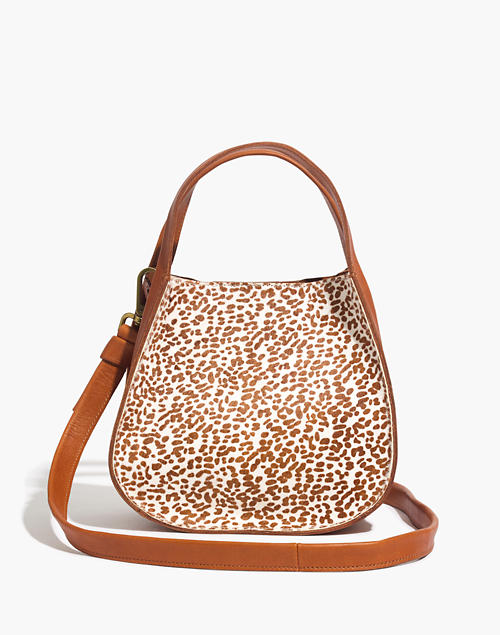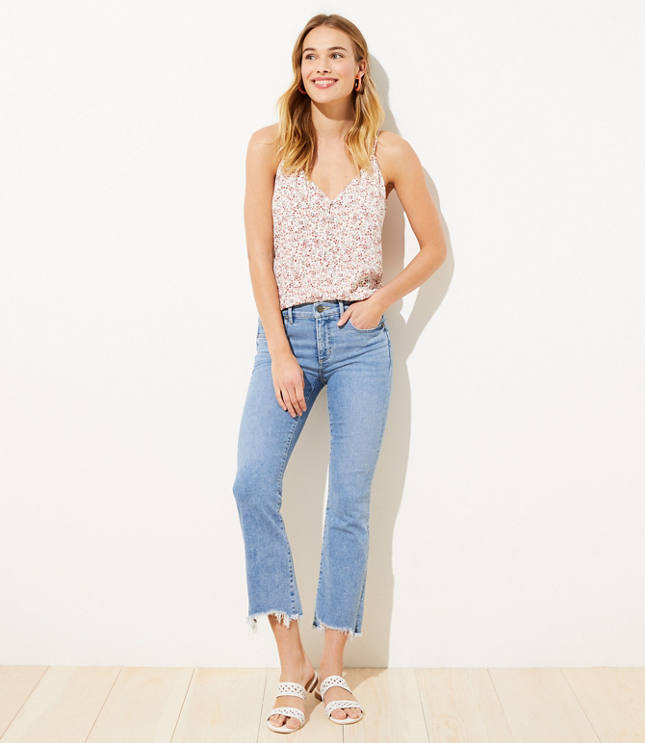 10. Oprah's Book Club Podcast - I have yet to start the book Caste, but I will soon. And when I do, I can't wait to listen to Oprah's podcast about it.
That's it for me this week. What's caught your eye?