Today my oldest daughter and I went on a college tour at the University of Iowa. The morning was full of informational meetings and presentations and a 90 minute walking tour. Normally I am not bothered by walking and am in good enough shape that it's really no big deal. However, today the heat index shows that even though it's 99 degrees, it feels like it's 114.
And I can verify that is the truth. At one point sweat was running down my face and into my eyes. My shins had a constant stream of sweat coursing down them and the tops of my hands were even drenched. Some other people were sweating like me, too. But then I'd catch a glimpse of someone in jeans and a long sleeve shirt carrying a child, looking all cool and fresh. How?!
And yet, I love this type of weather so much more than the frigid cold days of winter.
I'm not really looking at fall clothing yet, especially since we are in a heat wave here. But I have noted there are a few places now showing some wintery looking things. Which means school is right around the corner and I should get out and enjoy the heatwave while I still can.
1. Lightweight V Neck Sweater - I'm glad this one says "light-weight" because the idea of putting this on right now makes me start sweating. It comes in a variety of colors, but am partial to this pastel version.
2. Bermuda Roll Short with 10" Inseam - I've been looking for a long walking short I can wear to work when school starts. I like how these look, but wish they came in a true black.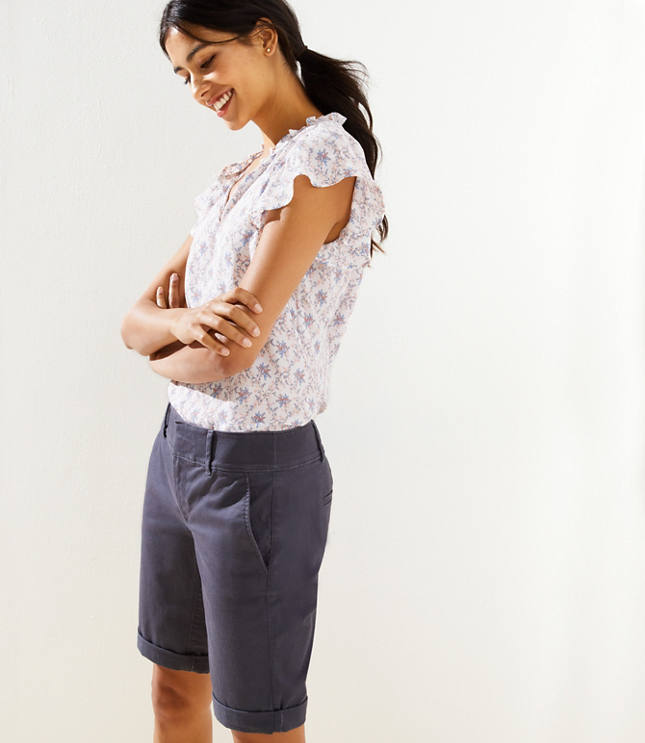 3. Zebra Linen Blend Pocket Dress - I've always liked leopard print clothing, but I also love a good zebra print which we don't see as often.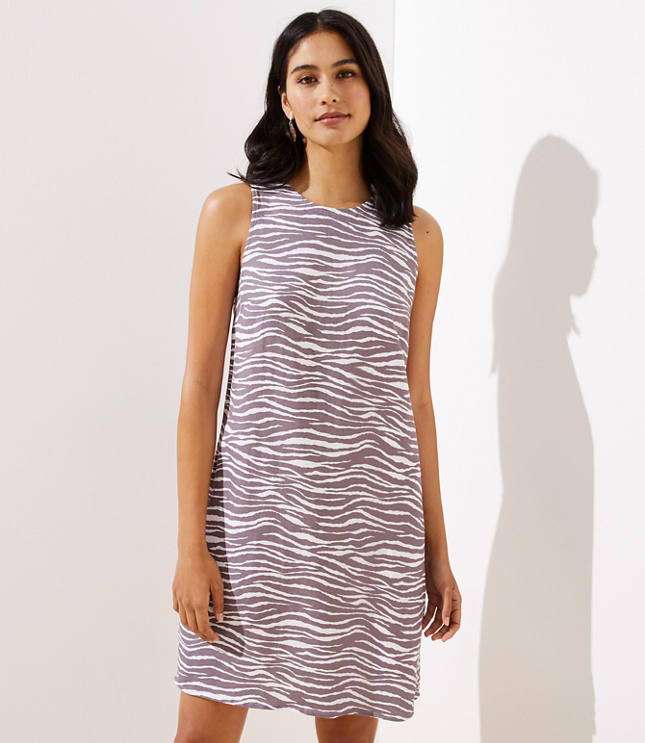 4. Floral Mixed Media Tie Hem Top - the colors of this top are what initially caught my eye, but I really like the tie on the side as well.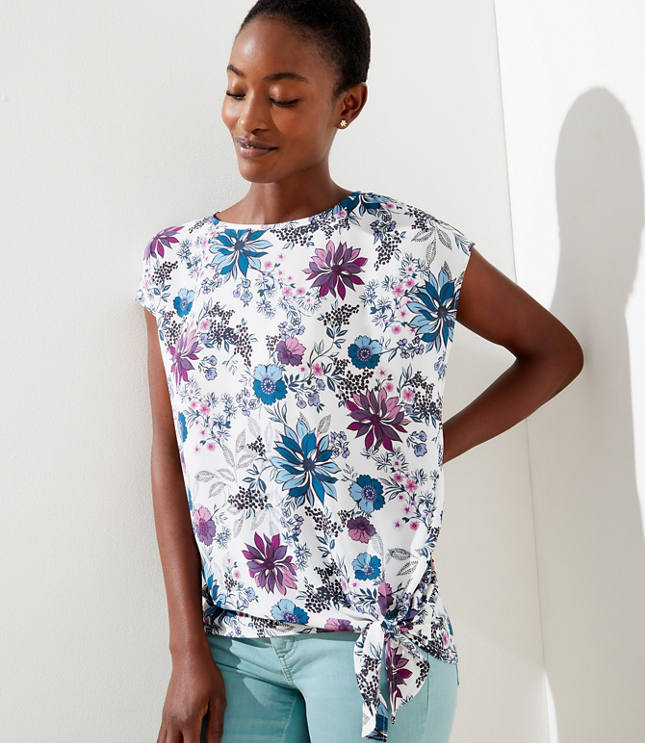 5. Hoka One One - I've been telling everyone I need new running shoes for a while. These are more than I like to spend, but after we took my youngest daughter to a physical therapist for an Achilles issue, the PT endorsed these shoes and the support they give. So, my pair should be arriving tomorrow.
5. Women's Seeded and Sewn Lattice Front Tank - these come in a variety of colors and I like how they look with a cardigan to dress it up a bit.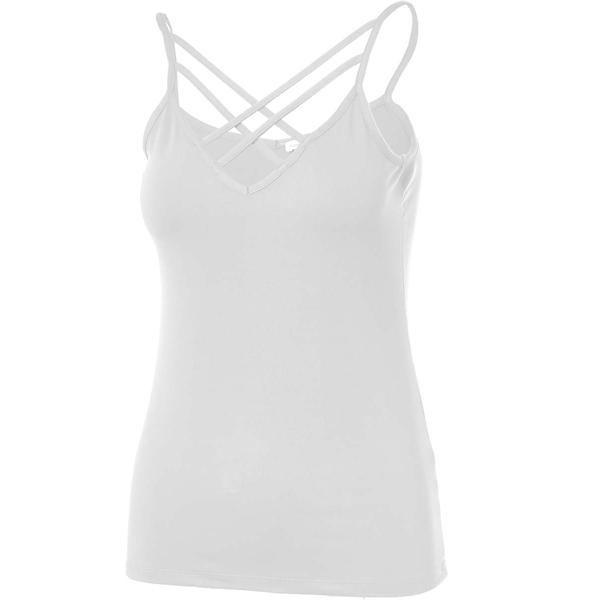 6. Mixed Eyelet Popover - I like both eyelet and popovers and feel like this would be great with a pair of black pants for work or a pair of jeans.
7. Bedford Two Strap Sandals - I have yet to break down and get any new sandals this year. I like that these are still casual, but the detail on the clasp/buckle make them a little dressier.
8. Leopard Print Straight Jean - this is probably the one item that screams "fall" to me. I know it describes them as a jean, but I'm thinking I could wear them to work with a variety of sweaters and they would be OK.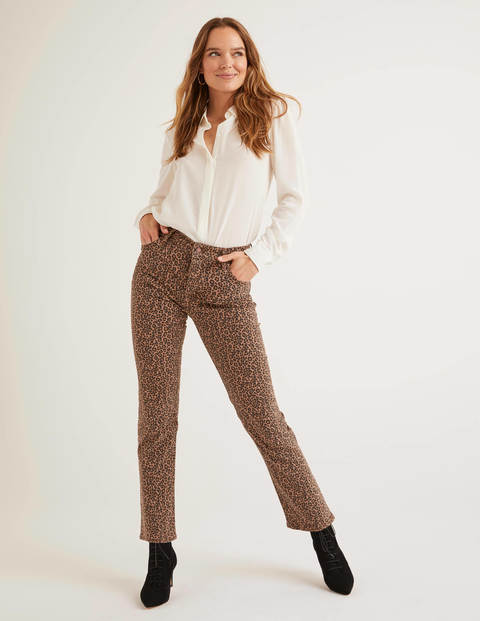 9. Paddington Women's V-Neck - Out of Print continues to update and add to their collection of book related shirts. Paddington Bear is the first chapter book my mom read to me, so it holds a special place in my heart.
10. White Lies Podcast - next up for my listening pleasure. I thought I was doing so well at the beginning of summer with the podcasts I was listening to and keeping up with.....well.....I've slowed way down. Time to get back at it!
That's it for me this week. What's caught your eye?