By now my weather commentary each Friday is probably getting old. In Iowa, weather seems to be a fairly popular topic. As a farm girl, I was used to paying attention to the weather forecast each day. As an adult I'm still checking the forecast daily - especially since we seem to be in the midst of a never-ending winter.
However, I am finding some new spring things to get excited about. I've been really good about not spending money on clothes so far in 2019, but I'm not guaranteeing that will last forever.
1. Gianni Bini Cow Print Pumps - these are far out of what I would wear on a day to day basis, but I still think they are fantastic. I believe Meghan Markle has a similar pair but she has many more places where she could wear these. I've decided cow print is something I love just as much as fur and camo.
2. Belmont Mockneck Sweater in Coziest Yarn - I love the horizontal stitch and the color of this sweater. There are more color options available, but this is the color that's caught my eye.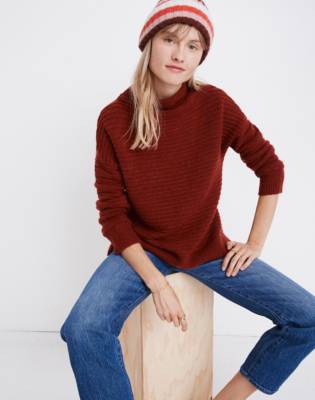 3. SHEIN Marled Knit Stepped Hem Jumper - this sweater is really inexpensive and comes in a variety of colors. I don't necessarily need another sweater, but I'm finding it hard to resist.
4. Suede/Turquoise Stone Wrap Bracelets - I wish I were better about wearing jewelry. I love how it looks on other people, but rarely wear it myself, especially bracelets since they seem to get in the way if I'm typing or writing.
5. Ruth Bader Ginsburg Face T- I admit to being totally in love with RBG after having read a biography about her and seeing the movie. I would pretty much read anything about her and would love a shirt with her face on it.
6. Brooklyn Pullover Sweatshirt - I have plenty of sweatshirts, but many of them are things I just throw on after I exercise. I saw this sweatshirt last week when I was in Des Moines and did some shopping. It's a really nice sweatshirt, one you can feel is good quality.
7. Women's 2011 Icon Trench in Oversized Gingham - gingham is still big this spring, and I love how this pink and white coat just feels like warmer weather is right around the corner.
8. Betty and Veronica KickStart Comic Sneakers- I grew up reading Archie comics and I love a good pair of fun sneakers.
9. Magnolia Cardigan - I love the color combination of this cardigan.
10. Family Secrets Podcast with Dani Shapiro - I read Inheritance by Dani Shapiro last week, and now I can't wait to listen to more of this podcast.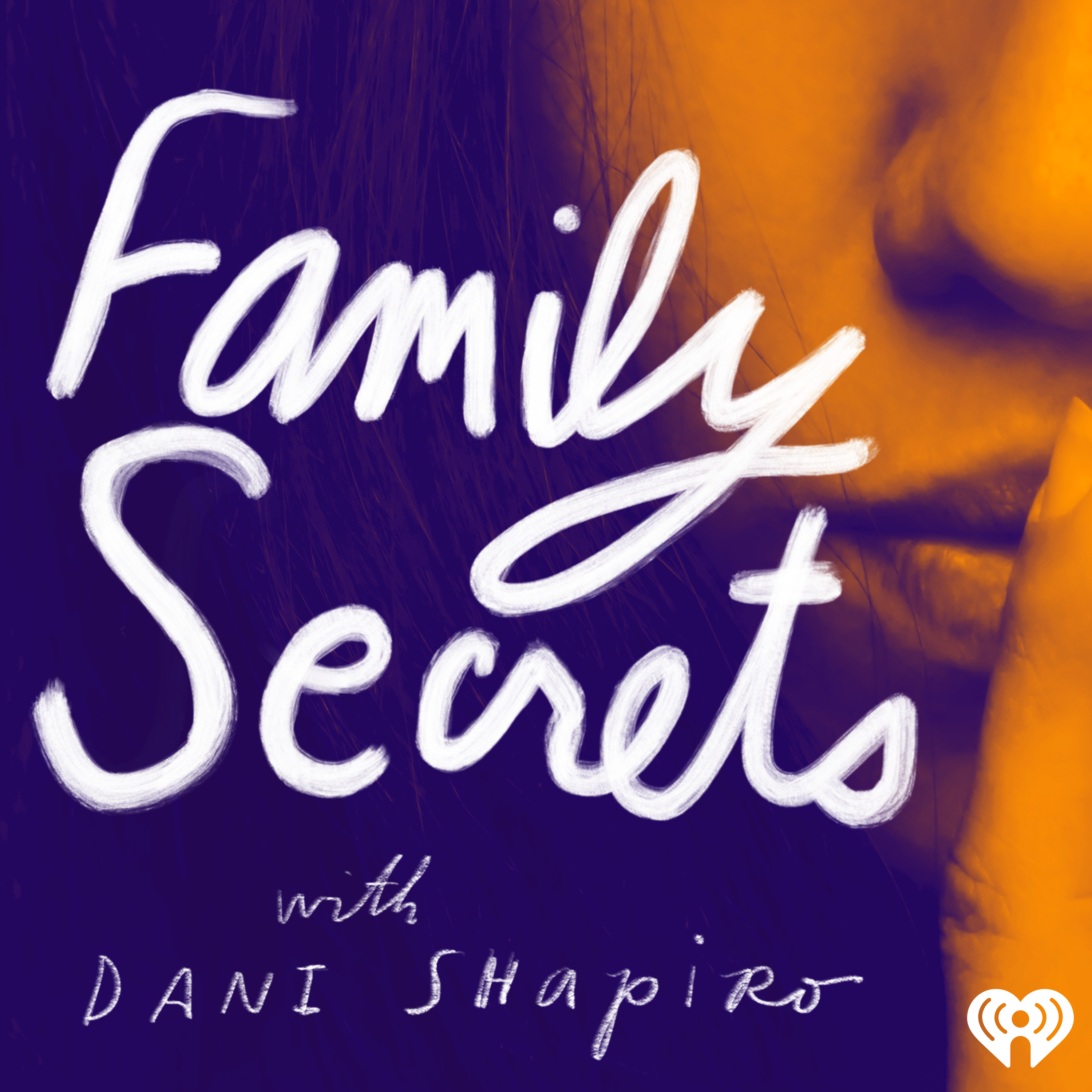 So that's it for me this week. What's caught your eye?