This past weekend was prom (finally) - at least an approximation of one. There was no dance or meal in order to adhere to social distancing guidelines, but Big Sister and her date got dressed up, took part in a reverse Grand March and had a nice meal with friends.
Her graduation party is on Sunday (this seems to be a midwest/Iowa thing perhaps) and we are busy getting pictures ready to display, decorations finalized and the food has been ordered. Of course with Covid, it's hard to know if people will come. The food will all be packaged (perhaps not our first choice) so that no one needs to stay if they don't feel comfortable. Such a strange time in our world right now.
I'm still thinking I will be back at work in a few weeks, which seems almost impossible to believe, but I've found a few things this week that I would actually wear to work/in public and not just while hanging out at home.
1. Paperbag Pull-on Print Shorts in Linen Cotton - these look like a comfortable pair of shorts and I love a good Hawaiian print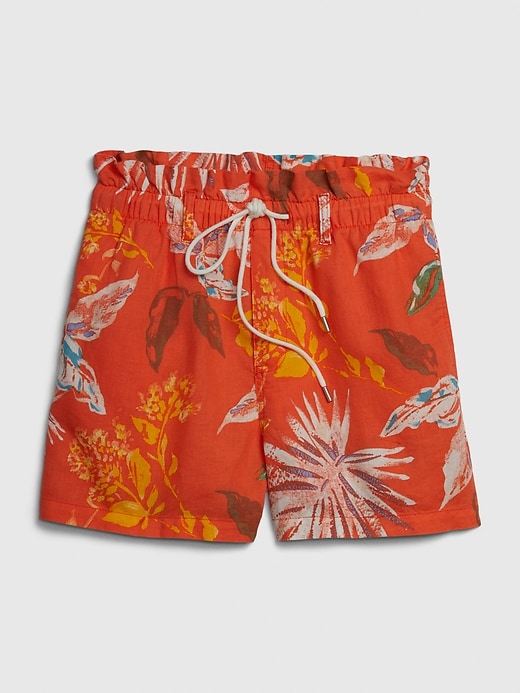 2. Short Sleeve Crewneck Sweatshirt - I know this is a pretty plain piece, but I love the quality of JCrew's clothes and I like that it is short sleeved. It also comes in several color options
3. Volatile Division Wedge - I found these on the clearance rack at Von Maur in a size 9. However I loved them and tried them on anyway. They were too big, but found me a pair in an 8 at a different store. I am anxiously awaiting their arrival.
4. Bouquet Mixed Media Blouse - just today my youngest daughter commented that floral print looked "old lady-ish". Unfortunately I really like a good floral print. This would look great with a pair of black pants.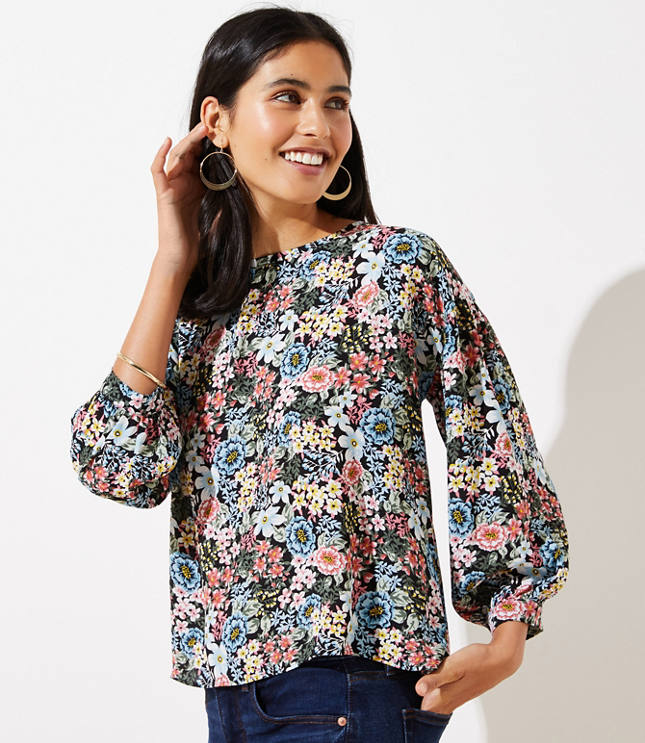 5. Bailey Denim Mini Skirt -I have nowhere to wear this but I tink it's so cute...and it is leopard print
6. High Neck Ruffle Sleeve Top - pictures don't show that this is actually a very light lavender color. I loved the pair of linen pants I saw it paired with as well.
7. Classic Utility Jacket -I already own a utility jacket, and yet, I still love looking at them. Mine could probably use an update, but I still like it well enough.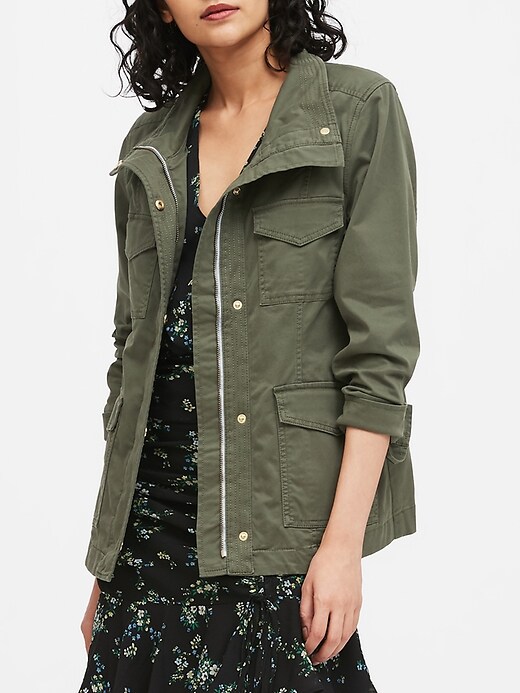 8. Chaka Skirt - and this skirt was one I purchased on my only shopping trip since March 13 (aside from the Target/WalMart/grocery run). I'm hoping I can find a few places to wear it.
9. Cherie Espadrille Flat - I saw these shoes in person yesterday, too, and may have to buy a pair for myself. Shoes are tricky, though, because I have narrow heels and it's hard to find things that don't slip off.
10. Boyfriend Cardigan - when I saw this sweater yesterday, I of course, fell in love with it, but then also realized that it looks like we might need to prepare for cold weather here eventually. I guess fall is right around the corner.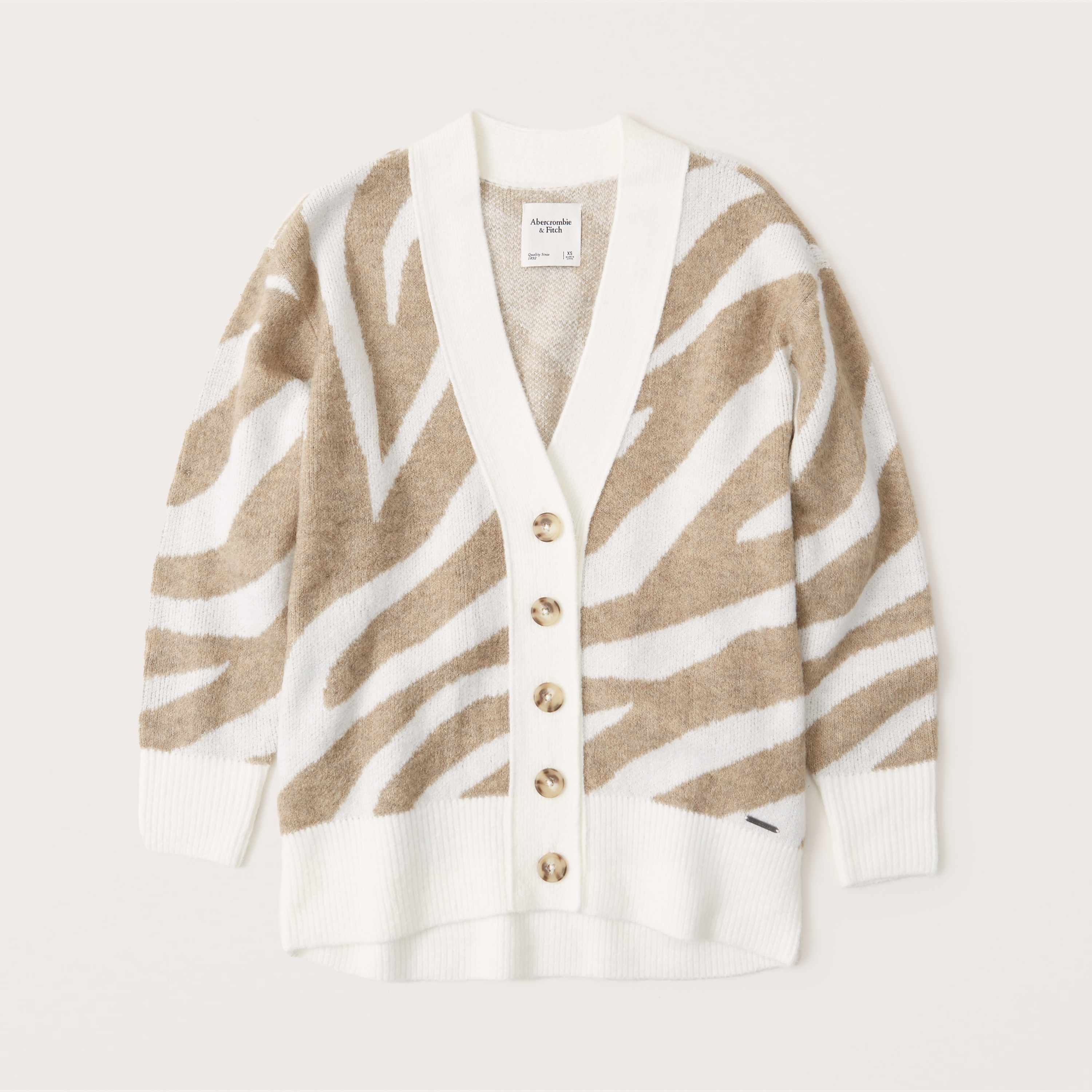 That's it for me this week. What's caught your eye?