This Friday my selections definitely feel like spring. I am excited that the weather is getting warmer....it appears we are having an early spring, which I'm extremely excited about. Even if winter reappears for a while, it can't stick around for too long now.
1. Pastel Tretorns - I loved my white tretorns that I decided were beyond wearing...when I cleaned out my closet this winter, I had to put them in the trash pile. I'd still like a pair of white tretorns, but these are beautiful, too.
2. Recycled Cashmere Twist Front Sweater - I love the look of this sweater, although I feel like I might get tangled up in it if I were to attempt to wear it myself.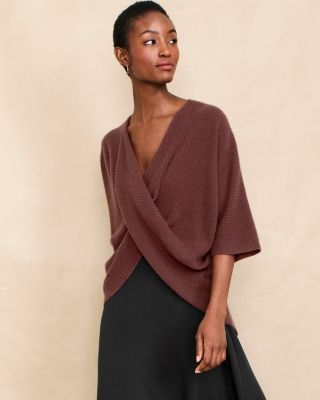 3. Striped Fringe Sweater - the more I look at this sweater, the more I like it. Perfect with a pair of black pants or jeans, I feel like this would be great for work.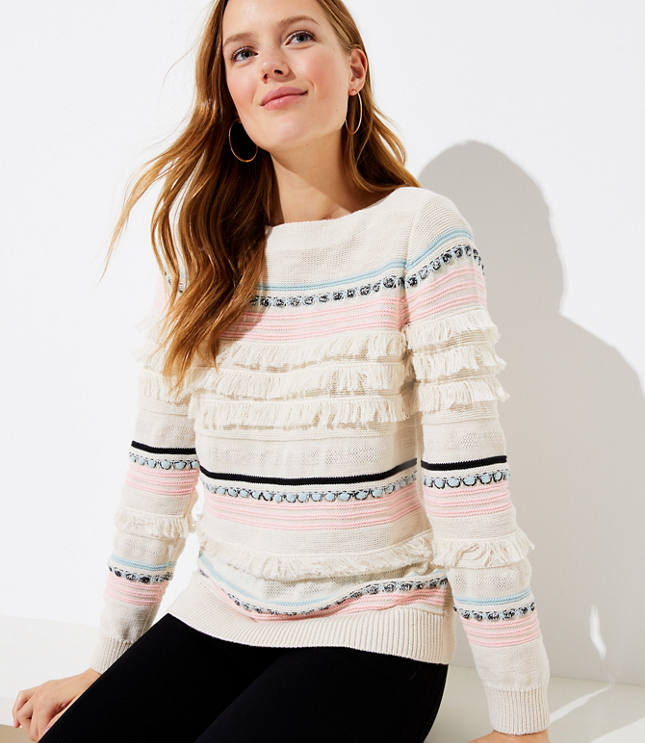 4. Eyelet Puff Sleeve Top - eyelet is one of my go-tos and I think this olive top would be perfect with white shorts or jeans.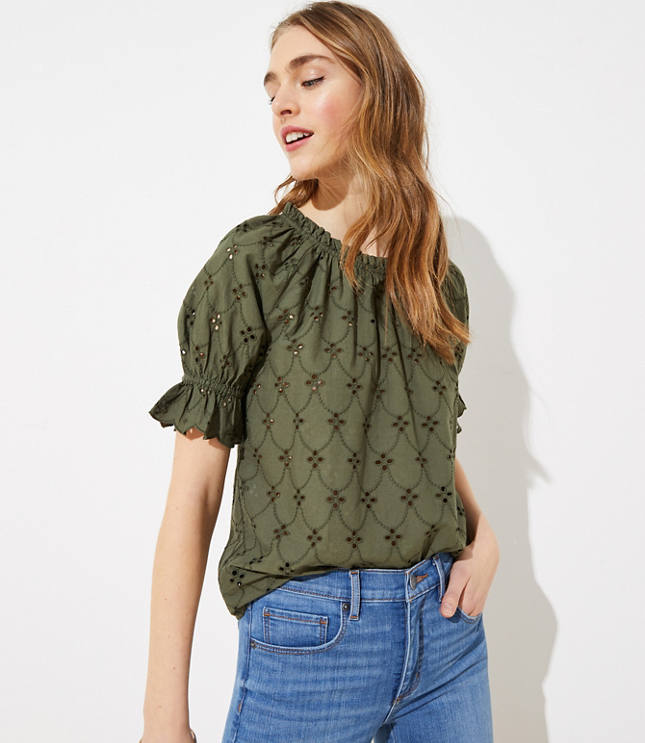 5. Botanic Cargo Joggers - my mom showed me these pants a few weeks ago because she ordered them for herself. My mom might be in her seventies, but her fashion sense is more "glamma" than grandma.
6. Embroidered Eyelet Ruffle Neck Keyhole Top - it's eyelet again, and this would be perfect for dressing up or with a pair of khakis - pants or shorts- for the spring and summer months.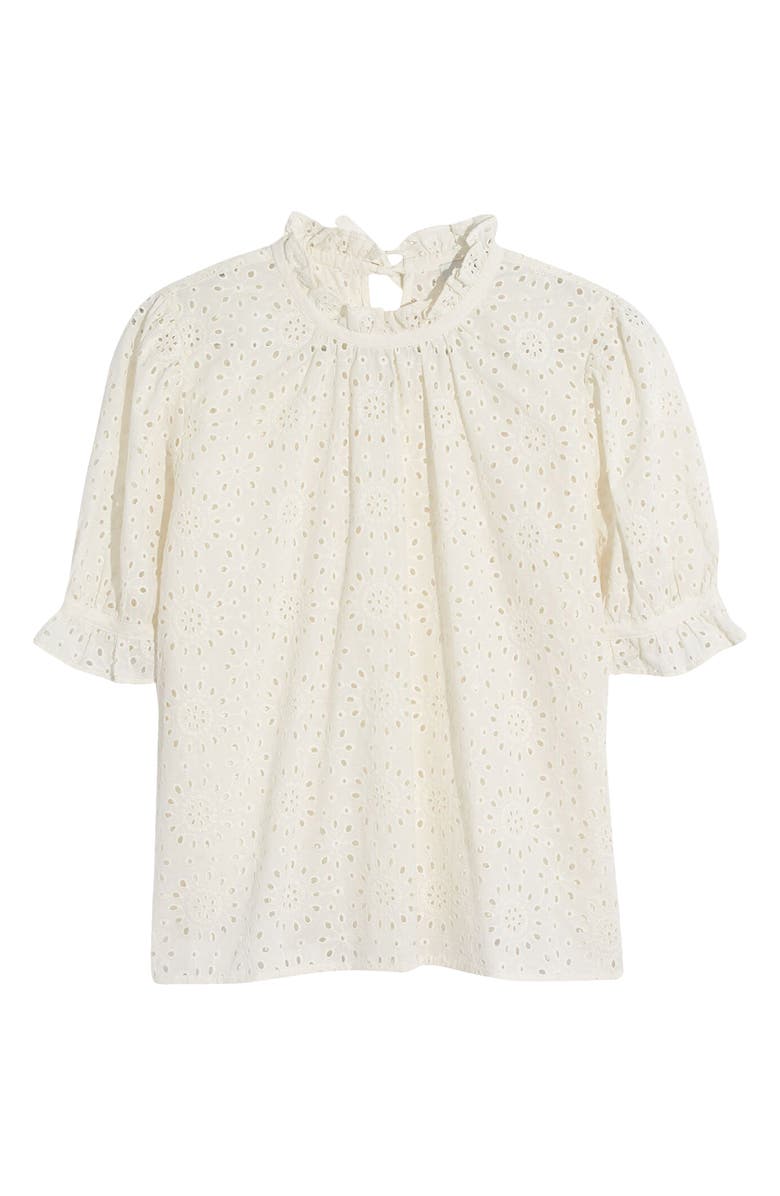 7. Gingham Midi Skirt - I'm glad that gingham is back. I like how fun and spring-like this skirt looks.
8. Vintage Librarian Sweatshirt - I can never get too many library themed shirts. I'm loving this one right now.
9. Sparkling Ice Cherry Limeade - I go in spurts with the different things I enjoy drinking. This is my new favorite. There are several flavors, but this is the only one I like.
10. Diving In Podcast -I've just started listening to episodes of this new podcast. The hosts are from Australia and I like listening to the books they are sharing about.
That's it for me this week. What's caught your eye?