As I wrote yesterday, I have debated sharing my Friday Five posts for a while. Certainly we have more pressing things to think about these days besides good sales and cute outfits. However, in an effort to get my thoughts (and maybe yours, too) off the very somber news that is all we are seeing right now, I've found some things to share with you.
1. Loft Beach Striped Puff Sleeve Midi Dress - such a nice, summery dress. I can think of lots of places this would be cute to wear...graduation, Big Sister's graduation party.....we shall see...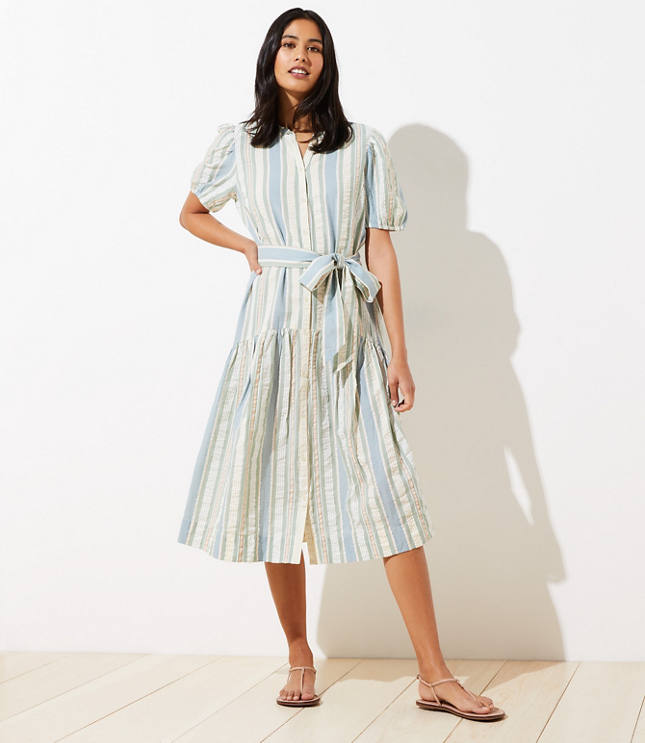 2.
Saodimallsu Womens Turtleneck Oversized Sweaters Batwing Long Sleeve Pullover Loose Chunky Knit Jumper - this one is still a little wintery, but there is a dusting of fresh snow on the ground this morning, so warm clothes are still needed. It comes in a ton of color options, but right now I'm loving this one.
3. Ruffle Neck Keyhole Top in Stripe - I love this top. Again, it's so summery that I can't wait to get out a pair of white shorts or denim shorts to put on with this.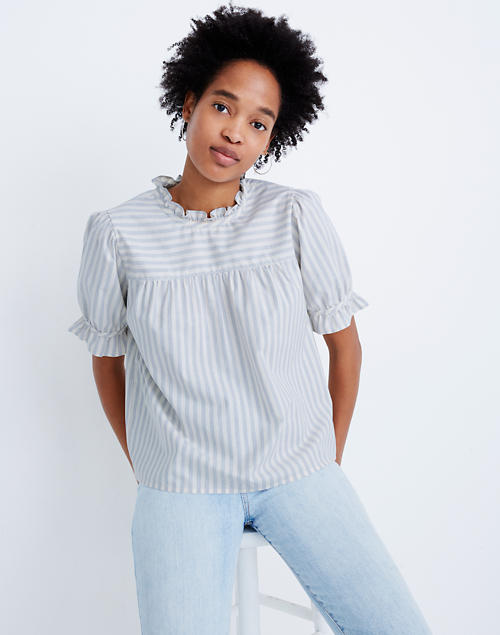 4. Eyelet Puff Sleeve Top - I love anything eyelet (almost) and I love the bright pink color of this top.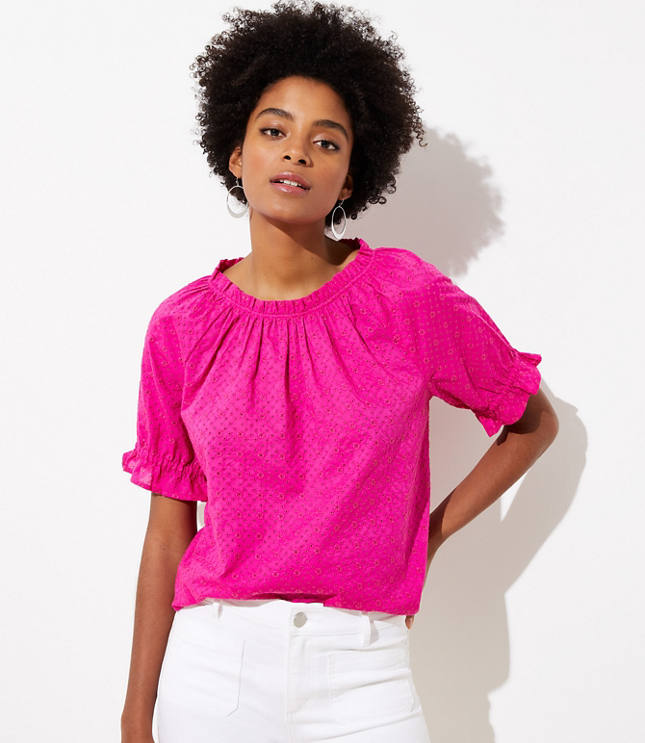 5. High Waisted Elevate Powersoft Side Pocket Leggings for Women -I rotate between the same pairs of workout pants every week. I'd love something new to change it up a bit.
6. Sims Stone Necklace - this is on sale right now. I rarely buy jewelry, but love that this is such a versatile piece.
7. Stripe Tasseled Tie Neck Tunic Sweater -this just looks comfortable....and right about now that's the only type of clothes I need.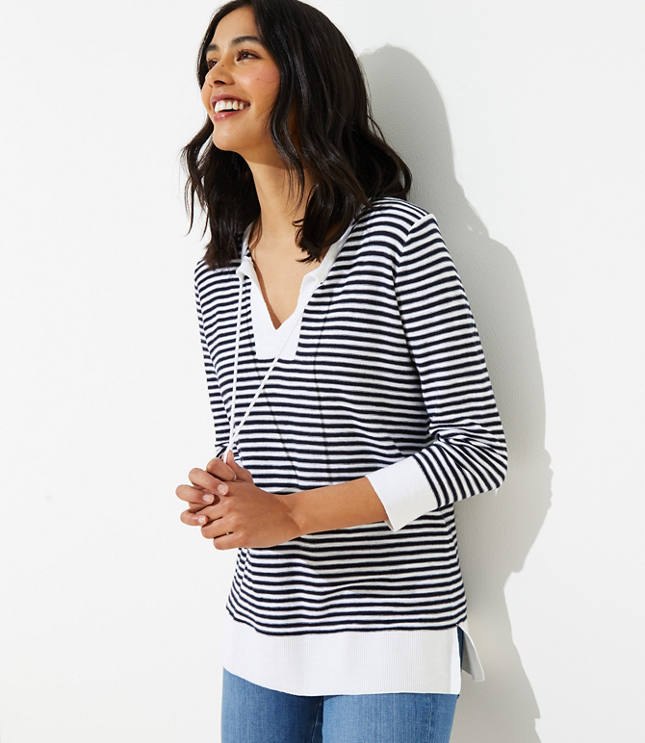 8. Striped Teddie Sweater - I can't help but love some clean striped shirts. I'm loving the blue and green combination.
9. Classic Popover in Ratti Retro Floral Print - this is a little busy, but I love JCrew's popovers and I like the retro print.
10. Smocked Midi Floral Dress - another cute spring dress for all those events I need to attend. The only hesitation I have is that it is such a wide neckline. I have extremely narrow shoulders, so that is not always a good choice for me....but for someone else, it would probably be fine.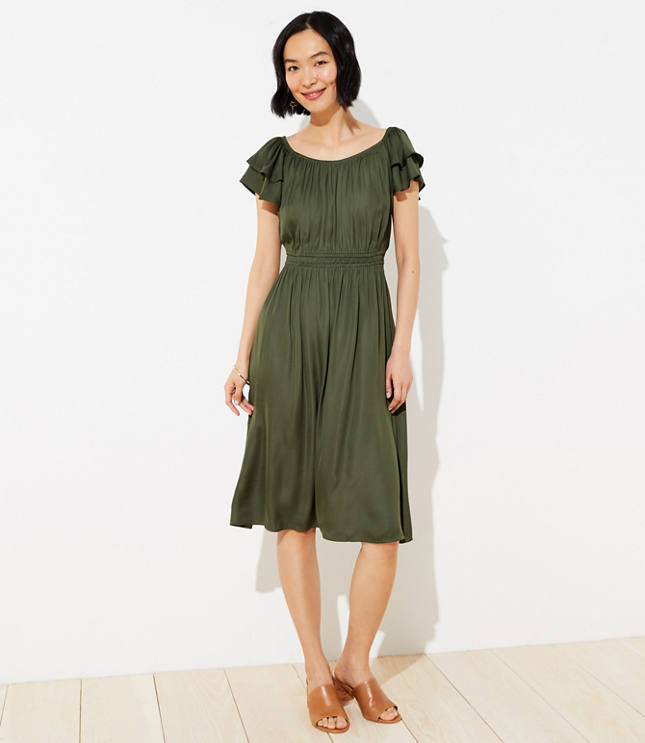 That's it for me this week. What's caught your eye?
Stay healthy!