I've been back to work for three days now and I will tell you that it's been great to see co-workers and catch up. Planning for the upcoming school year is always fun and exciting, and seeing kids and families last night at our back to school open house is also a lot of fun. But having my alarm go off at 4:15 AM so I can exercise before going to work is not fun. I have skipped the early morning workout all three days now because I am just exhausted. I am so hoping that next week is better.
But, besides all of that, I do have a few things to share with you this week:
1. Textured T in Stripe - no surprise that I would find some stripes.
2. Roll Cuff Stripe Midi T-Shirt Dress - I think a denim jacket with this would look so sharp.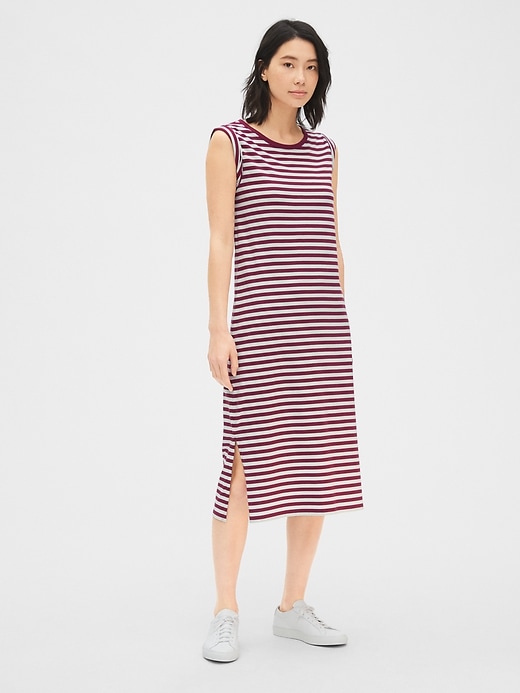 3. Floral Caryn Cardigan - I like the colors of this sweater; I'm always a sucker for a good floral print.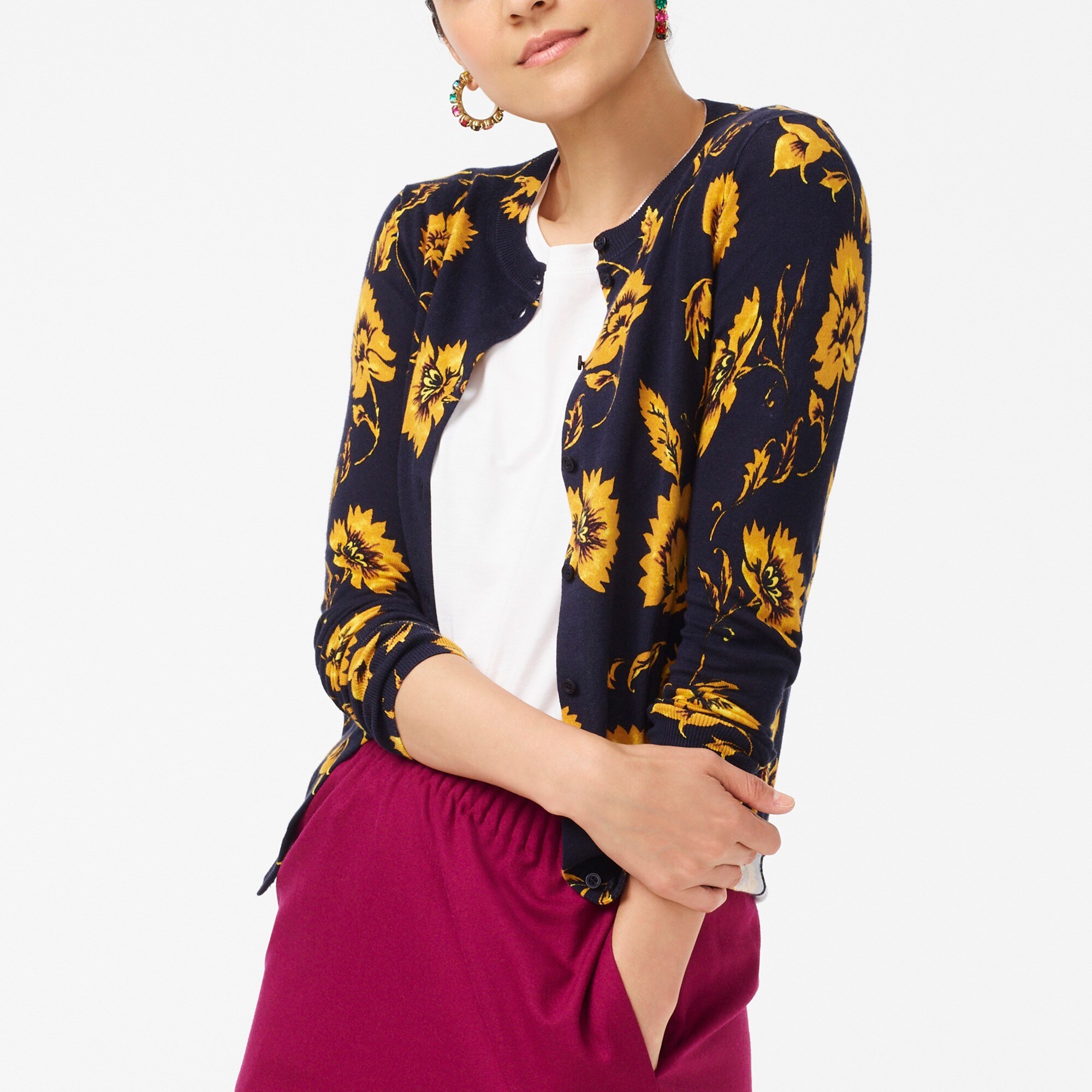 4. Reye Top - Bungalow 123 has several tops I like. This is just one of them for the week.
5. Beatles T - I've bought several library themed t-shirts, so I could use one that's not about books and reading.
6. Copa Strands - this comes in a few different color options, but I am liking all of them.
7. Sophie Fair Isle Cardigan - this is truly a winter item, but I guess it's never too early to start buying cold weather clothing.
8. Cordani Evan Classic Espadrille Wedges - I really wish we could wear open toed shoes to work. I love these sandals.
9. Rayne Top - this is the top I actually ended up purchasing from Bungalow 123. I had seen a similar one last year, but it was sold out by the time I tried to order it.
10. Diagnosis on Netflix - I've only watched a couple episodes, but I like this documentary-style show about people with bizarre, hard-to-diagnosis illnesses.
That's it for me this week. What's caught your eye?