Maybe it's the weather, which is cold and rainy here, but every single day this week I've struggled with my workout - that is, when I actually did work out. I have stayed in bed well past my normal waking time and slept a bit longer on several days. I like the extra sleep, but I don't like the guilt I feel when I get up and missed my workout. I'm hoping next week I feel some ambition and can make myself stumble out of bed to get some exercise in.
1. Babysitter's Club T-Shirt - as a reader of the original BSC books, I can't resist anything that brings up the happy memories I feel when I think of those books and that time in my life. I actually already ordered this shirt and can't wait for it to get here.
2. Promisa Top-Blue Stripe- I like the diagonal striping in this sweater and the front tie. It does seem a little springy (at least for my area of the country), but I could definitely see wearing this with my white capris.
3. Point Sur Alpaca crew neck sweater in stripe - and this lovely JCrew sweater is calling my name as well. It's not quite sweater weather yet, but it's definitely heading in that direction.
4. Wiener Dog Collector's T-Shirt- JCrew always has some fun collector's t-shirts. This cute dog shirt would help me revamp my sad T-shirt collection.
5. Marbleized Stone Cluster Earrings - I'm always looking for a new pair of earrings I can wear often. These are versatile and would go with just about anything.
6. Striped Open-Front Sweater for Women- I love a good cardigan sweater. I like the striping in this one, and the fact that I could throw it on over a variety of tops.
7. Free People Joshua Tree Jacket - everyone needs a good camo jacket. I have one that I bought several years ago, and absolutely love it.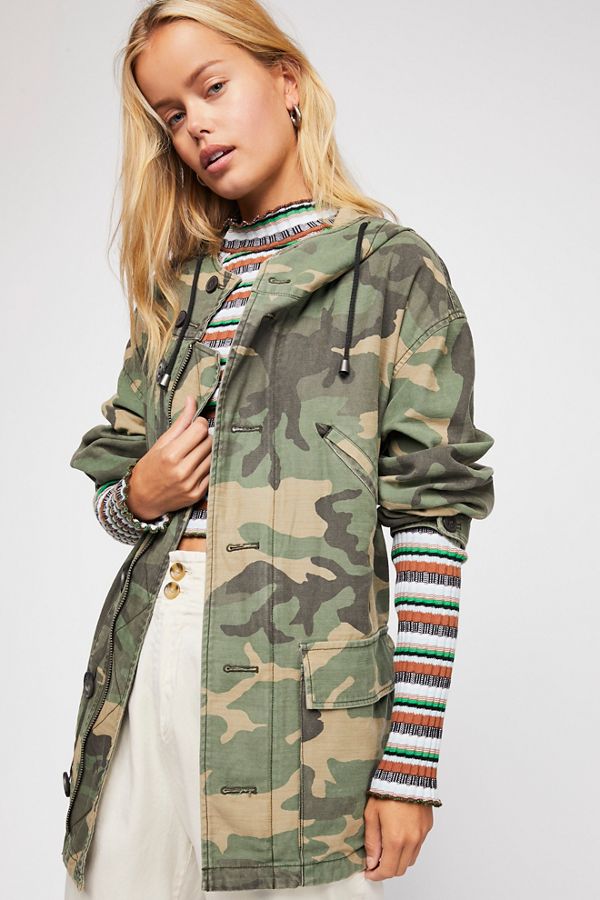 8. Floral Vines Tassel Square Scarf -before last week I hadn't seen the "tassels hanging off of a scarf" look. This must be the style this year. I can't say I mind it at all.
9. Cashmere-Blend Boucle Cropped Boxy Sweater - the neckline of this one is what I was initially attracted to. I have never bought myself anything cashmere, although I would love to.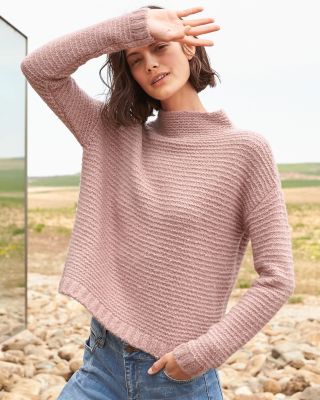 10. Sherpa Half-Zip Pullover - and in case I don't have enough buffalo plaid in my wardrobe already, Abercrombie has a cozy looking pullover.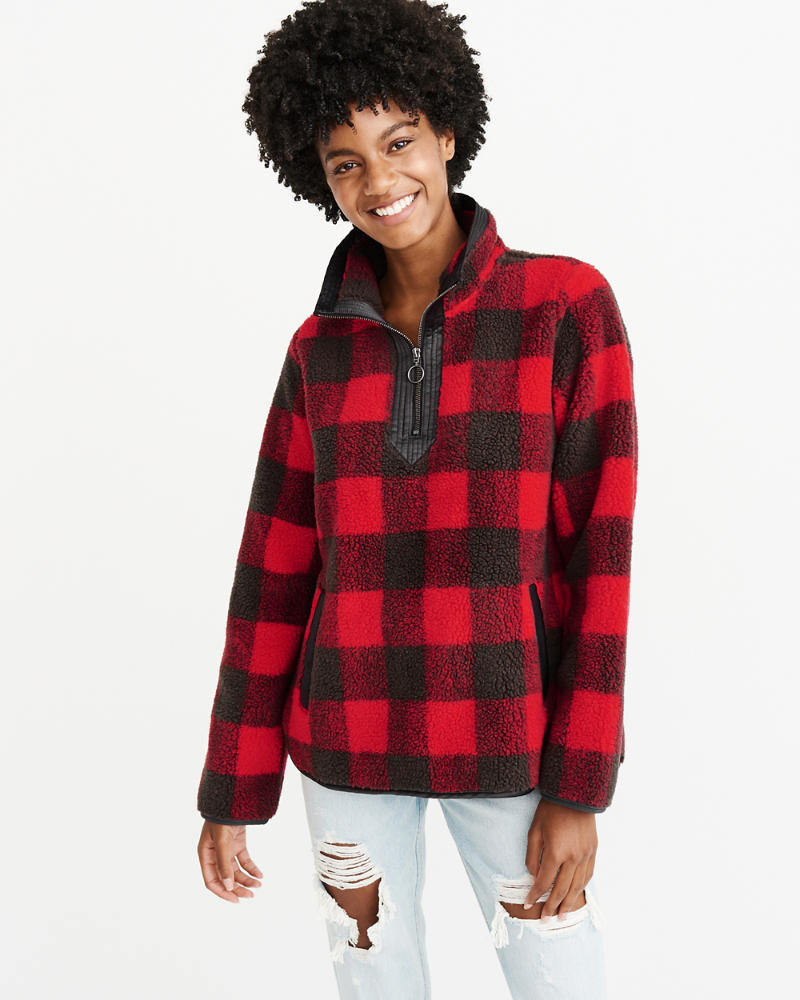 So that's it for me this week. What's caught your eye?