I am ready for the weekend. It seems that the closer we get to the holidays, the more I am counting down days of work. I don't usually do that because I like my job and going to work is not really something I am anxious to get out of. But I love the holidays and having some time to relax at home.
The weather is COLD and the things I am looking at are definitely winter things.
1. Lightweight Popover Tunic for Women - I found this while I was browsing Old Navy's site and feel like this would be perfect with my black pants to wear to work or church.
2. Classic Flannel Shirt for Women -I've worn my buffalo plaid shirt a ton over the past few years and am really wanting this Black Watch plaid one to add to my rotation.
3. Fleece Lined Flannel Shirt - and since I've got black watch plaid on my brain, this lined shirt would be one I wouldn't mind having, either.
4. Peanuts Thanksgiving Plates - I don't have many Thanksgiving decorating things.....these plates are super cute. Pottery Barn Kids also has a few other Thanksgiving decorations that would be worth looking at.
5. Annapurna Sweatshirt - doesn't this look cozy? I love the arms on this. Sundance has such nice things.
6. Logo Crew -Abercrombie has really come through for me this fall and the fact that they have a camo sweatshirt with their logo on may be too hard to resist.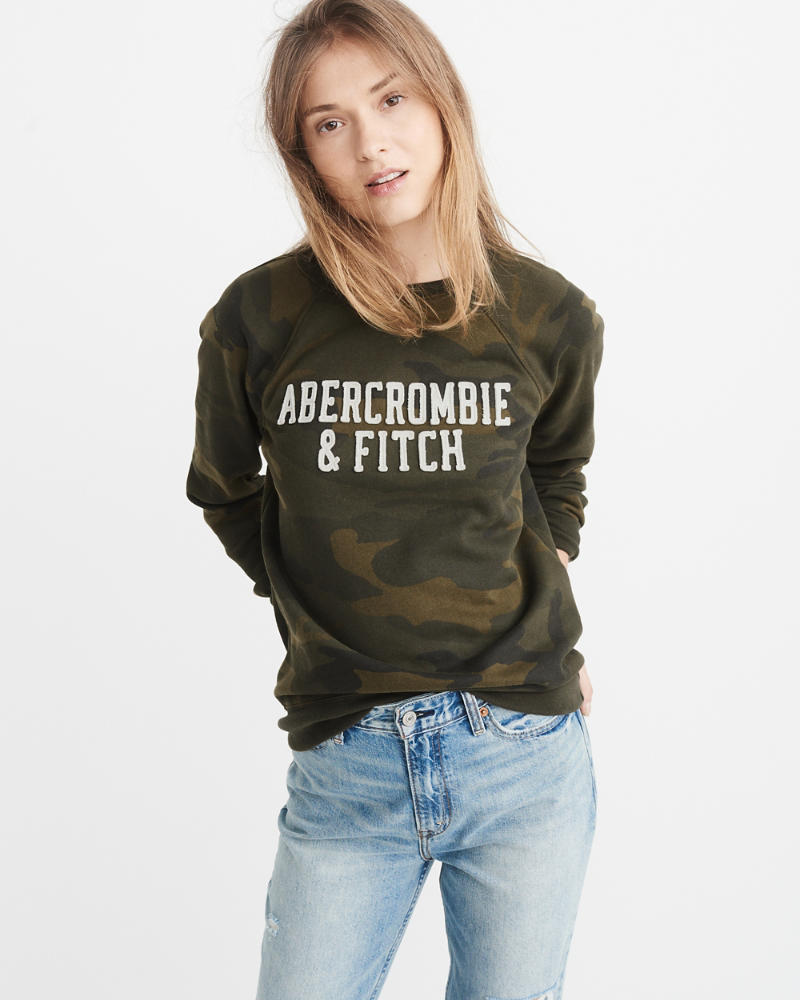 7. Sherpa Lined Jacket - I really like this style of jacket. I've had one like this years ago - comfortable and warm.
8. Dolly Python Necklace - I don't wear a ton of jewelry. This necklace could be worn with lots of different tops.
9. UGG Milla Fur Cuff Boot - I love my UGGs. This furry version looks so warm and cozy to me. And right now I'm all over anything that looks cozy.
10. Dirty John Podcast - I'm late to the party on this one. It's so cold that I don't walk my dog as much as I used to which has seriously cut down my listening time. My commute is also down to half what it once was so this may take me a while to get through.
How about you? What's caught your eye this week?