This is the last Friday of the school year - woohoo! Can't wait to enjoy the warm weather and free time. Here are five things that have caught my eye this past week.
This Nancy Drew t-shirt is just one of many I would love to add to my collection of literature related shirts. I tried ordering the Superfudge shirt, but that happens to be out of stock right now. I will definitely be visiting this website again- it's perfect for book lovers!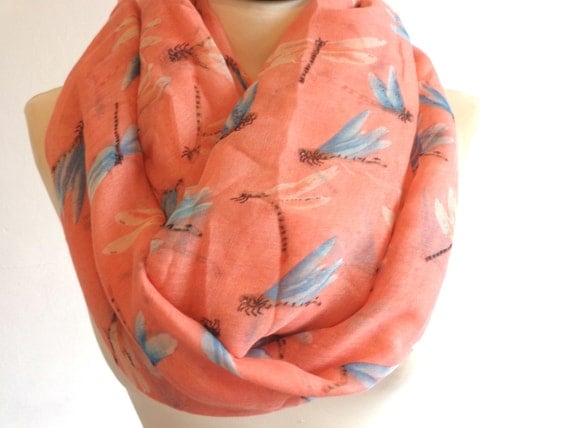 I'm not sure why I have a thing for dragonflies, but every time I see some dragonfly apparel I usually like it. This scarf from Etsy is one I plan on adding to my collection.
My hair is finally growing out. It fits in a ponytail now when I work out, which is an important criteria for me. So, I have been adding to my headband collection. My girls seem to hijack the best ones, but I am very excited to see B Bolder's headband website and the collection of different colors and patterns.
I continue to pick out some cute skirts but haven't purchased any of them yet. This is my latest find at the Gap.
My girls' principal is leaving after six years at our elementary school. She was recently named the Elementary Principal of the Year in Iowa. She will be missed! Above is a video featuring the elementary students.