Fall is most definitely in the air. It was a cool, crisp forty-eight degrees today as I took the dog for a walk this morning. And most of my finds from the week are for the cold weather ahead. Enjoy!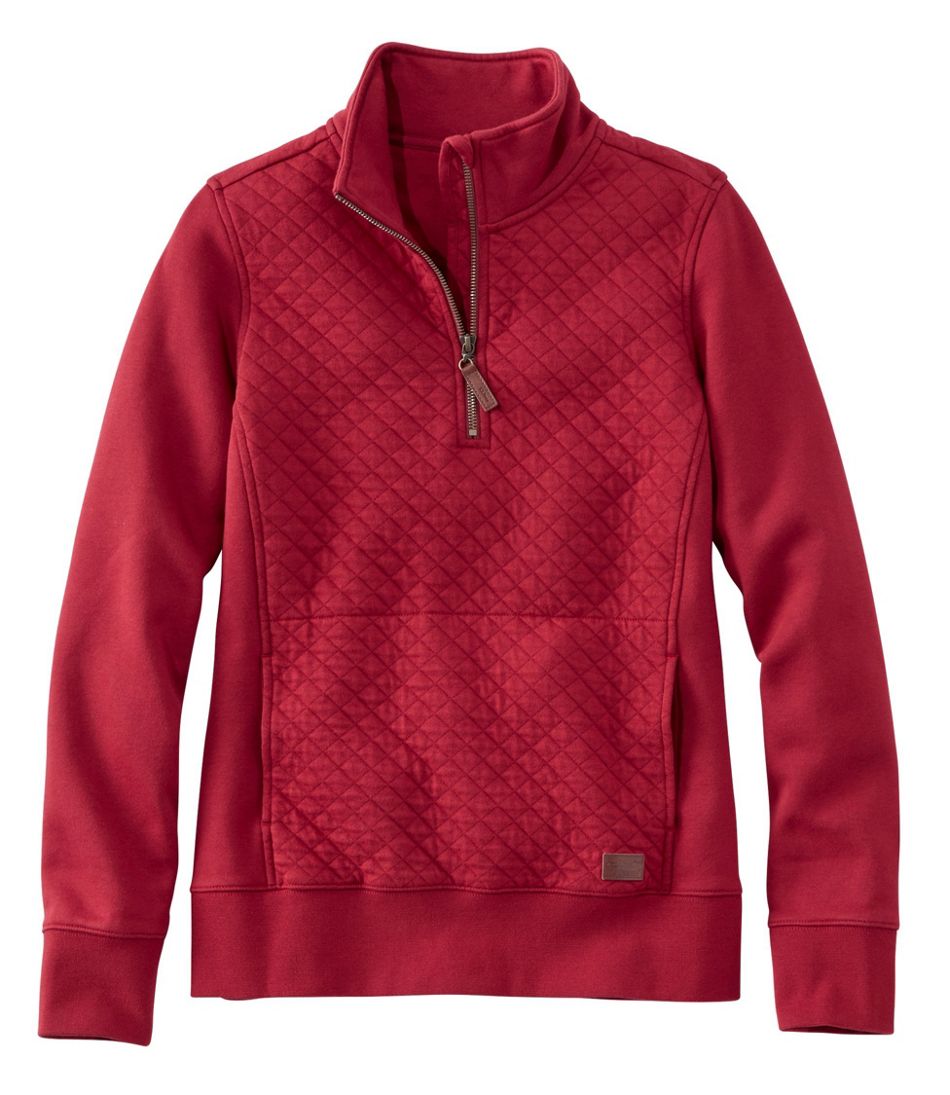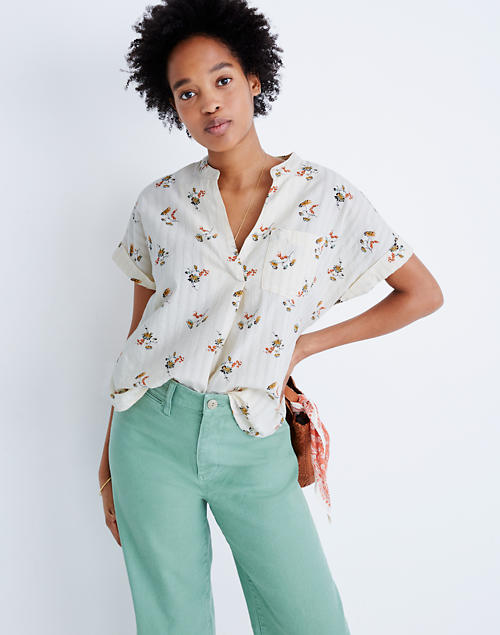 3. Loose Tunic Sweatshirt - Old Navy has several style and color options in this one. I'm thinking this would be perfect for the upcoming winter.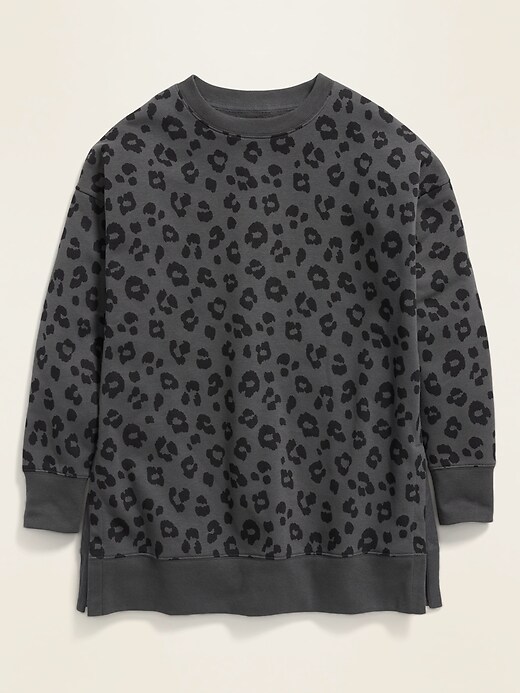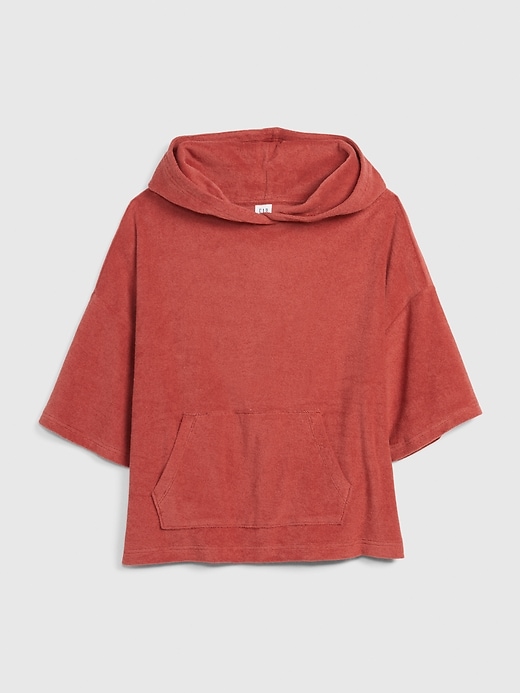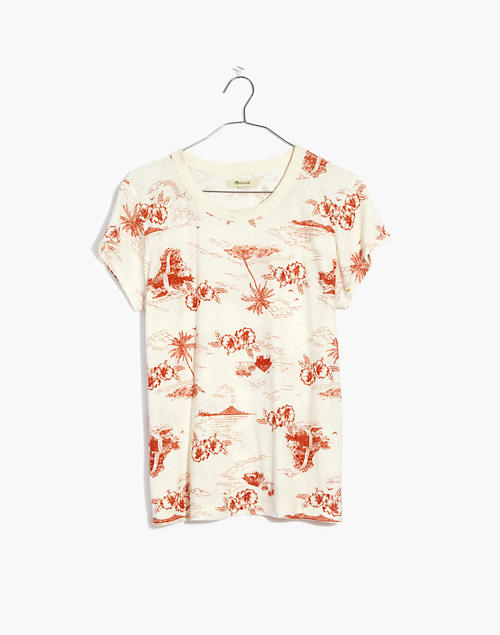 6. Fringe Bandana - I've been meaning to buy a bandana for a while and this would go with so many things.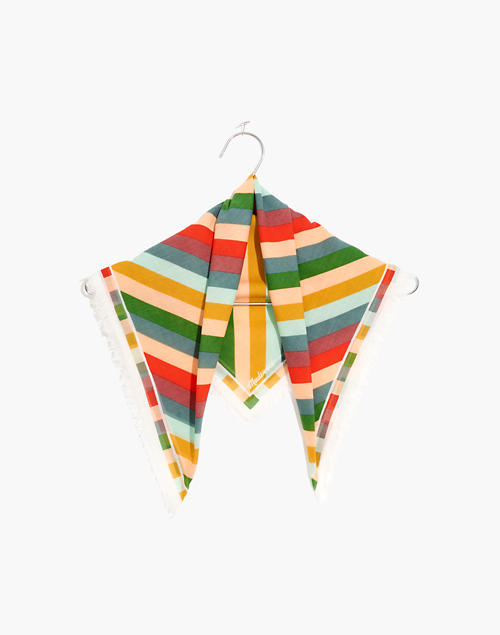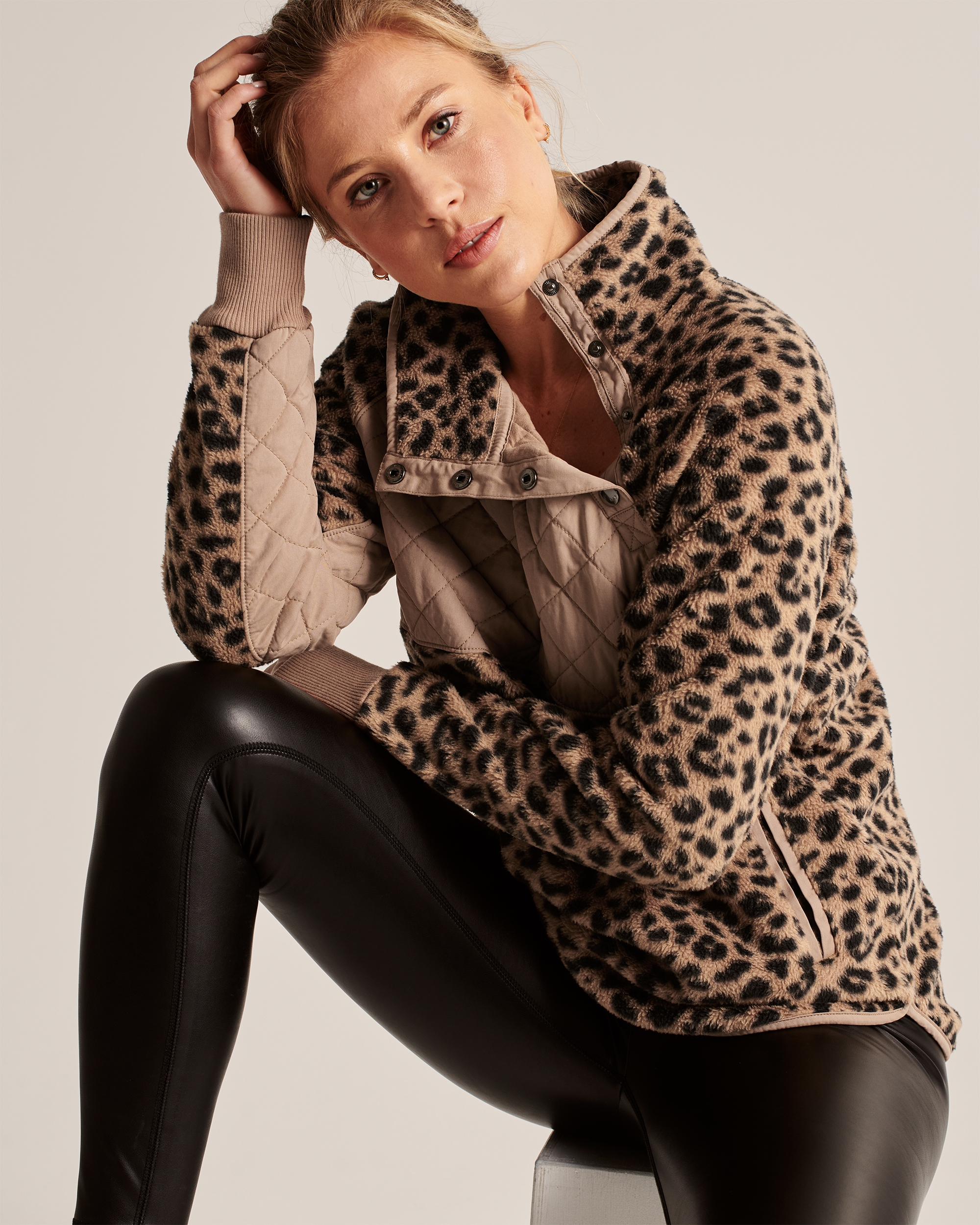 That's it for me this week. What's caught your eye?