We've almost made it through a whole week with students! It feels great to be back, and yet very strange. Wearing a mask all day is no fun. Neither is sitting at lunch (as a student) with dividers around you so you can't really see or talk to other people. But, we are making the best of things....and I feel lucky to get to see students in person.
1. Utility Shirtdress - I love the look of this one, although I am not sure how crisp and clean my white dress would look after a while.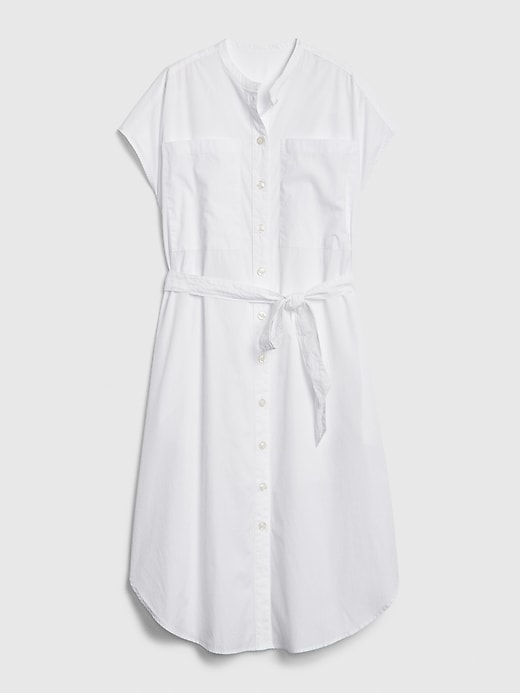 3. The Sweatshirt - Boden continues to update their sweatshirt designs and colors. This is the one I'd pick for fall.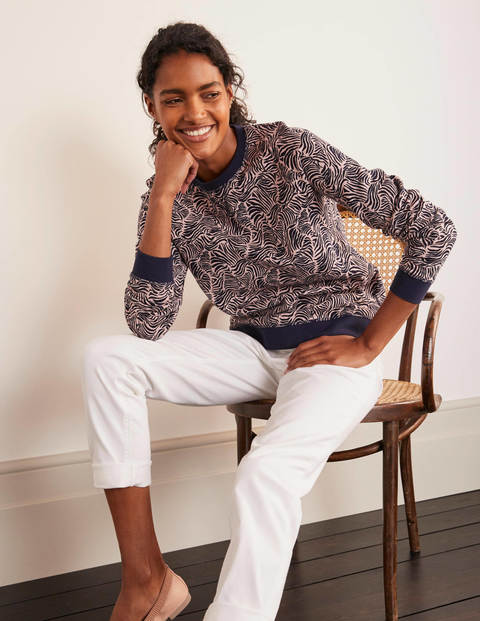 4. Aerie Soft Gym Shorts - and I am still in search of a pair of cozy sweatshorts. These look like they'd fit the bill.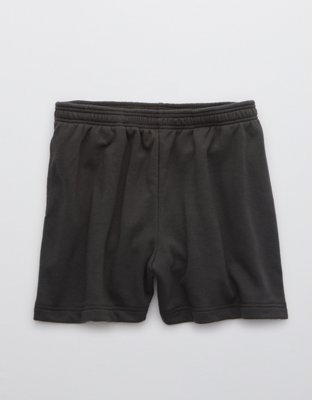 5. Garden Kimono- I've noticed several teachers wearing these little kimonos every day. I think it might be time for me to purchase one for myself.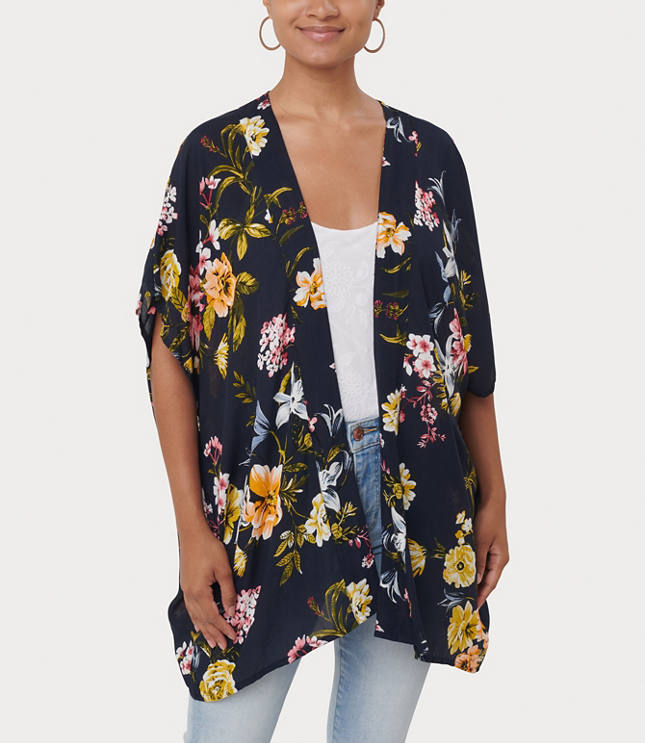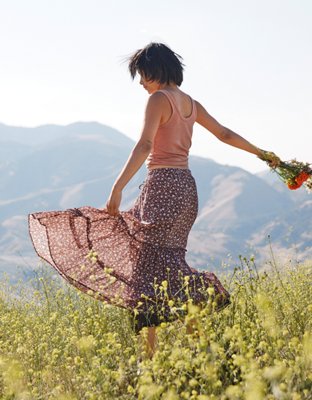 7. Cord Tote Bag - I am loving this bag. It comes in several colors and would be perfect for all the stuff I think I need to cart back and forth to school.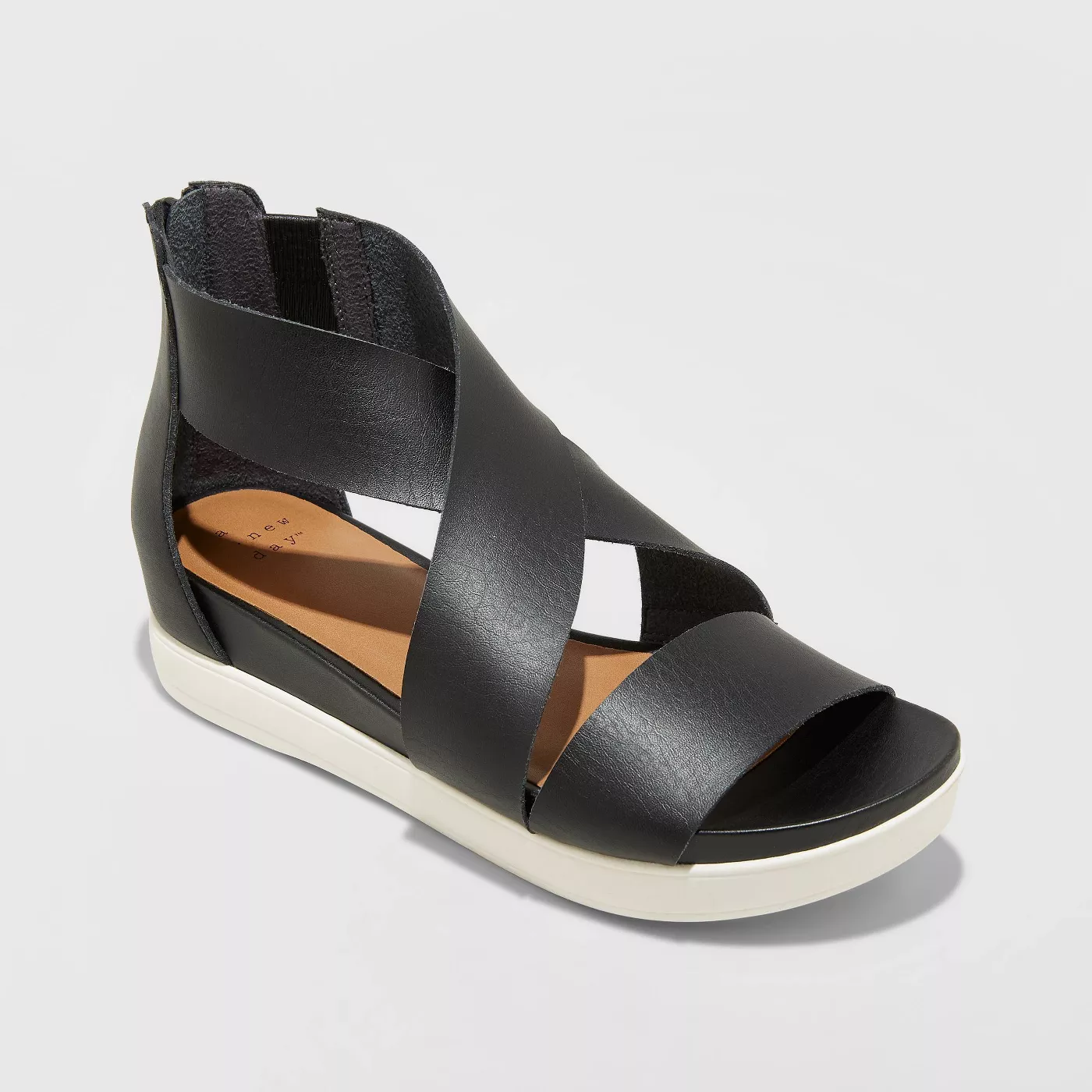 10. Here Wee Read Podcast - I've just started the first episode of this new podcast. Kwame Alexander is the first guest, which is pretty impressive.
That's it for me this week. What's caught your eye?